You want to meet singles ? In order to find love ? And you would like to know what are the evenings et clubs pour singles ? In order to help you, I made a focus on the capital, Parisalthough some clubs have provincial variations, to help you find love. here is the Top 9 dating clubs for singles.
The ranking of the best dating clubs, in order to spend a evening with other singles, and why not, find love.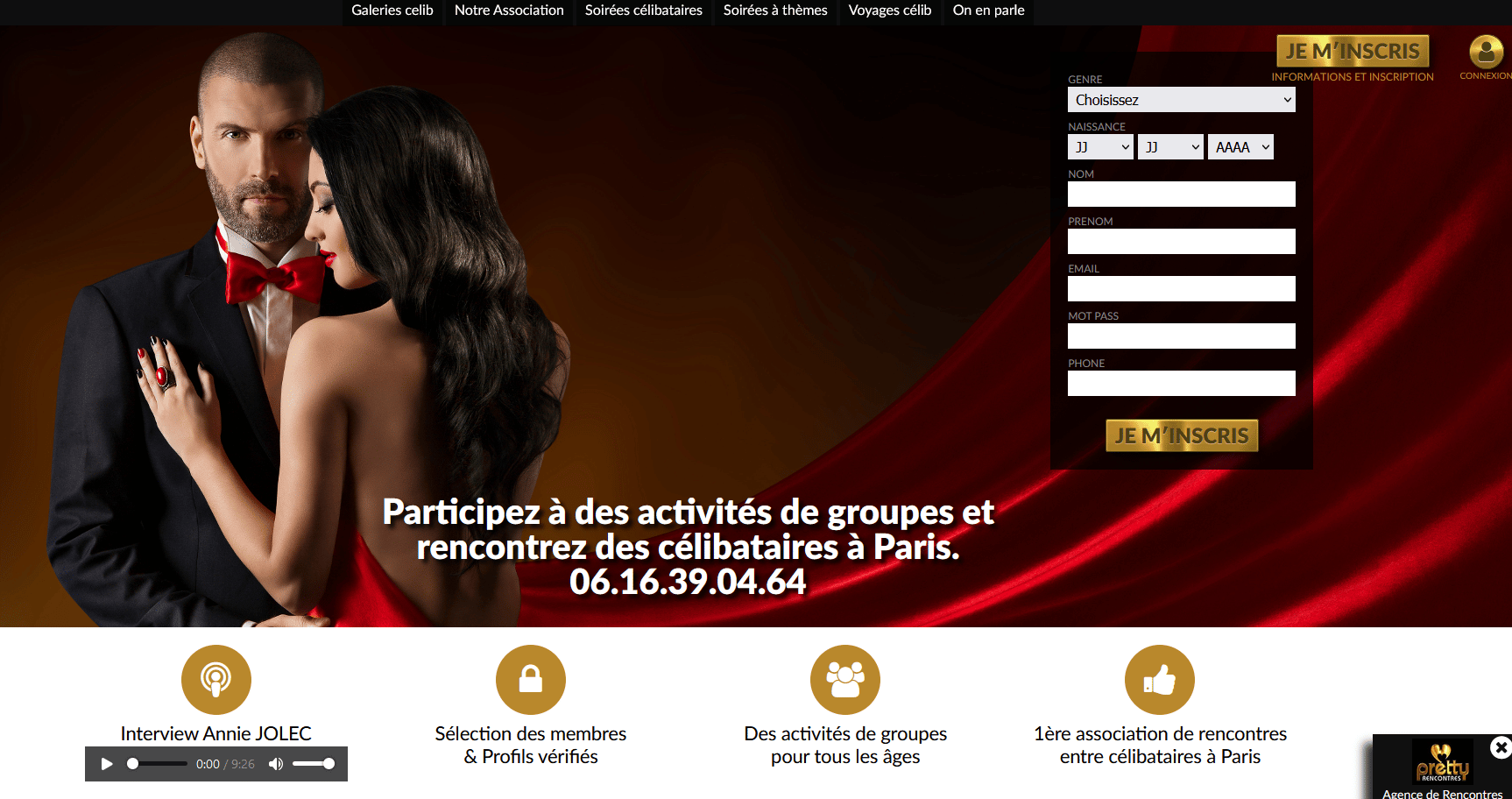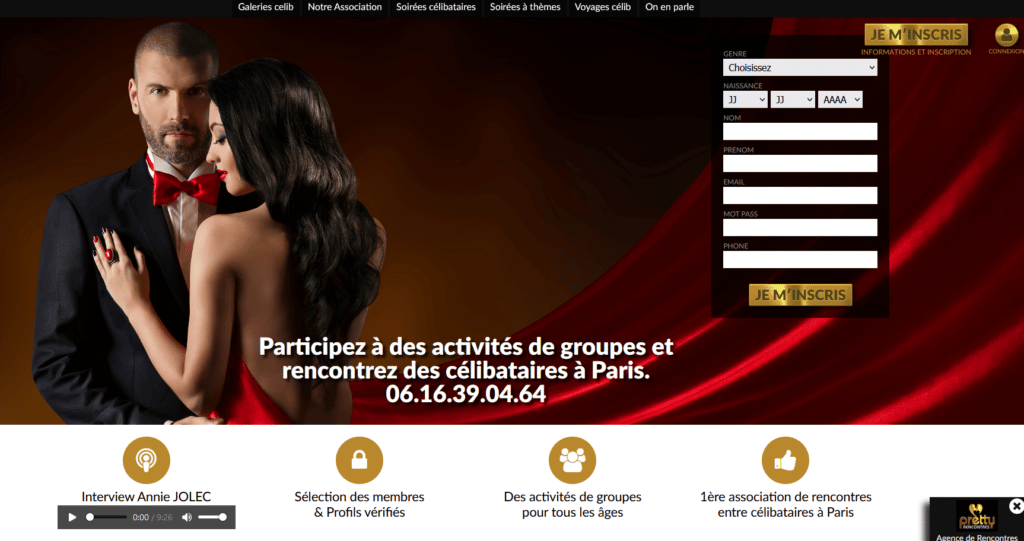 Annie has been organizing parties for singles of all ages in Paris for several years. The purpose of these evenings is to help single people meet quality people. Whether you are a young single, divorced, widowed or separated, the club brings you its contribution to help you quickly find your soul mate. Unlike other clubs or dating sites, the administrator takes personal responsibility for the satisfaction of members. Even before you register, a meeting with Annie will be scheduled to determine your real need.
Le cavern club
The club is located in the 6th between the Odéon district and the new bridge. This place is dedicated especially to singles looking for good company while sipping beer or cocktails. The cavern club is favored by customers not only for its festive atmosphere, but above all for its very affordable price. They often organize concerts and jam sessions to further increase your chance to meet new people.
Address : 21 Rue Dauphine, 75006 Paris
The rock ball in Paris, 2nd.

Bal rock is open Tuesday to Sunday from 5 p.m. to 2 a.m. except Saturdays when you can stay a little later until 5 a.m. Installed in the 2th district of Paris, the club is a perfect place to spend a quiet evening. Renowned for its burger, you can also enjoy good tapas at bal rock accompanied by a homemade cocktail or a beer. Are you single ? Have no fear, because no one has ever come home empty-handed.
Address : 161 Rue Montmartre, 75002 Paris
The Saint-Michel pub
The Saint Michel pub is one of the few clubs in Paris where you can meet many single people. The place is highly recommended for those looking for serious relationships, whether simply friendly or more intimate. Whatever your age or your taste, there is no shortage of choice at the pub saint michel. Everyone can find something there. The club is distinguished above all by the panoramic view it offers of the Seine and Notre-Dame de Paris. From now on, you will no longer come here by chance.
Address : 19 Quai Saint-Michel, 75005 Paris
I globe them
The club is located on 8, Boulevard de strasbourg Paris. By making your reservation on lesbarrés.com, you can benefit from an open bar until midnight for an incredible price. It is the privileged place for singles looking for new encounters. Note that the globo can accommodate up to 800 people. The decor is unique and the music is absolutely for everyone. To top it off, you will enjoy a magnificent cocktail.
Address : 8 Boulevard de Strasbourg, 75010 Paris
Le Next
We always stay in the heart of Paris with next. This is a bar to be privatized, not far from Etienne station in the 2th. They often organize parties for singles. You have at your disposal, 2 large rooms, a cellar in the basement, a smoking room inside. Everything is in place to make your evening exceptional. Open from Tuesday to Saturday until dawn, you will be immersed in a lounge and cozy atmosphere with good delicacies and unusual cocktails.
Address : 17 Rue Tiquetonne, 75002 Paris
This is an evening for singles organized by Karine Thomas all over France. The evenings are generally aimed at people over 30 who are still single. Indeed, from this age, it is a little difficult to meet interesting people. Even if you don't find your soul mate during the evening, you will at least have forged a bond of friendship. The last evening was organized in Laille in the south of Rennes but there are still many others. Concretely, it is a musical evening hosted by a DJ, during which there will be very interesting games. You don't have to go home empty-handed.
Happy friends
This is a dating club for singles. Happy friends distinguishes itself from other clubs by its desire to really help solitary people to have serious and healthy encounters. Convivial evenings are organized with the aim of connecting singles. It is a better alternative to dating sites where there are too many lies and fake profiles. There's nothing quite like having an honest and risk-free encounter with your future mate.
Pastas party // start-up now acquired by

Meetic

.

The spirit is to find love while enjoying a pasta dish. This evening is organized once a week in Paris as well as in the provinces. A hundred singles will get to know each other around a table with plenty of style. With now 5 years of existence, pastas party is organized in twenty cities in France. To date, there have been 300 pastas parties. Many more will be to come.
video dating clubs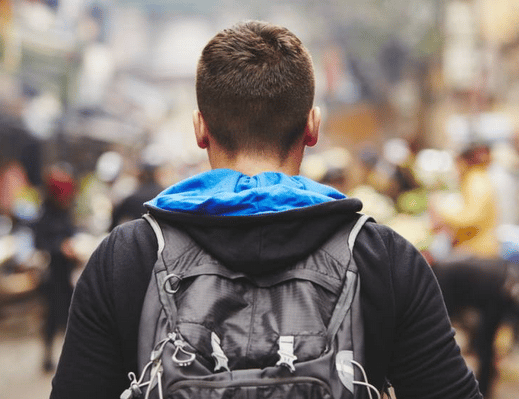 I created stat-rencontres.fr to help you choose the dating site that statistically matches you.
In fact, I've always had "couple arranger" fibre, to help my friends find shoe on their feet.. which is already the case for me.
find the channel Youtube of Stat-Dating ici.
If you have some reactions / questions, you can put them in the comments, With pleasure,