ALL ABOUT GRINDR, THE GAY DATING APPLICATION

If you want to meet a gay near you, or a lesbian woman, there is the startup Grindr which has grown to dimension worldwide, with a growing number of users.
1. How Grindr works
Today we are going to introduce you to the dating application for homosexual, bisexual or bicurious men which is Grindr which can be found on the App store and Android. It's true that when you're a bit alone and you don't have an entourage that is necessarily very open, for example when you're in high school you have the right to the gaze of others etc… you tend to hope to find a person who shares the same points of view and the same centers of interest, well it is on this app that you will meet a pot or the love of your life.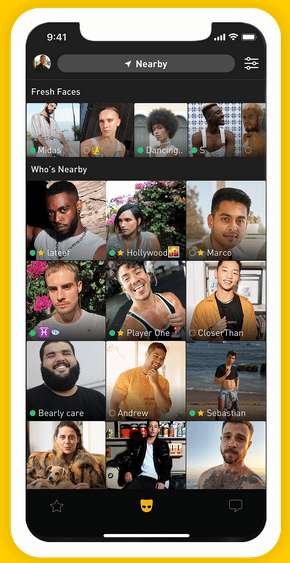 The operation is the same as a classic dating site, with the possibility of swiping like Tinder and having matches, after reading your respective bios. And there is a messenger to write and hit on; trying to seducebetween guys, or between women.
2. Cons of Grindr
Grindr sometimes has security flaws (whose data has already been stolen) and which can handicap some users, since in some countries of the world, homosexuality is not (yet…) accepted. It is therefore important and even crucial for some users to emphasize the privacy and security aspect of the application. In short, use a nickname, and not your real identity.
Some start with photos of his penis as an introduction to your conversation, which for a young person can offend his sensitivity and make him believe that this world is all about sex and that there is no real exchange. . There are even heterosexuals, surprising I know but it's a reality. They are most of the time already married with a family, but who come there just to satisfy their excessive sexual curiosities, which can cause an emotional disconnect between two people who meet for the first time, with on the one hand the one saying to himself it's just a plan and the other saying to himself that it could be the good one.
3. Grindr Pros
Grindr is considered the most savvy application for meetings between homosexuals, it allows them to flourish and be free to say and do what they want. It allows many to gain self-confidence and to be able to come out. Grindr breaks this shyness of some gays, finally to bring out people who fully assume themselves.
Meeting people who share the same activities, the same values ​​and centers of interest as you, allows you to feel good about yourself and no longer have this feeling of rejection from the non-open-minded people around you. Being sexually fulfilled is also an aspect to take into consideration since being of another sexual orientation and not having a partner is very difficult.
4. How to register on Grindr?
Already beforehand to register you must be at least 18 years old, the application is accessible on Apple store, Play store. After downloading it to your mobile phone, you must create an account by entering your email address and password.
Then you will complete your profile which is very important for the guys who will be interested in you, it is under this heading that there is the most information about you, in addition to your user name, a intro a short sentence that draws the attention of other users to your profile, age, height, weight, body type and origin, Research: your intentions on the application (conversations, meetings, friends, connections, relations or sex) and many others… Finally, you will have to add your photos.
And of course, there are paid offers, in order to obtain more visibility.
You have the keys to your happiness already in your hands. Go ahead by following our advice linked to the opinions of each other. This may be the time for you to meet the most ideal person in your life.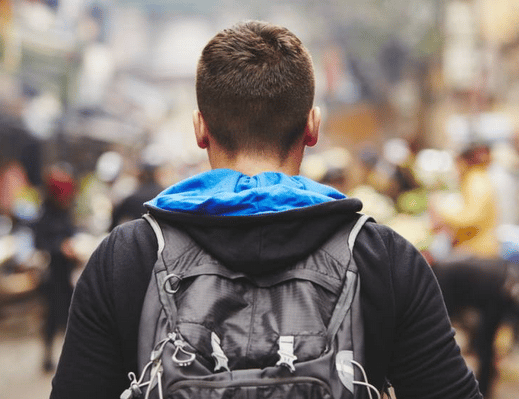 I created stat-rencontres.fr to help you choose the dating site that statistically matches you.
In fact, I've always had "couple arranger" fibre, to help my friends find shoe on their feet.. which is already the case for me.
find the channel Youtube of Stat-Dating ici.
If you have some reactions / questions, you can put them in the comments, With pleasure,