These days it's hard to find the partners of your dreamss, meeting a person who shares the same vision, who has characteristics or who is looking for the same thing as you is an obstacle course. The solution lies with Hily, a app that helps you meet more easily the love of your life. If you are between 18 and 35 years oldyou are more apt to meet nice people on Hily, because this age group is the most in demand.
Features on Hily
To better understand Hilly, it is important to focus on free, paid and key features. With this app you have everything so others sites or application of meet benefits. Bonuses and gifts are not left out for a specific period of use. Indeed, when you opt for a free week, you have the opportunity to better organize your profile and increase its visibility. This allows you to better understand its use and to manage it well.application.
Free Features
The messages
With Hily, it is possible to exchange unlimited messages (sms) with your correspondents or matches. In fact, the free version does not limit messages, it all depends on the number of correspondents. Also, this version gives you the latitude to send GIFs, private videos, while allowing you to better discover your correspondents.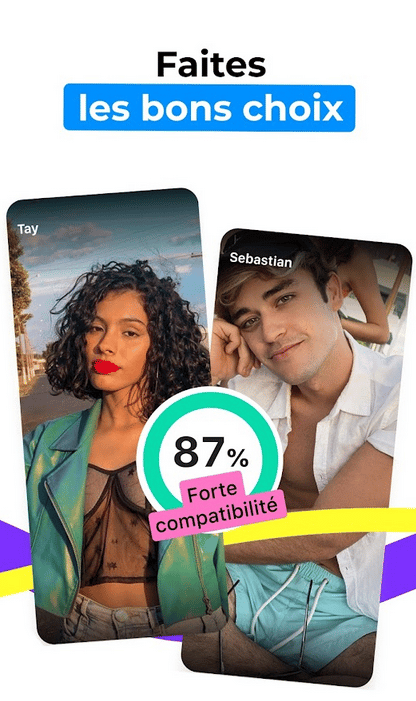 Stories
Just like image-promoting apps, Hilly gives you the opportunity to create a story, a story that talks about you, your daily life and teaches others to know you better. Using it, you can choose to swipe a profile while making the choice to like it or not (I don't like it).
Icebreaker
This feature allows you to control theapplication from top to bottom. Because, if you are new, Hily could prove difficult, thus, this gadget is set up, to facilitate the task and to make you discover the application.
Daily Carousel
This function can be used when you are in free mode. Once you opt for a paid subscription, it is suspended. However, the suspension does not mean that the benefits you are entitled to through this feature no longer appear, just that it is already included in the paid version (all in one), example chat requests, boosts , cancellations…
Reduction
In order to migrate you to a paid subscription, Hilly will always offer you discounts to entice you off the free version. Once on the paid subscription, the discount will be suspended. This method is a policy for the application to cause you to discover all the contours of Hillywhile also helping to make the site better.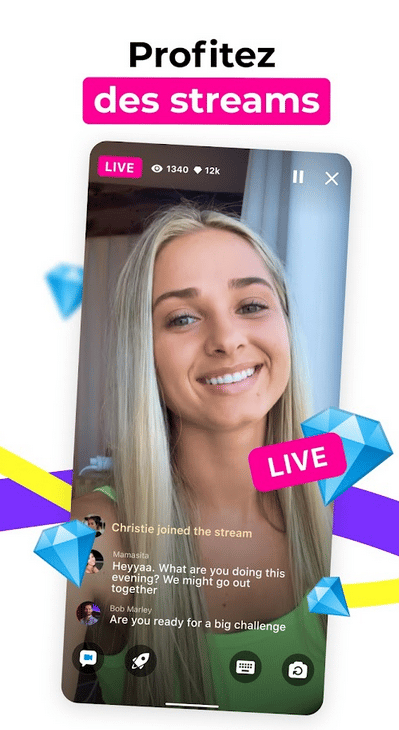 Hily Elixir premium features
Chat Request
It is possible for you to receive chat requests per week (5 people). This allows you to chat with people you are not in a relationship with.
Possible cancellation
If you unknowingly swiped left on a profile, you can still fix it. By using Unlimited Rollbacks, it is possible for you to resume while changing your mind. And everything becomes like new.
Improve Profile
For more visibility, use the 3 profile boosts each week, because Hilly offers you a wide spread of your person.
I like Visibles and optimal visibility
It is a function that allows you to know who has visited you. With optimal visibility, your profile is offered to many more people and this allows you to double your chances in terms of matches.
Compatibility test
Indeed, questions are asked in order to know if one or the other you are compatible. This allows you to engage in a relationship if the percentage rate is satisfactory. At the end of the test, the compatibility percentage score is displayed below the photo.
It should therefore be known that Hilly premium works as:
-the incognito mode which allows you to be visible only by your matches
-the filter that allows you to find the person of your expectations
-the return allows to cancel the rushed swipes
-chat request that allows you to send sms even before you have matched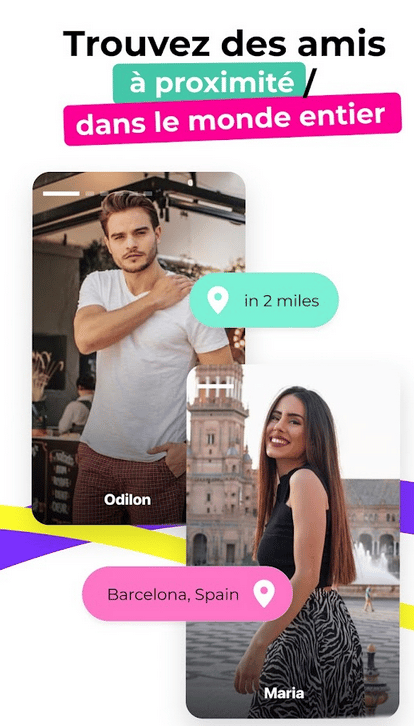 Prix
The optional subscription to hily elixir depends on the period. For a week it is 14.99 USD, for a month 53.99 USD and 119.99 USD for the year. For example, if you have an Apple ID account, payment will be charged to it upon confirmation of purchase.
The benefits of the app
With Hily, you have:
A Better Matchmaker
Discreet encounters
Flings at your fingertips
Profiles are verified
Likes are not limited
A currency is integrated to make it easier for you to pay for content
The registration process is short
Facebook makes it easier to choose photos with Hily while promoting the selection of the best photos
No need to go to FAQs, email or call for help. This is possible by text
the inconvenients
Like any other app, Hily has drawbacks. In fact, as long as anyone can send you messages doesn't make the app too secure. Also, the cancellation process is complicated according to several users, and sometimes does not facilitate the monitoring of the individual connected. What's more, billing is done automatically for subscriptions.
It should be remembered that the choice of an application depends on its use, its visibility and the goal to be achieved according to what you are looking for. With Hily you are not disappointed, both in the management of your profile and in the method of payment. If for about 3 years now, Hily has been offering services to singles, it must be said that the results are promising and everyone finds their account. Having someone to chat with safely is one thing that leads to a better relationship and dating that can lead to marriage.
Videos on Hily – the new trending dating app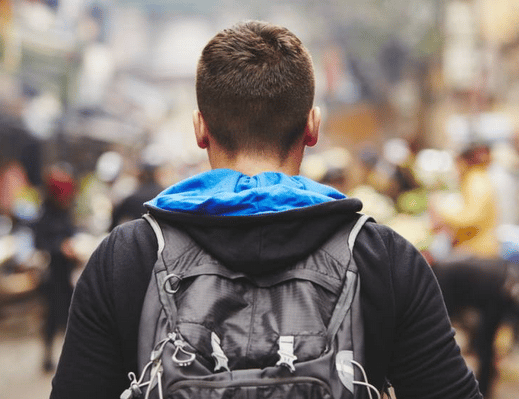 I created stat-rencontres.fr to help you choose the dating site that statistically matches you.
In fact, I've always had "couple arranger" fibre, to help my friends find shoe on their feet.. which is already the case for me.
find the channel Youtube of Stat-Dating ici.
If you have some reactions / questions, you can put them in the comments, With pleasure,