If you are singleand you want to subscribe to Meeticin order to meet the soul mate, you are going to have to go through the process ofinscription. The purpose of this article is to introduce you to the different stages, and there are at what 7so that you have them en headand that you have all the elements at your disposition to create your account. Registration is quite fast, only 5 minutes needed.
The Meetic registration process
You will then arrive at the main home pagewhich should look something like this: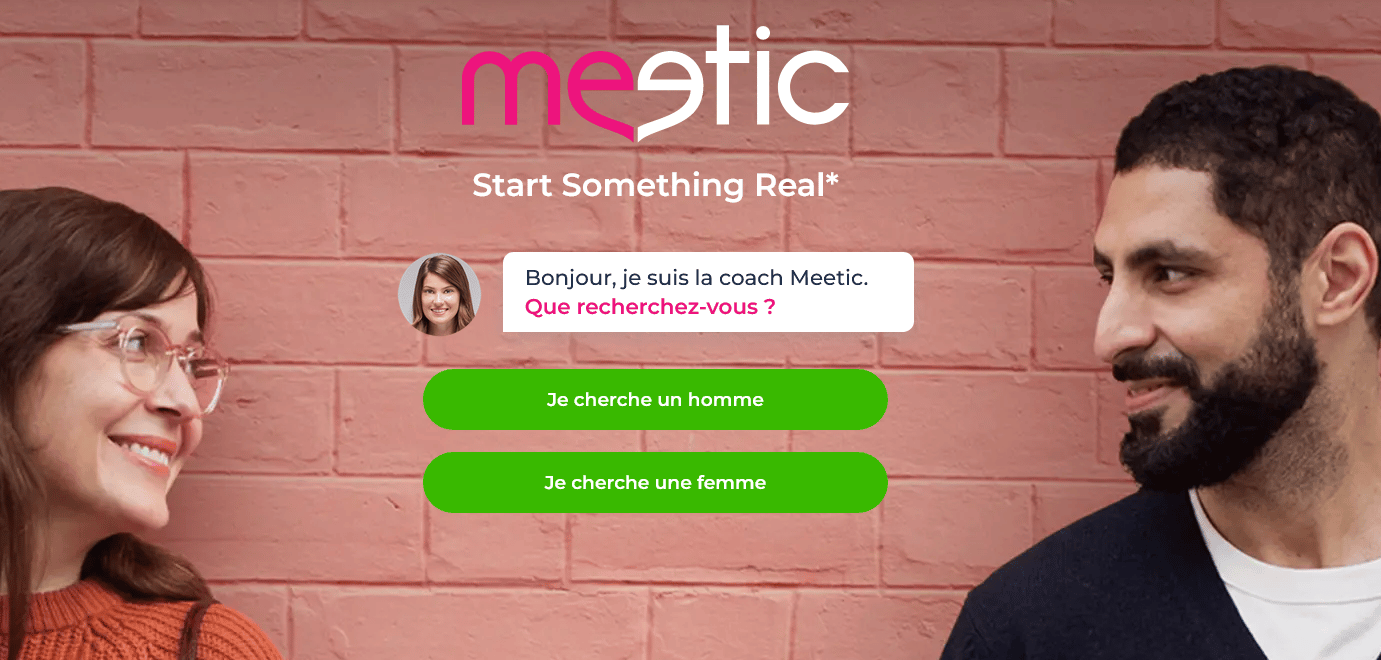 2. Second stageyou will have to fill in your gender, and the orientation of your search for love. That's to say Heterosexual, Gay or Lesbian. 3. Third stepyou will indicate your age.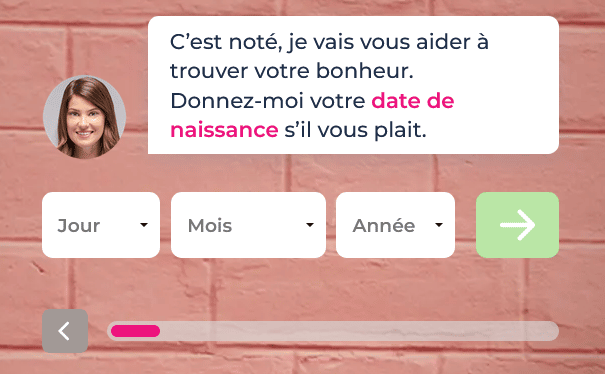 4th step : you will indicate the city in which you live, and which will be used to offer you profiles around from your place :5th step: You will indicate your first name, which will also be pseudo sur Meetic, so think twice. Nevertheless, you can changer later.
6th step : you will indicate your e-mail address, as well as the password you want to use to log in.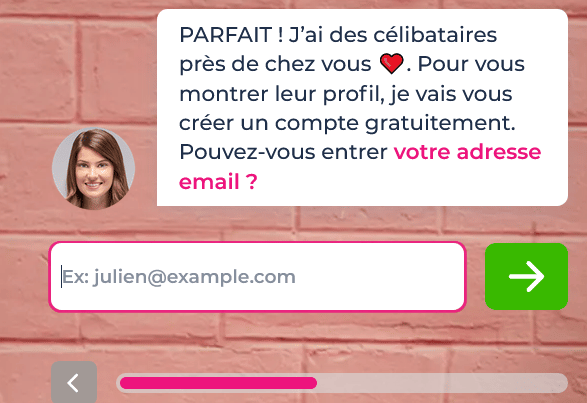 7th step: You're at the final step. You must certify that you are of legal age, accept the terms and conditionsand it is up to you to accept or refuse that we see the sending of advertising. You will then have access to the Meetic dating site. You can consult the prices in order to be able to interact with other members.
Then you can create in more detail your profile by adding your photographythem criteria of your research, as well as a text of presentation.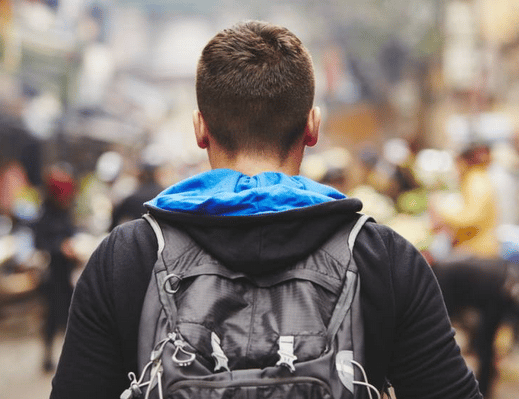 I created stat-rencontres.fr to help you choose the dating site that statistically matches you.
In fact, I've always had "couple arranger" fibre, to help my friends find shoe on their feet.. which is already the case for me.
find the channel Youtube of Stat-Dating ici.
If you have some reactions / questions, you can put them in the comments, With pleasure,