I am testing today senior dating site, because there is not only SayonsDemain, there is also Quitonic, which is a site widely used on the web, because it allows you to join many activities, something that the 50 and + appreciate.
Here is an overview of the website in a few screenshots:
The members :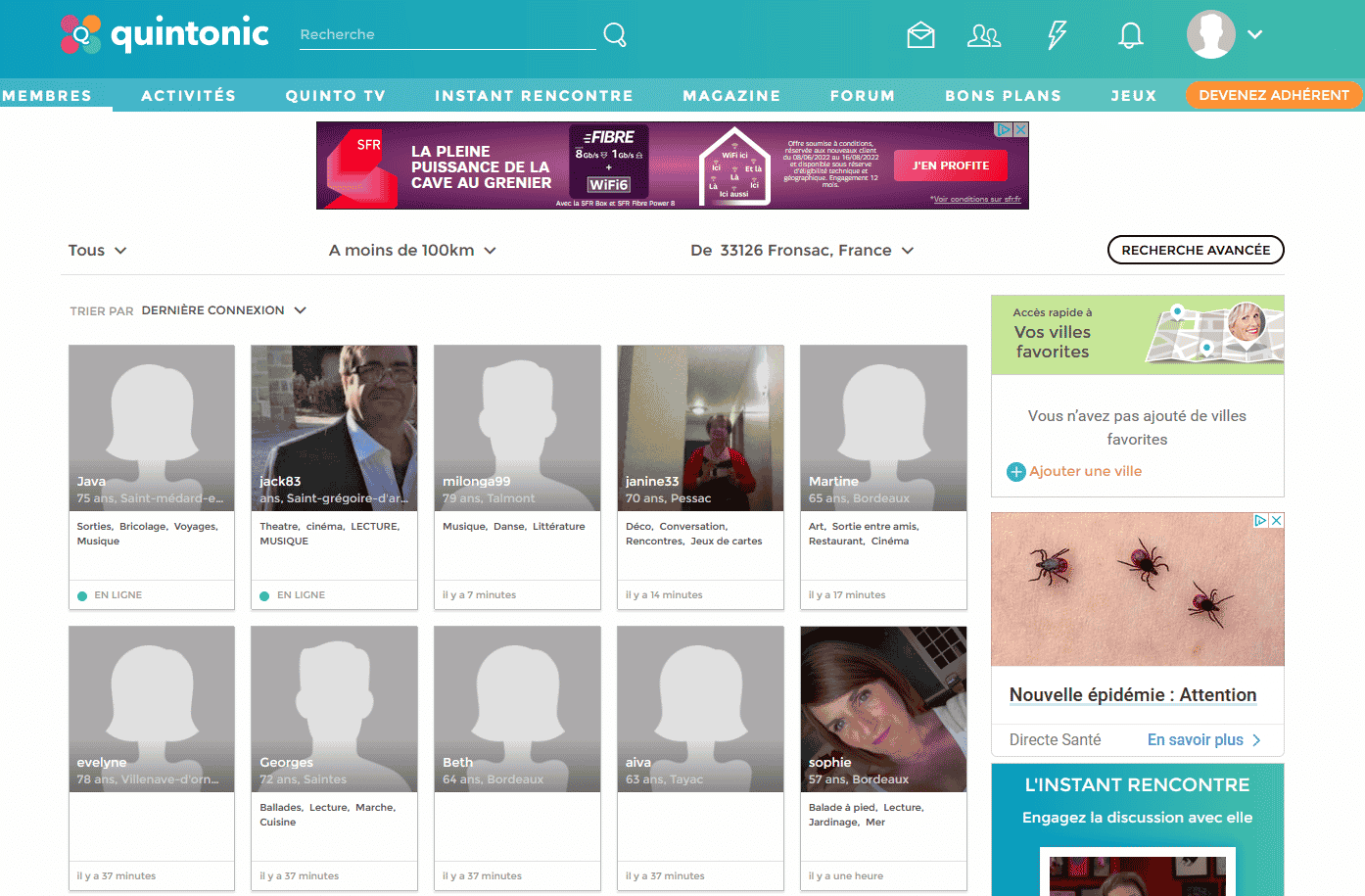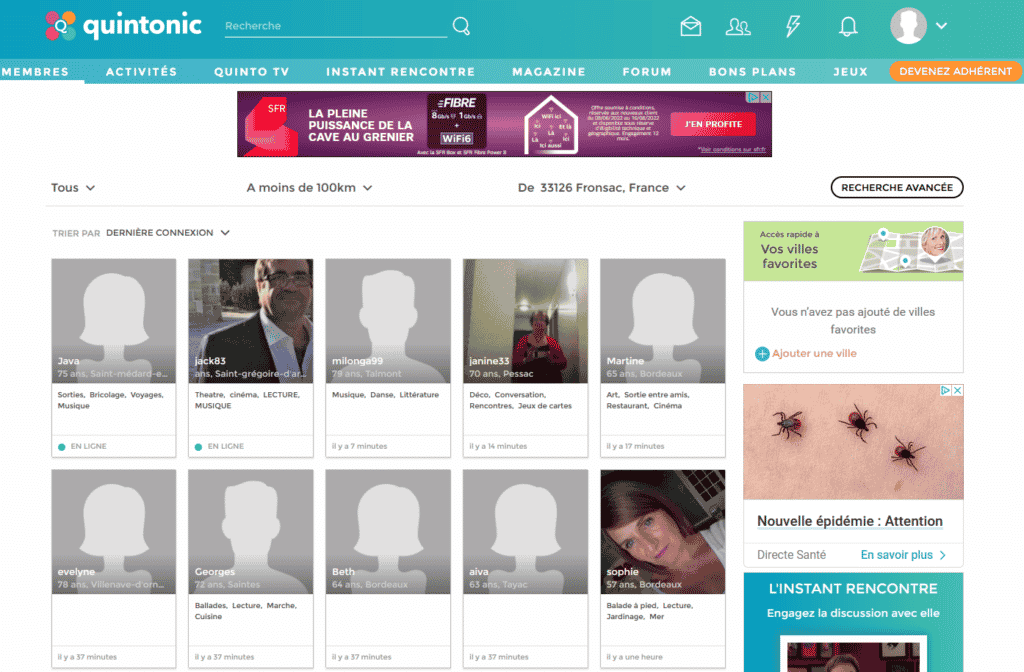 Activities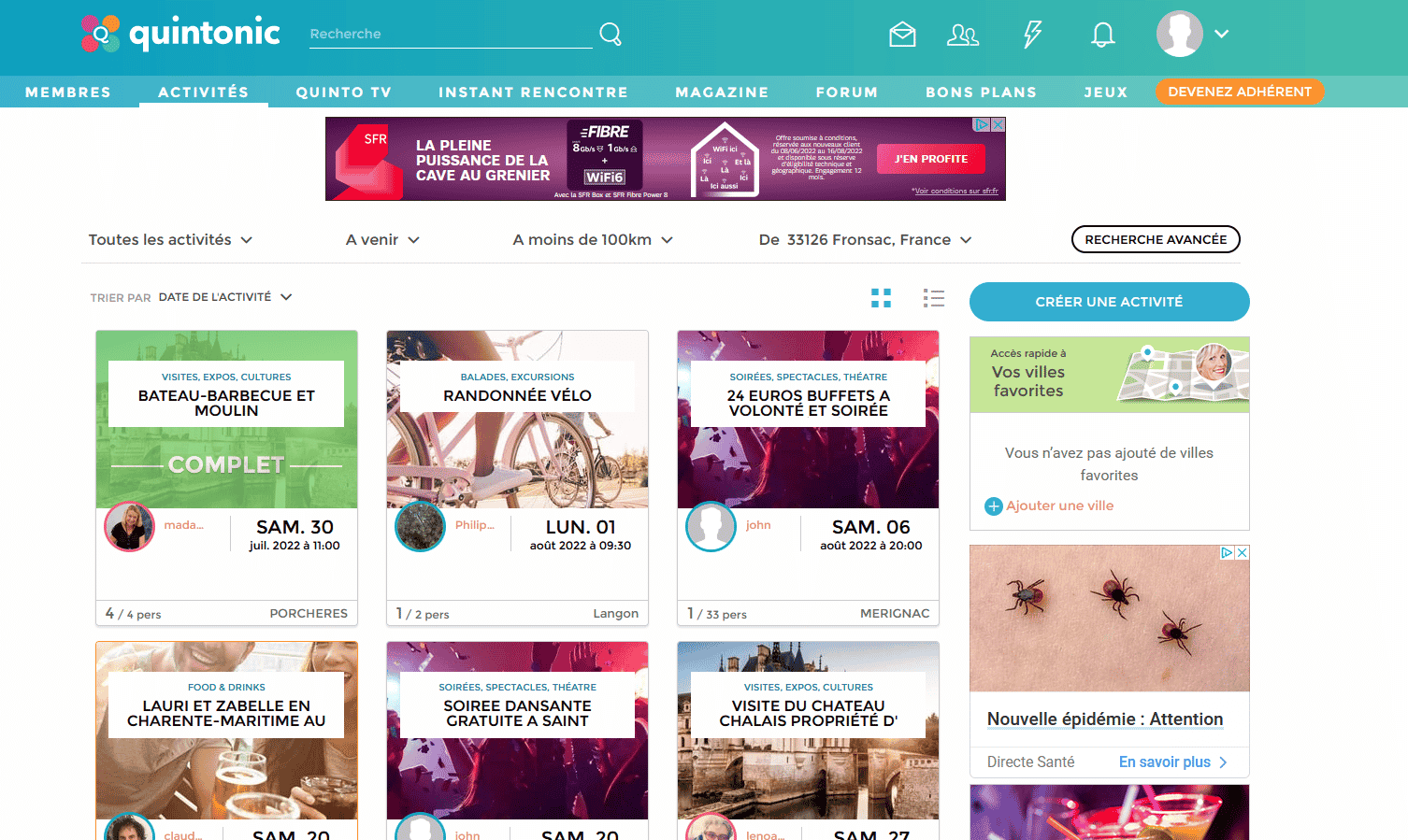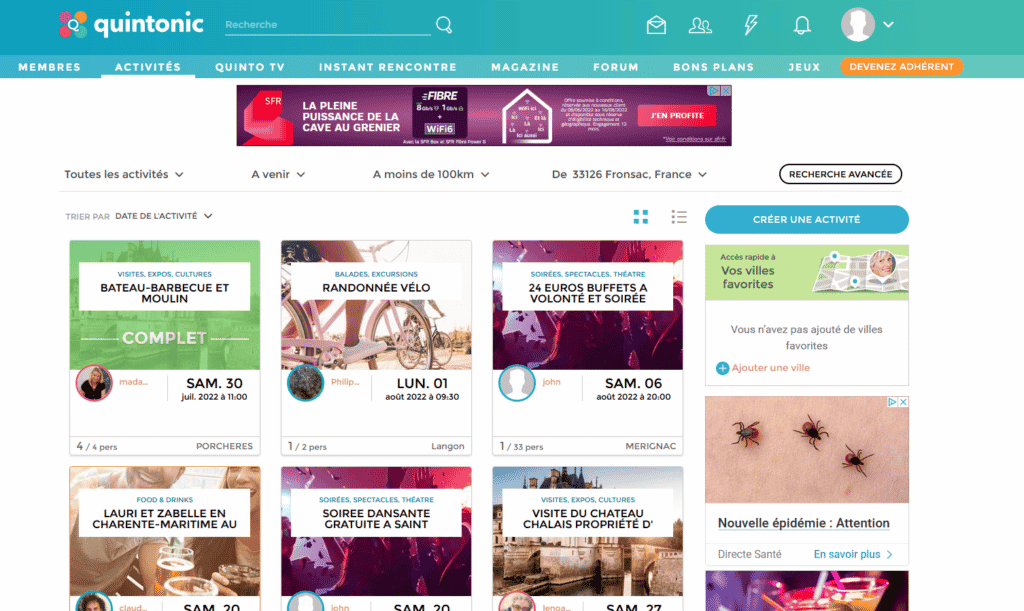 The TV channel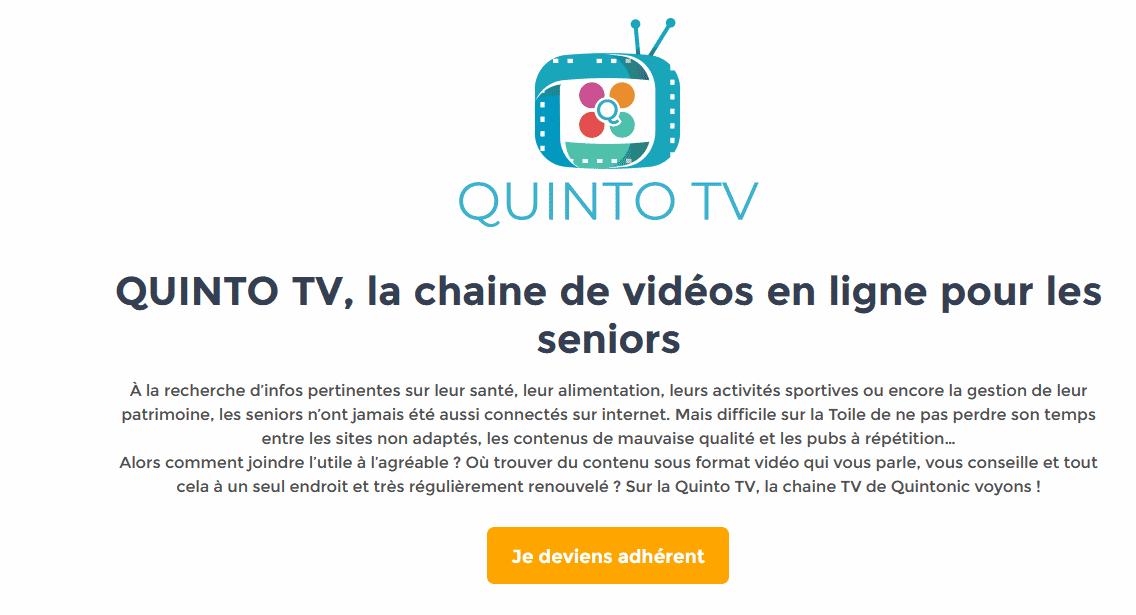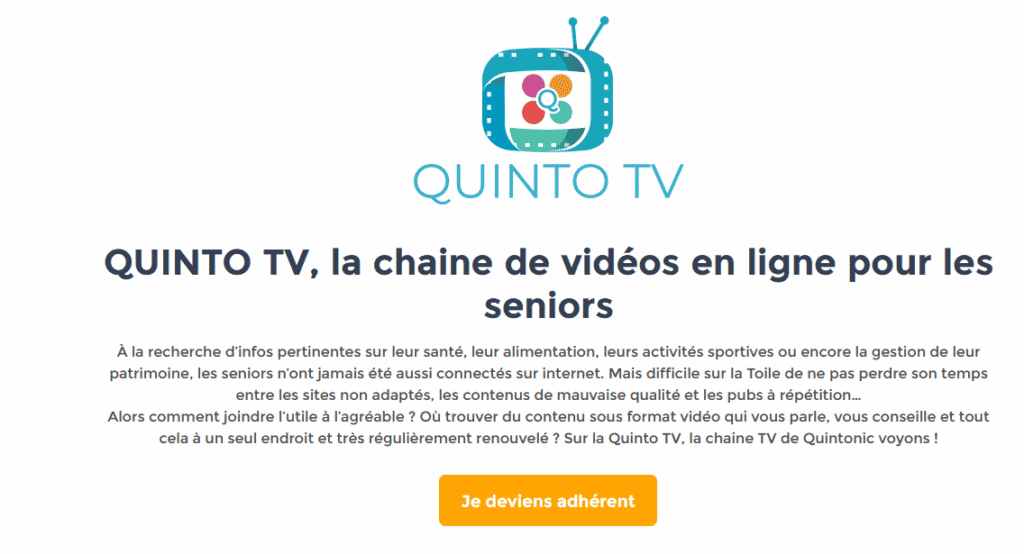 Le mode Tinder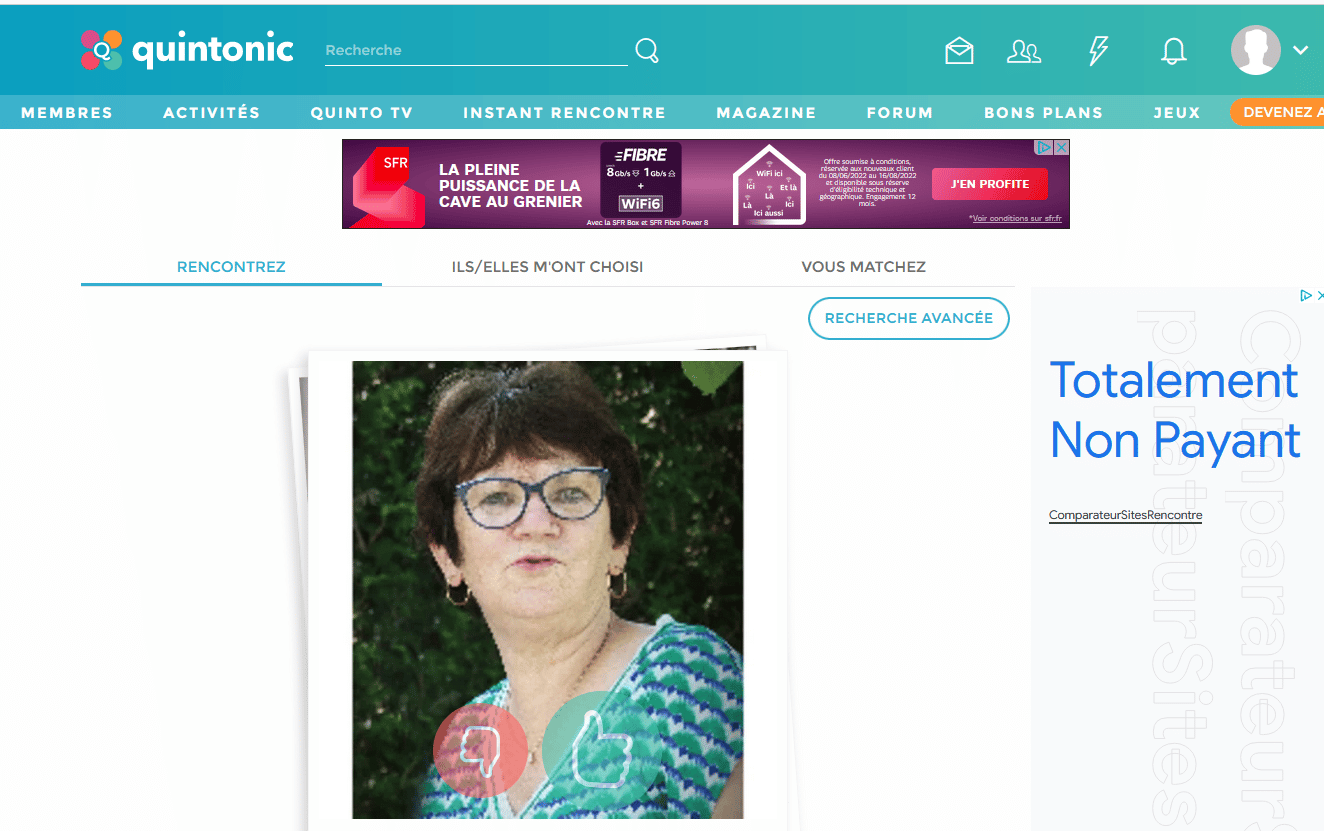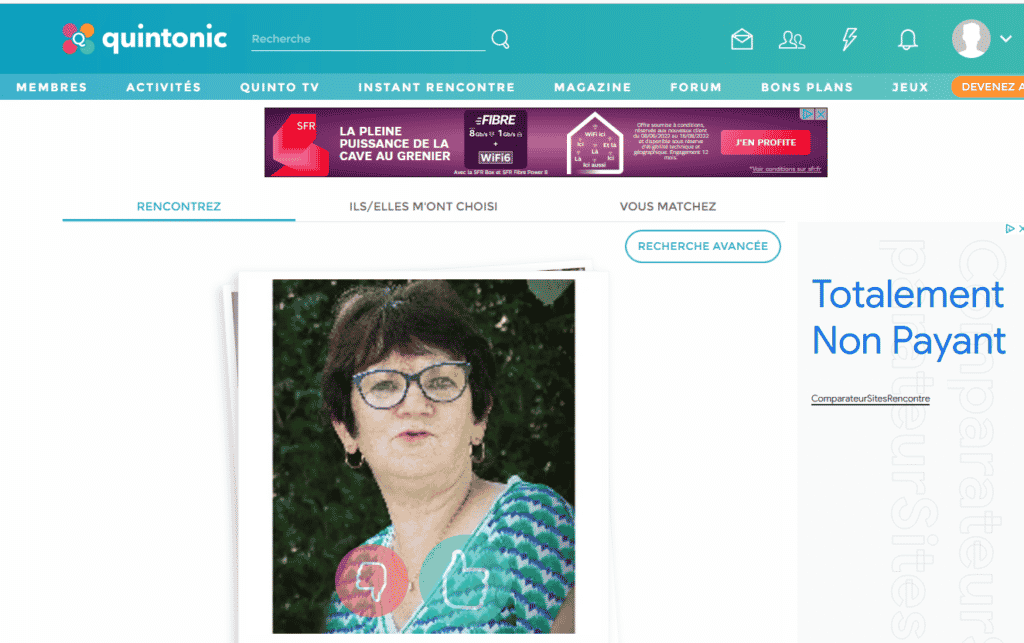 Le magazines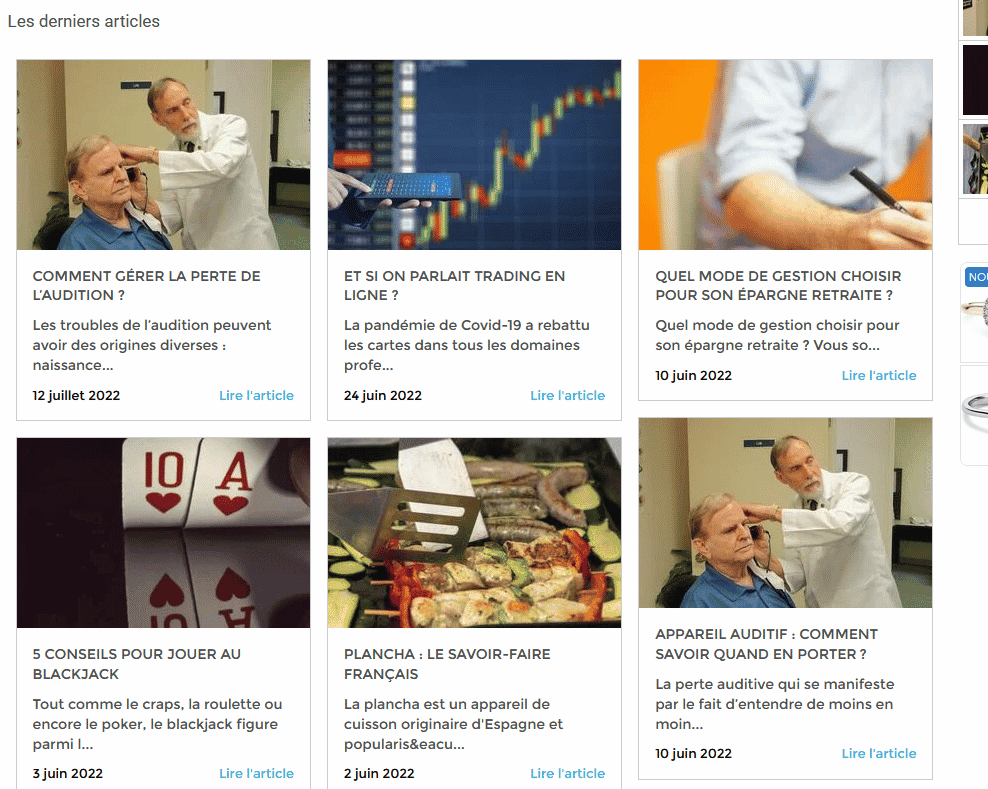 The forum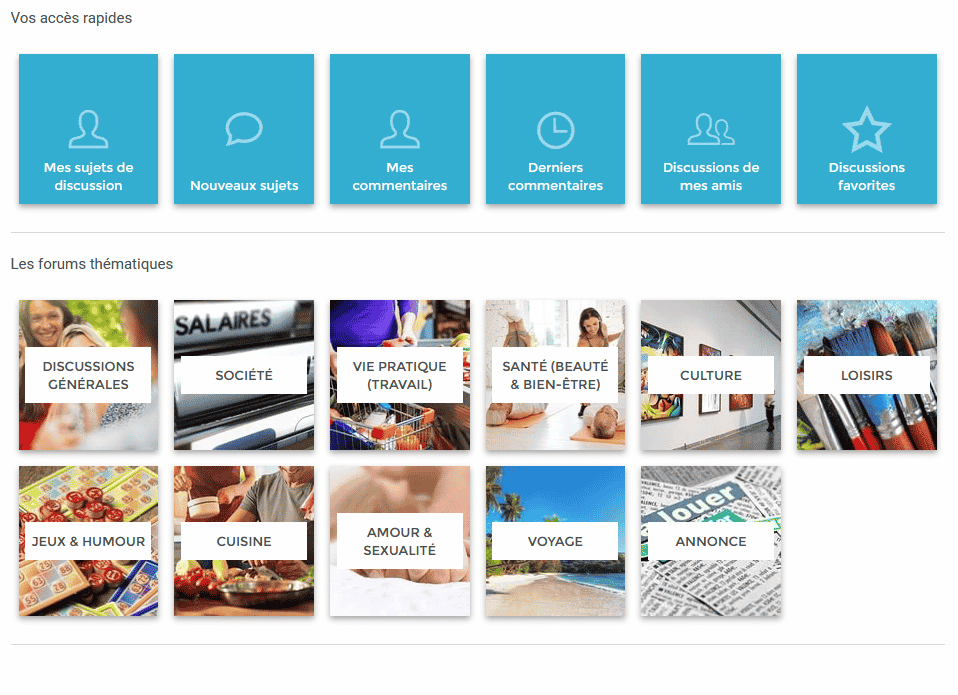 Games


In the end, on senior dating sites
Senior dating sites can be a great way to meet new people and find companionship. Whether you're looking for someone to share your interests with or someone to talk to about your life, these sites can help you find the perfect match. Seniors can use these sites to find people their own age who share the same interests. With so many dating sites available, it's important to choose one that's reputable and offers a good selection of potential partners. Here are some things to consider when choosing a dating site for seniors:
– The site must have a large number of members. This will give you a better chance of finding someone who shares your interests.
– The site should offer a variety of search options. This will allow you to find someone who meets your specific criteria.
– The site must offer a variety of communication tools. This will allow you to stay in touch with your potential partners and get to know them better.
– The site must be easy to use. You must be able to navigate the site and easily find the information you are looking for.
– The site must be secure. You need to be confident that your personal information is safe on the site.
When you find a dating site that meets all of these criteria, you can be sure that you will have a great experience meeting new people and finding mates. Older people can use these sites to find love, friendship and companionship
Videos about Quintonic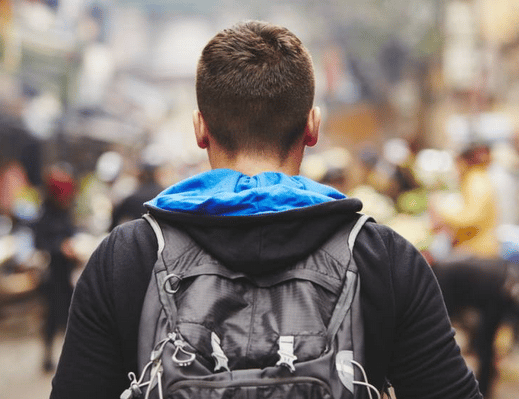 I created stat-rencontres.fr to help you choose the dating site that statistically matches you.
In fact, I've always had "couple arranger" fibre, to help my friends find shoe on their feet.. which is already the case for me.
find the channel Youtube of Stat-Dating ici.
If you have some reactions / questions, you can put them in the comments, With pleasure,