Thinking about signing up for a serious dating site? Here are the few common sense information to know, before embarking on this adventure.
Serious dating site: To know before registering
And dating site is a platform that allows individuals to meet new people, with the aim of forming friendly, romantic, romantic, and sometimes only sexual relationships.
The platform is usually made by a private operator, which seeks to be remunerated by offering members to exchange, against the payment of a subscription. The platform may be a web interface, but also mobilewhich, moreover, is developing more and more rapidly.
Most often, the dating sites are paid for the men, and less regularly for women, since the secret of a successful dating site is a site that manages to attract women who register. If a dating site offers few profiles of women, men will not seek to register, knowing that they are outnumbered on dating sites.
Information required to open an account.
Dating sites ask for personal information, in order to be able to best present the suitor's profile to people of the opposite sex. The most commonly requested information is age, gender, hobbies, and the user is asked to upload photos. Once created, members can view the profile, and initiate a discussion, with the aim of have a physical meetingif both parties agree.
More and more dating sites offer a inscription via Facebook, the goal being to facilitate registration, but also to retrieve information from the user's Facebook account. In this case, be vigilant on the fact, that you do not give the possibility to the site, to contact your friends and to post messages on your personal wall.
Types of existing dating sites
There is a very wide variety of dating sites. Moreover, their numbers have multiplied, even if a dozen of them ultimately concentrate more than 90% of traffic. Beyond the generalist and serious sites, thematic sites are developing, targeting precise demographic criteria, centers of common interest, or types of relation desired shared.
You should know that the United States have the leadership in terms of creating dating sites, and that if they are successful, the sites are then duplicated in other countries. For example, the Tinder application was initially launched in the United States and then developed all over the world. Another example, since the Meetic group, leader in France, is now an entity of an American group, Match.com.
As far as the French market is concerned, we have produced a page which brings together all dating sites available on the French market, with a classification by type of site, and we invite you to consult it, in order to discover the panel of possibilities. Here, if you have questionsyou can ask them below, in the comments: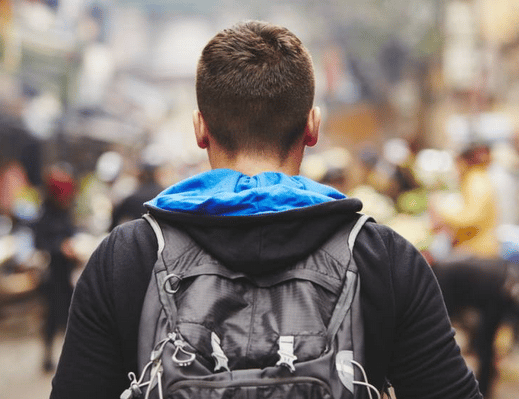 I created stat-rencontres.fr to help you choose the dating site that statistically matches you.
In fact, I've always had "couple arranger" fibre, to help my friends find shoe on their feet.. which is already the case for me.
find the channel Youtube of Stat-Dating ici.
If you have some reactions / questions, you can put them in the comments, With pleasure,