If you live in Caenwhom you would like to meet new people in Calvados, here are the places to go out in priority in Caen, in order to meet other groups of singles, and possibly make new friends:
1. Via the dating sites in Caen
When looking for love, and that we want to marry, the first strategy is to register on a dating site or application, in order to meet other single people around you. Based on your search, we recommend you in Caen :
2. In a nightclub
Nightclubs are an interesting option, as they allow you to hang out on the dance floor, or around a drink: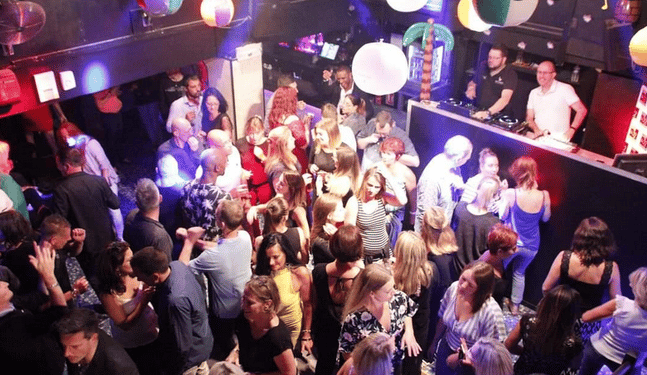 Do you like crazy atmospheres? Do you want to experience one of the best evenings of your life? Make magical encounters? Le 32 is certainly the club in Caen that will make you experience an extraordinary moment. Once you have gone to the changing rooms, all you have to do is enter the room, where you can join the dance floor.
Le 32 offers commercial music, electro, but also house. You will therefore be able to vibrate on the different titles that you are used to listening to in your car.
Address : 32 Quai Vendeuvre, 14000 Caen
The second unmissable nightclub in Caen is none other than the HQ. Indeed, you can simply wiggle your hips to tunes that you are used to listening to, but that you also know by heart. Many events are also organized within this nightclub. Do not hesitate to subscribe to these.
Indeed, you can easily meet new people by participating in various events organized by your favorite club. In addition, the atmosphere is particularly friendly within the HQ.
Address : 3 Rue de la Miséricorde, 14000 Caen
3. In party bars
El Mojito, the trendy bar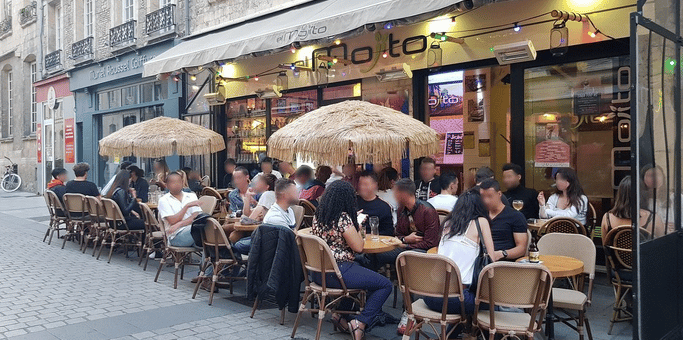 Do you like Mojitos? The El Mojito bar should therefore certainly please you. Indeed, the latter offers many mojitos to taste in a particularly good atmosphere. The bar wants to be friendly and it manages to do that, to perfection. It should also be noted that the latter carries out its mission perfectly well.
Within El Mojito, you can easily meet nice people. All you have to do is get started!
Address : 38 Rue Écuyere, 14,000
Do you like rum? To go to the lairs mate, you must necessarily have a strong enough taste for this drink. Whether it is arranged, rum-old, or you want to eat quietly, this festive stocking opens these doors to you. Don't panic, even if you come with your friends, the atmosphere is quite friendly. You will therefore have the opportunity to discuss with other people, which is not negligible.
In addition, you should know that the Antres Pote is a very famous party bar in the Caen region. Also, great for a drink with a date you met on a dating website.
Address : 114 Rue de Geole, 14,000
4. In a Libertine club

The Rainbow Club, the club

libertine



This swingers club is for everyone. Indeed, there are several lounges where you can enter according to your preferences. If you want to meet gay people, it's possible! But mixed swinging is also done within the Arc-En-Ciel club. All you have to do is pay your entrance, head to the changing rooms and get straight into the atmosphere.
Also note that you must be particularly well dressed for this kind of place: a shirt, suit pants and a pair of dress shoes are therefore required.
Address : 8 Imp. Dumont, 14 000 Caen
5. Dock in parks, streets and gardens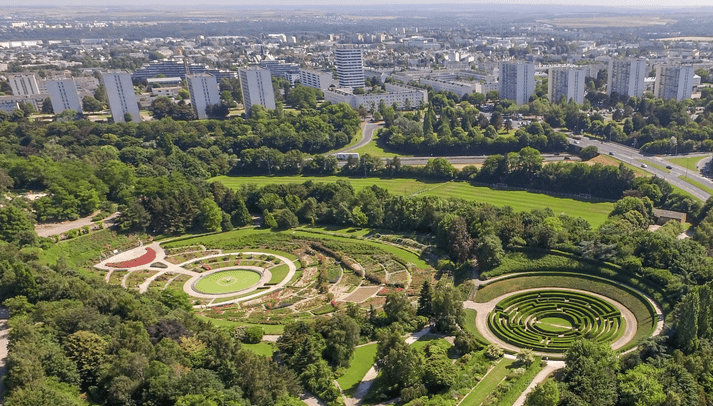 You will have in front of you a park measuring not far from 17 hectares. Indeed, the latter is composed of various green spaces, but also benches. You can therefore easily walk around it, while watching what is happening around you. In addition, you can also discover the rose garden, the Norman farm, the labyrinth or the May garden. Note also that of many animations can give you an even more disproportionate experience.
Another city that offers pedestrian arteries for shopping. Indeed, Caen, with rue Saint-Pierre, is no exception to the rule. So you can enjoy your afternoon of window shopping without having to be honked because you're not moving fast enough. Moreover, the half-timbered houses still give a crazy charm to the house, which greatly promotes meetings!
Called Place Royale until 1882, Place de la République is currently a well-known and recognized place in the city of Caen. You can sit on one of the many that line it and enjoy the scenery as much as you want.
Squares are a good place to do street docking, but to be done with respect for passers-by.
6. In a gym / dance class
Need to exercise? To meet new people? Acrosport accompanies you from a sporting point of view, in order to feel good about your body, and you can always exchange with other members.
Preferably register in group lessons, because it is easy to talk to other members, and to exchange numbers.
7. Caen nightlife in videos
For further: if you have other recommendations to make, on the places where to go out in Caen, you can mention it in the comments: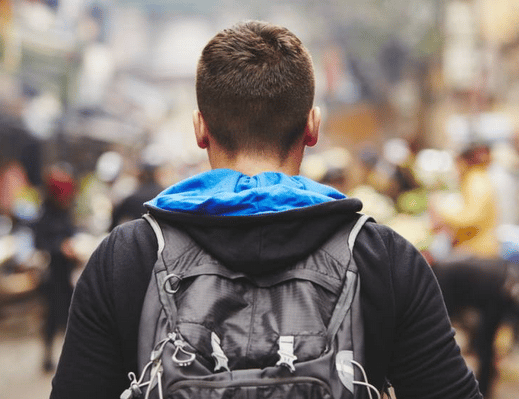 I created stat-rencontres.fr to help you choose the dating site that statistically matches you.
In fact, I've always had "couple arranger" fibre, to help my friends find shoe on their feet.. which is already the case for me.
find the channel Youtube of Stat-Dating ici.
If you have some reactions / questions, you can put them in the comments, With pleasure,