If you live in Angers, Mayenneand you want to get in a relationship, and end your celibacy, by meeting a charming woman, and also being able to make new friends, here are the places where to go out first, if you want meet other singles:
1. The leading dating sites in Angers
The first thing to do when you would like to meet a woman or a man is to go see on dating sites, if there is an interesting profile that could have caught your attention. Especially since it is the first place where marriages meet.
2. In a nightclub
Studio 49, the Angevin nightclub.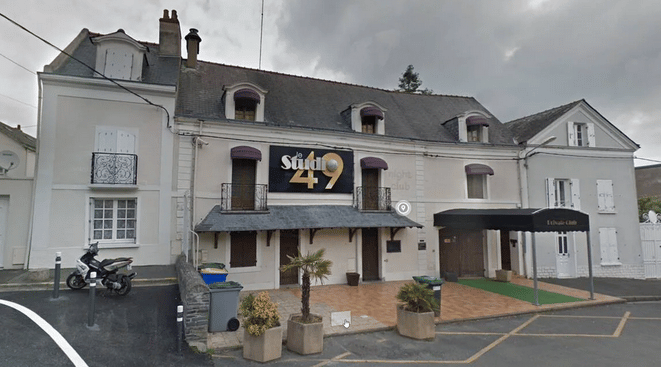 Angers is a very festive city. Indeed, many students come to study there! So you can perfectly meet people. And one of the city's flagship places is quite simply studio 49. Indeed, it is a club that has only existed for 10 years, but which has largely established itself as one of the best nightclubs from the city.
The atmosphere is rather electro and House, but it is possible that special singles nights be organised.
Address : 8 Pl. Victor Vigan, 49000 Angers
The Mid Star, the other night club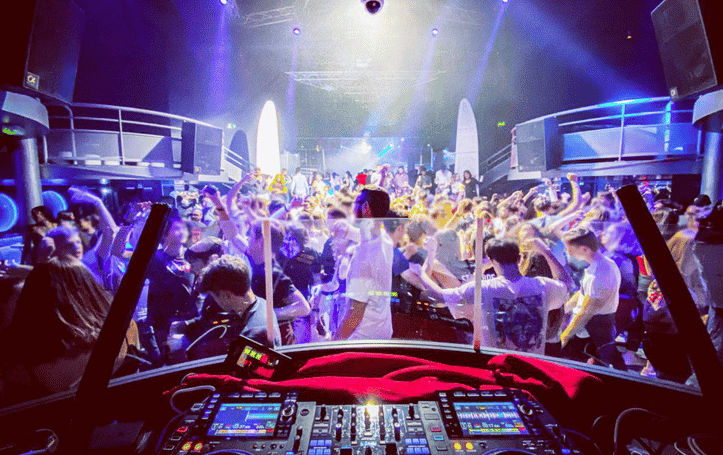 The Mid Star is certainly one of the most famous clubs in Angers. And for good reason, it's about 1000 people who come to club every week at Mid Star. Needless to say that you must have a classy outfit to be able to enter this type of place. It is also important to know that you can easily find the cocktails that suit you best.
Once again, please feel free to set the dancefloor on fire! This is the best way to make new acquaintances.
Address : 23 Quai Felix Faure, 49100 Angers
3. In party bars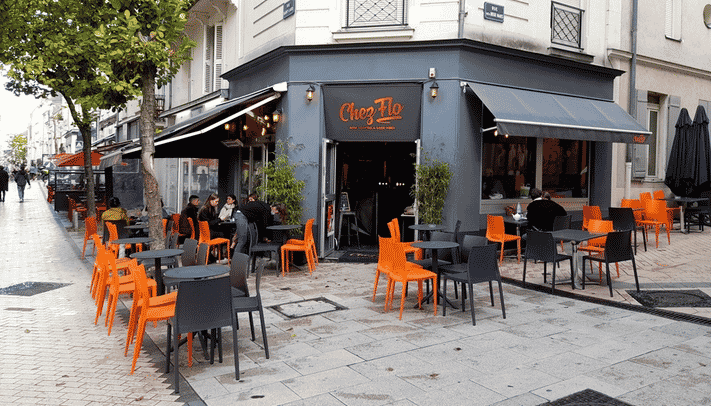 Le soleil café is one of the atmospheric bars that we particularly appreciate. Indeed, it is a very popular place for students. Not to mention the fact that some regulars continue to come and spend completely insane evenings in this bar! Note also that admission is free and if you come on Monday, drinks are €2.
In other words, you have won everything with this type of atmospheric bar. Ideal to invite a date met on a dating website.
Address : 4 Rue David d'Angers, 49000 Angers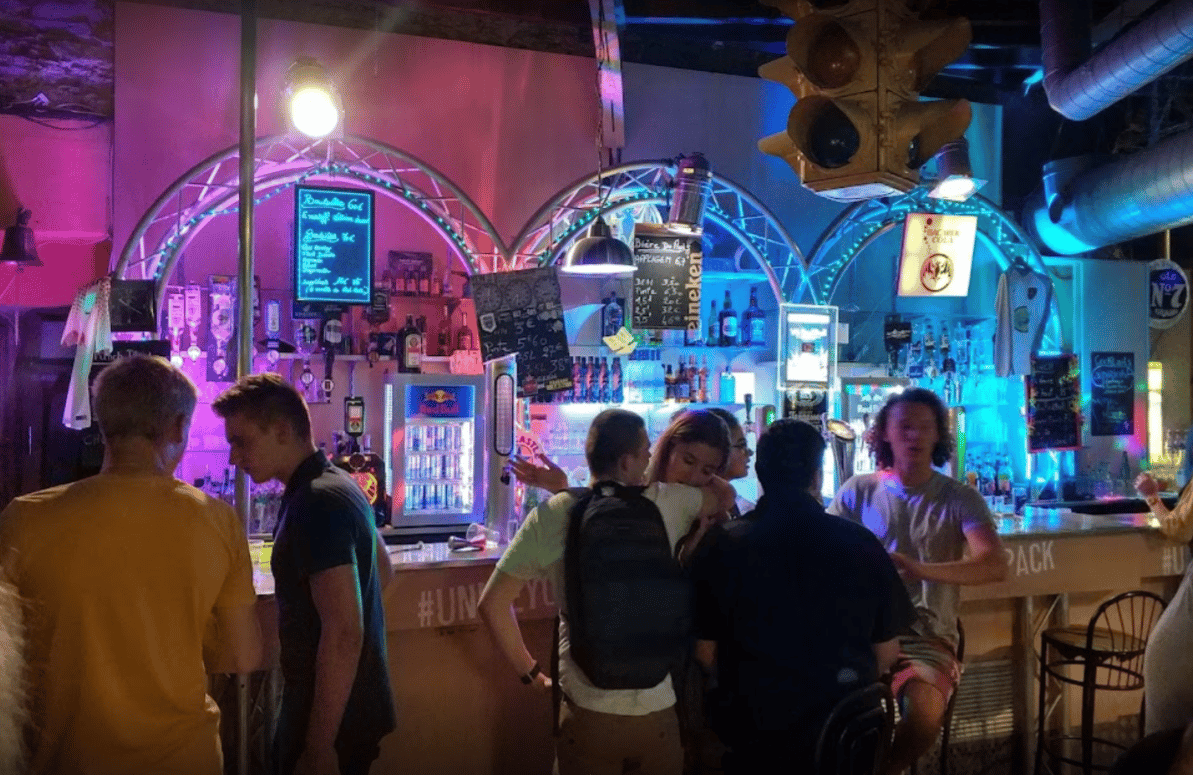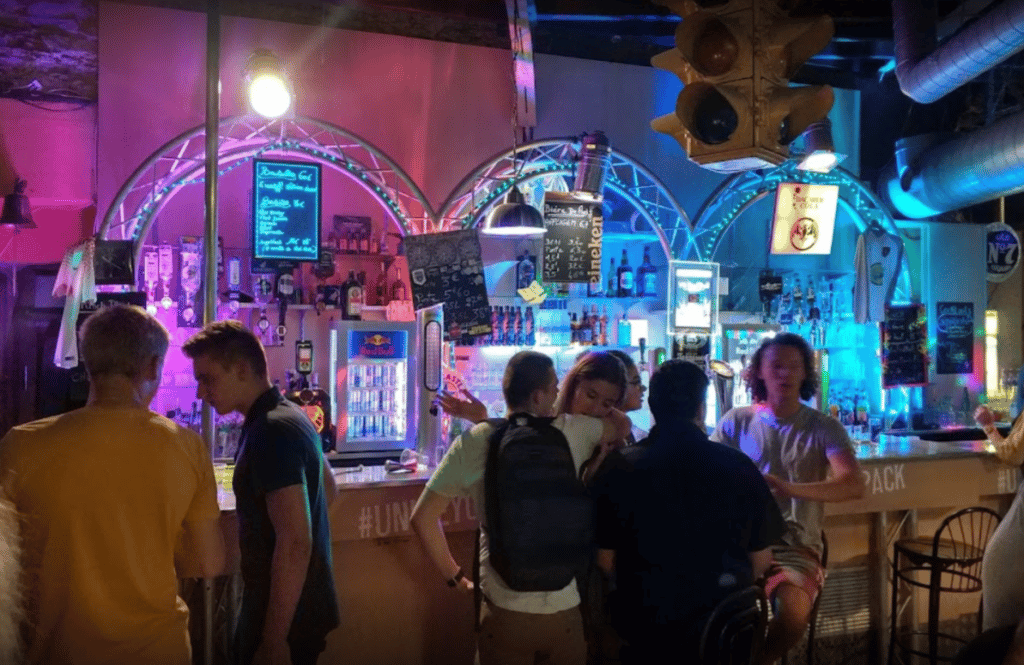 If you want to go out with friends and hit a few billiard balls, you can do it perfectly by choosing the Entrepôt café. Indeed, it is a bar with a rather cozy atmosphere that will suit the greatest number. It should also be noted that meetings are widely possible in this type of bar, very popular with the inhabitants of Angers.
Note also that some consumption are 2€, which is a real advantage for this bar.
Address : 23 Rue Boisnet, 49100 Angers
4. At a swingers party in Angers

The Streamer, swingers club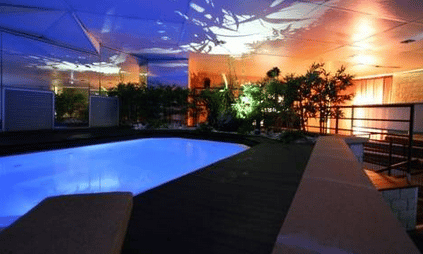 The Streamer is the swingers club of Angers par excellence. On 250m², you can largely enjoy a cuddly space, if you wish. It should also be noted that a sauna, hammam and swimming pool part is installed in this club. Nevertheless, you have to come dressed rather classy to be able to enter the streamer.
Your behavior inside the club libertine must also be flawless! Ready to make hot encounters?
Address : 144 Rue Larevellière, 49100 Angers
5. Docking in parks, streets or squares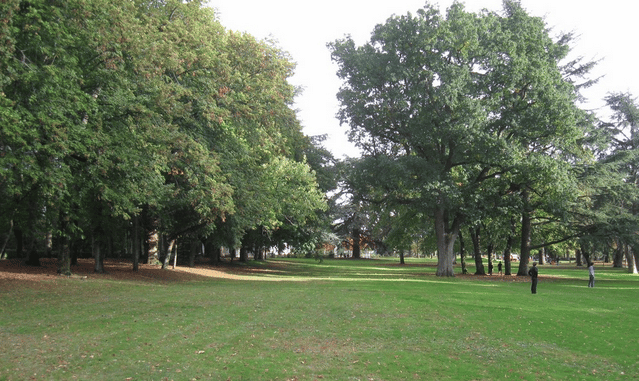 Hutreau Park is a well-known park in Angers. However, you should know that it has been around for years. Note also that you can easily get lost since it measures no less than 9 hectares. It is also possible to have picnics, but also to have your children play, if you have any.
The dogs are allowed in the park, if they are kept on a leash, of course. A puppy helps a lot to approach women!

Do you want to go shopping? Everyone enjoys doing it! Nevertheless, it is important to identify the places where you can do it in the Angers region. The street we have selected is that of Saint-Aubin. It is located in the historic district of Angers, which will allow you to visit the latter as well. It is an entirely pedestrian street.
You will therefore not be disturbed by any cars that may pass. Make it street docking, always with respect.

It is simply the central square of the city. The best known, but also the most visited. It is sometimes under construction, but you can still stroll on it. Indeed, it is very important that you know that benches are installed so that you can sit down. Take the time to look around you too! You might be surprised.
6. Pick up a single girl during a sports session
Foch station, the sports hall
We are not talking about a metro station, but rather a gym. Indeed, the latter is known and recognized in the region. You can easily train while chatting with coaches or new people, which is quite practical.
It is necessary to give priority to group lessons, because it is there, or it is the easiest to exchange with others club members.
7. la Night Life sur Angers
For further : if you have other place ideas where to go out when you are singles in Angers, you can mention it in the comments below :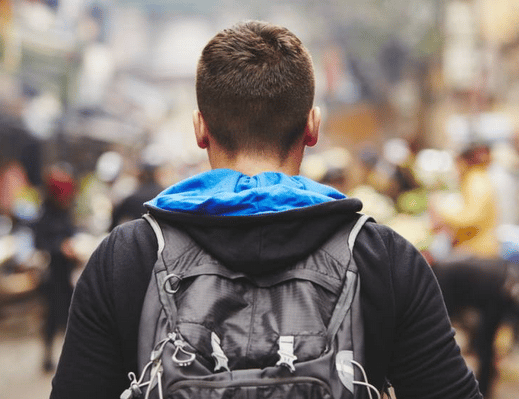 I created stat-rencontres.fr to help you choose the dating site that statistically matches you.
In fact, I've always had "couple arranger" fibre, to help my friends find shoe on their feet.. which is already the case for me.
find the channel Youtube of Stat-Dating ici.
If you have some reactions / questions, you can put them in the comments, With pleasure,