If you live in Clermont Ferrand, in Puy-de-Dome, and you want to meet a woman, in order to get out of your celibacy, and get into a relationship, well here are the best places to hang out, to meet other singles :
1. Via dating sites
A site or application of met is a relevant decision to make new friends, discover new faces, and go for a drink. This is where there are the most singles near you.
2. In a nightclub
Café Del Sol, the nightclub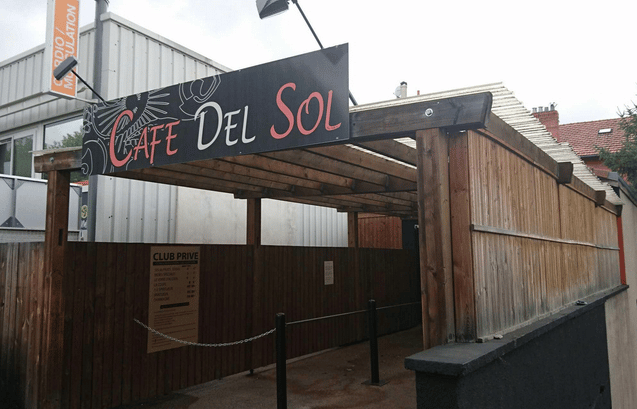 It is perfectly possible to have fun also in the city of Clermont-Ferrand. Although it is not necessarily attractive to everyone, you can perfectly meet people within the latter. And the nightclub that we offer is none other than the café del sol.
With its underground and cozy atmosphere, you will definitely have a great time. To sit down, do not hesitate to reserve a VIP area.
Address : 125 Boulevard Lavoisier, 63000 Clermont-Ferrand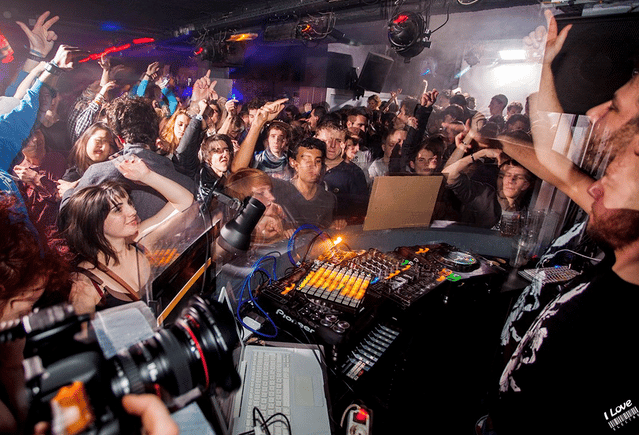 The One O One is the second nightclub that we strongly recommend in Clermont-Ferrand. Indeed, not far from the city center, the latter should certainly please you. Note also that you can easily see concerts in this famous space in Clermont-Ferrand. In this nightclub, come as you are! Indeed, this is what we generally prefer.
Meeting people is also easy in this festive hotspot! Dare go to a nightclub.
3. In a party bar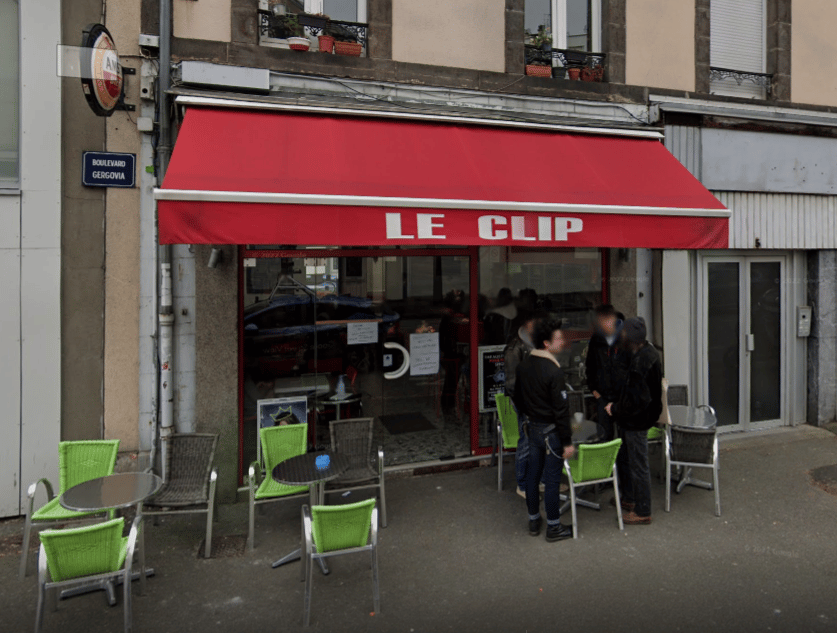 This theme bar should certainly please you. Indeed, at the Clip, you can perfectly share a moment with friends in a good atmosphere. In summer, you can also enjoy the terrace, as you see fit. Note that it is possible to have a simple coffee, but also beers or other drinks, according to your desires! It is also easy to meet people in this kind of place.

Moreover, it is a good spot to make a date there, for a person met on a dating site.
Address : 5 Bd Gergovia, 63000 Clermont-Ferrand
By the barrel and by measure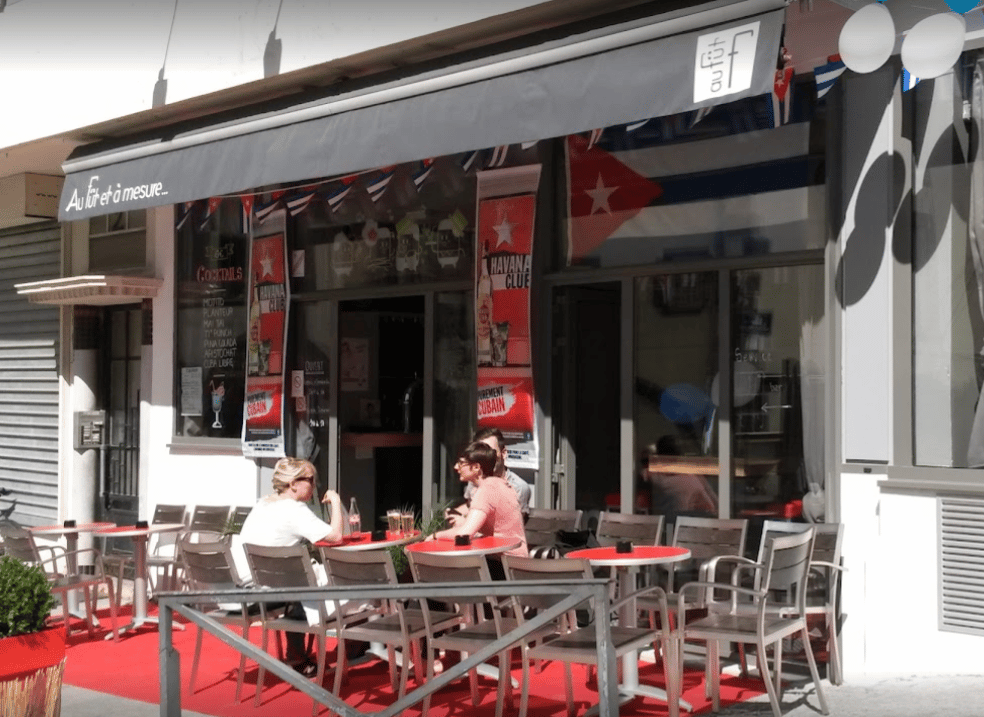 Another city that offers this type of bars. Yes, by the barrel and by measure is very famous in Clermont-Ferrand. In addition to having a friendly and warm welcome, you will be sure to be able to drink good beers, from a precise selection. Whether with friends or a colleague, we are sure that you will have a great time in this beer bar! Don't forget to discover the beer of the month, but also to participate in the various events offered by your bar!
Address : 2 Rue Boirot, 63000 Clermont-Ferrand
4. Flirt in a libertine club
The viaduct, the libertine club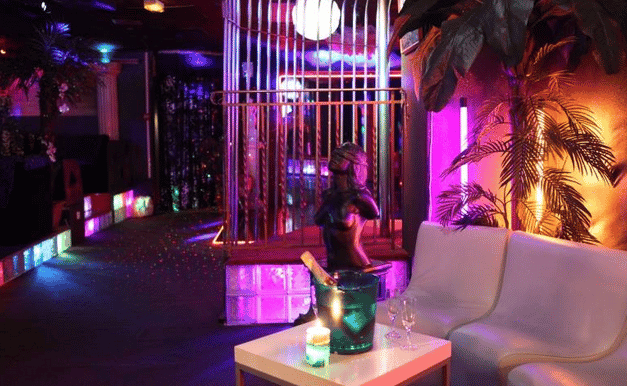 Whether you are gay, straight or even bisexual, the Viaduct is open to everyone. Indeed, it is the most popular swingers club in Clermont-Ferrand. Nevertheless, you should know that the latter is very clean: you will therefore not run any risk to rub shoulders with this type of place. Don't hesitate to take part in the various themed evenings offered by your swingers' bar.
Indeed, the latter are likely to be torrid, which is rather good for you and for the person you are going to meet!
5. Dock in a park, square or street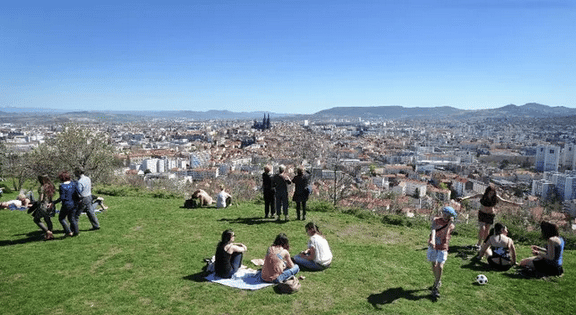 It is a park that is closed to the public from time to time. Indeed, you cannot access it whenever you want, which is a shame. Nevertheless, it is important to understand that the Parc de Montjuzet is quite beautiful to see! You can therefore come and run if you feel the need, but it is possible to get lost in the different aisles.
Benches are installed so that you can enjoy the countryside or the intoxicating scents of flowers that have been planted. Note also that this park has 4 beehives!
A desire to go shopping? Not sure where to go? And yet, Clermont-Ferrand is not a big city! We strongly advise you to opt for the rue du 11 Novembre. Indeed, it has many stores that will certainly delight you. Shoes, accessories or even clothes are there.

Do not hesitate to speak to singles you like, because it can function.
Place de Jaude is a place that the people of Clermont greatly appreciate. And we must admit that their place is rather pretty! Indeed, with several steps and large esplanades, the latter has entered the hearts of many Clermontois today. In addition, the buildings are, for the most part, period, which is rather pleasant.
6. In the gym

Freeness Clermont-Ferrand
If you want to do sports, it is perfectly possible to opt for the Freeness room. This will allow you to get back in shape, while meeting people in an easy way. Don't panic, coaches are still there to support you in your goals.

Best to sign up for group lessons, where it is easy to engage in discussions with others members.
7. Night Life in Clermont Ferrand
For further : if you have any other recommendations on the places to visit in Clermont, when you are singlesyou can mention it in the comments: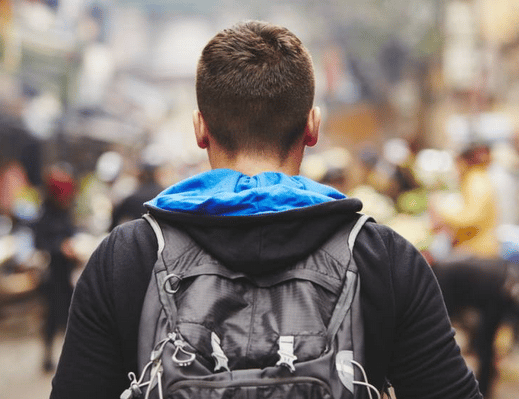 I created stat-rencontres.fr to help you choose the dating site that statistically matches you.
In fact, I've always had "couple arranger" fibre, to help my friends find shoe on their feet.. which is already the case for me.
find the channel Youtube of Stat-Dating ici.
If you have some reactions / questions, you can put them in the comments, With pleasure,