If you live in Dijonin Cote d'or, and you want to get into a relationship, and meet a woman you like, well here are the locations to attend as a priority in order to meet other singles:
1. Dijon dating sites
A smart idea when you want to find love, is to register on a dating sitebecause this is where there are the most Burgundians, and Burgundians registered, and who wish, like you, to get into a relationship. So here are my recommendations:
2. Nightclubs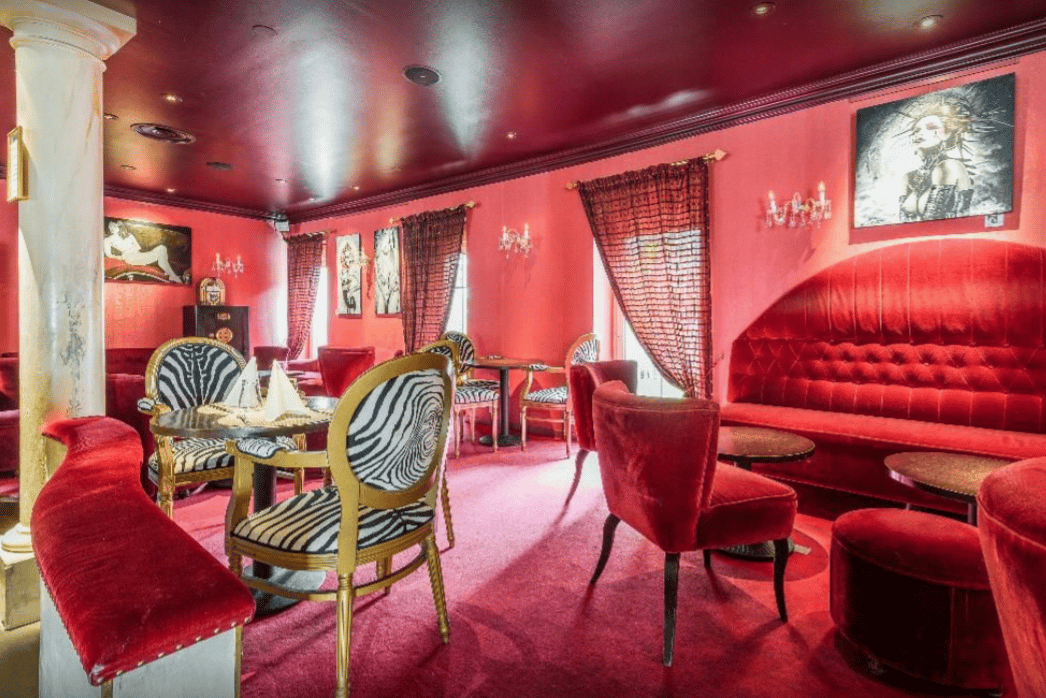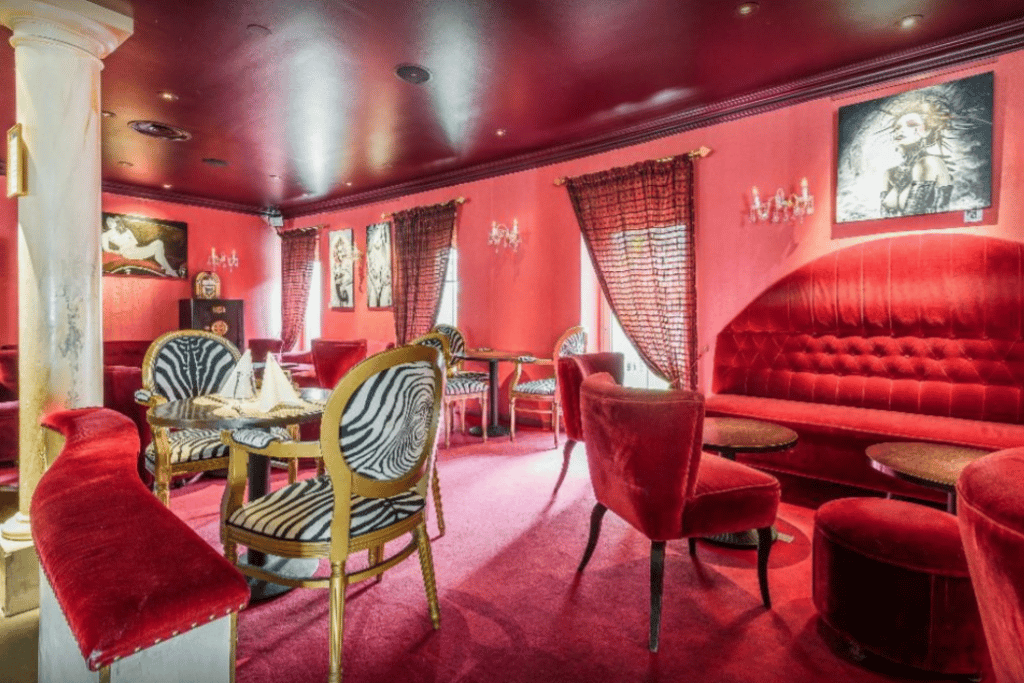 Want to have fun in the Dijon region? A nightclub seems appropriate to you? Not sure how to go about it? Don't panic, we have selected the smart just for you. Indeed, it is a nightclub that can also serve as a restaurant and atmospheric bar earlier in the evening. The nightclub is located at the cellar level.
You can easily to dancehave fun and meet new people on the dancefloor.
Address : 8 Rue Claus Sluter, 21000 Dijon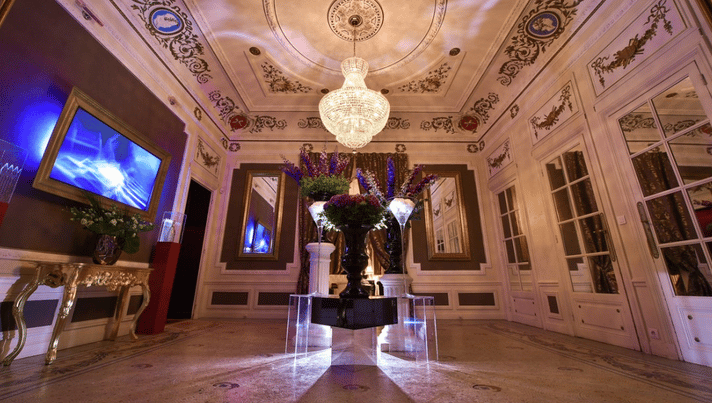 More rooftop than nightclub, Villa Messner is well known in the Dijon region. Indeed, you will have the opportunity to party in an idyllic place: a villa will be entirely reserved for clubbers. Not to mention the fact that you can dance and swim in a rather impressive pool. Under these conditions, you must be properly dressed, but also be careful how you drink! Yes, it would be a shame to see you refused entry because you do not meet the criteria, right?
Address : 5 Rue Parmentier, 21000 Dijon
3. In trendy bars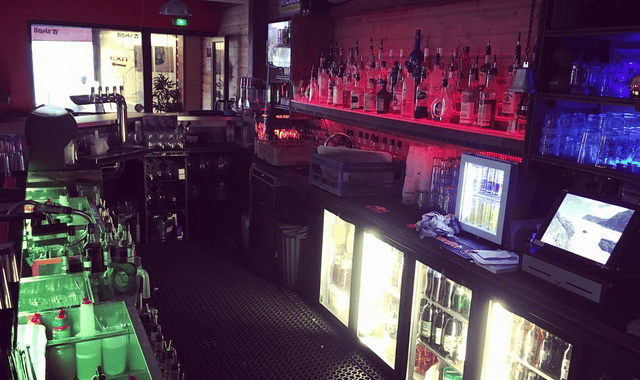 The Byron Bay is one of Dijon's most popular bars. Indeed, if you want to party and meet new people, this is definitely the place you should go to without any measure! With a guaranteed atmosphere and top-notch staff, everything is in place for you to spend the soirée of the year. Many cocktails can be prepared and served for your greatest pleasure.
In other words, you will be sure to spend an eExcellent evening at Byron Baysometimes with evenings for singles only.
Address : 106 Rue Berbisey, 21000 Dijon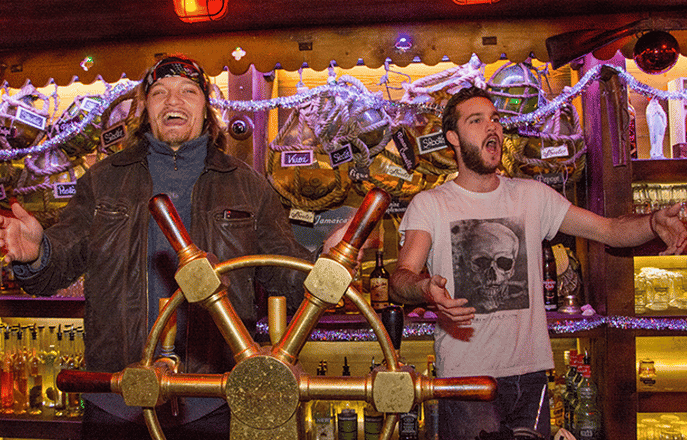 Just like in Grenoble, you can find a bar called Barberousse. And the latter is also one of the best atmospheric bars in the city of Dijon as well. Nevertheless, you must have a strong appetite for rum. Indeed, it is essential to like this drink since it is indeed a rum bar. The sets are also original, which should greatly please you, but also help you in the search for new encounters.
Ideal bar to invite a date that you will have met on one of dating website, you type Meetic or AdoptAGuy.
Address : 6 Rue Vannerie, 21000 Dijon
4. In a libertine club
Le Peub Club, the libertine club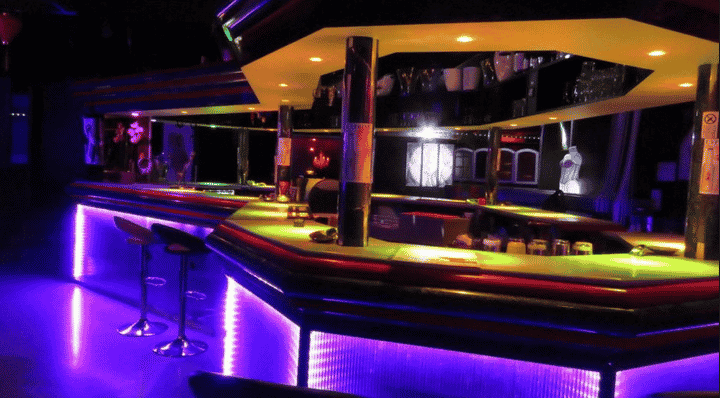 Le Peub club is a bar incorporated under the 1901 law. The idea of ​​the founders was to create a place to have fun in Dijon, without necessarily having to go back to Paris to find sex clubs. And the challenge is more than met! The atmosphere is very friendly at the bar and very hot on the backroom side! In other words, if you want to meet girls for a hot time, this is definitely the place you should choose in Dijon.

We must not be afraid to push this door, especially since there are many people who are in the same situation as you. You won't be the only single person.
Address : 4 Rue de Serrigny, 21000 Dijon
5. In a park, street or square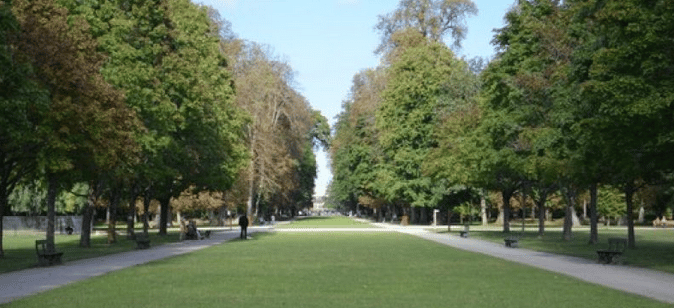 Want fresh air and nature? It is at the Parc de la Colombière that we invite you to meet. Thus, you can easily walk, get some fresh air or simply have a picnic with friends. It is also possible to take a good sunbath in order to prepare yourself for the summer. Parc de la Colombière is one of the key places in Dijon.
It is therefore indispensable to go there: and then, you are not immune to a nice meeting. Be offensive, and go talk to the people you like.
Address : Cours du General de Gaulle, 21000 Dijon

Rue des Forges is a right where you can find many shops in Dijon. Yes, they don't just make mustard and mayonnaise, quite the contrary! If you need a new pair of shoes, this is where you should go.
Go for itdocking of streetbecause it works, if you do it with respect
As surprising as it may seem, Place Wilson in Dijon is one of the largest in France. Indeed, it measures 8000m² and in its center you can see a magnificent fountain. Note also that if in summer it allows you to meet people, in winter it is lit up with a thousand lights, which is not negligible.
6. In the gym
Keep Cool Dijon, the gym.
To meet people, nothing better than going to the gym. sport ! And Dijon has one of the best in the region: Keep Cool. You can only make machines in this type of room, however, exchanging two words with someone is never complicated.
7. Nightlife in Dijon
For further : you can trade in comments the names of the places you recommend to patronize for Dijon singles: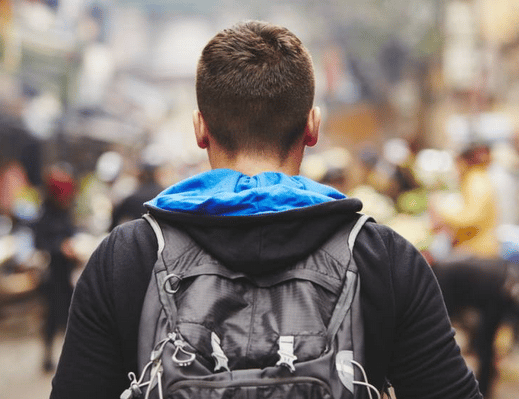 I created stat-rencontres.fr to help you choose the dating site that statistically matches you.
In fact, I've always had "couple arranger" fibre, to help my friends find shoe on their feet.. which is already the case for me.
find the channel Youtube of Stat-Dating ici.
If you have some reactions / questions, you can put them in the comments, With pleasure,