If you live in Lillein the Nord department, and that you are tired of being alone, and that you would like to meet new faces, in order to change your mind, and fall in love, here are the places to go priority in order to meet thesoulmate :
1. On Lille dating sites
The good tip, and the first thing to do, when you have just suffered a breakup, is to register on a dating site, in order to be able to consult the profiles of single people, around you, and be able to engage the discussion, and plan a date. Here are my recommendations:
2. In a nightclub
La Relève, Lille nightclub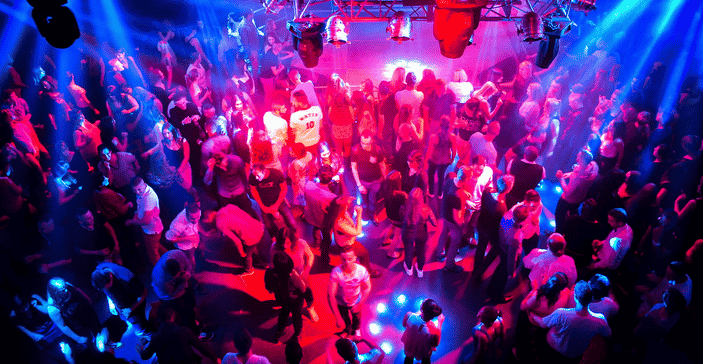 La Relève is a nightclub ideally located in the city center of Lille. You should know that it was two students who decided to open the latter. And we have to believe that the concept appeals since many young people from Lille come to party there. At the level of the atmosphere, we are on something rather electro and house. If you don't like these atmospheres, it would be better to move on.
You can easily choose your alcohol or your cocktail at the bar, before you ambience on the track !
Address : 14 Rue Massena, 59000 Lille
Stairway, night club rock n roll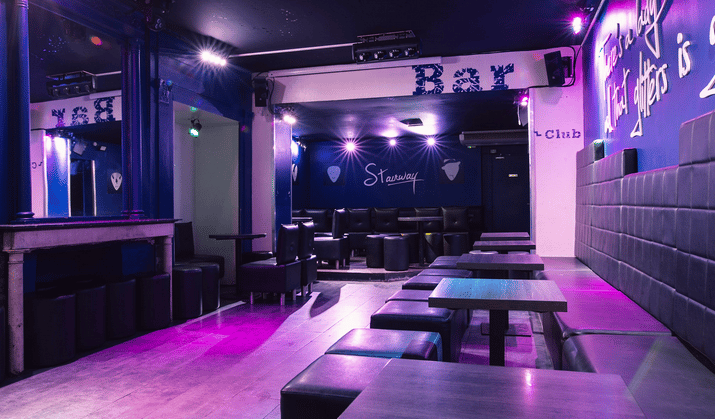 If you prefer rock music, this is the place you should discover! Note also that this nightclub wants to be very selective in terms of outfits. However, you will not necessarily find a basic cocktail in the latter. Indeed, the owner prefers to serve very good spirits to his customers, which is not negligible.
Note also that it is a key location to be able to to encounter new people, with his 100% singles parties.
Address : 18 Rue de la Halle, 59800 Lille
3. In the festive bars of Lille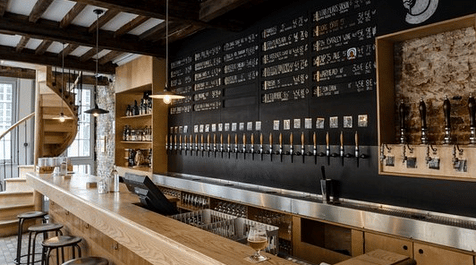 If you like beers, the capsule is certainly the bar you should try in Lille at all costs. Indeed the latter offers you a certain number of beers both on tap and from different backgrounds. Don't hesitate to chat with other customers to meet new people and get opinions on the different beers you can taste for the purposes of this bar.
The latter also offers you dance until the end of the night to have fun with your friends or colleagues depending on the type of evening you want to spend.
Address : 25 Rue des Trois Mollettes, 59800 Lille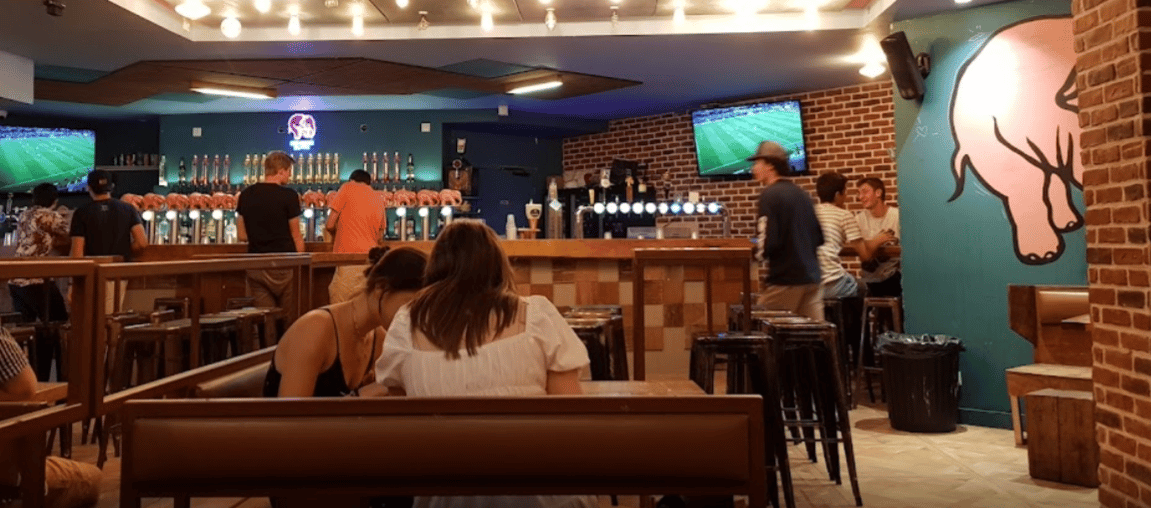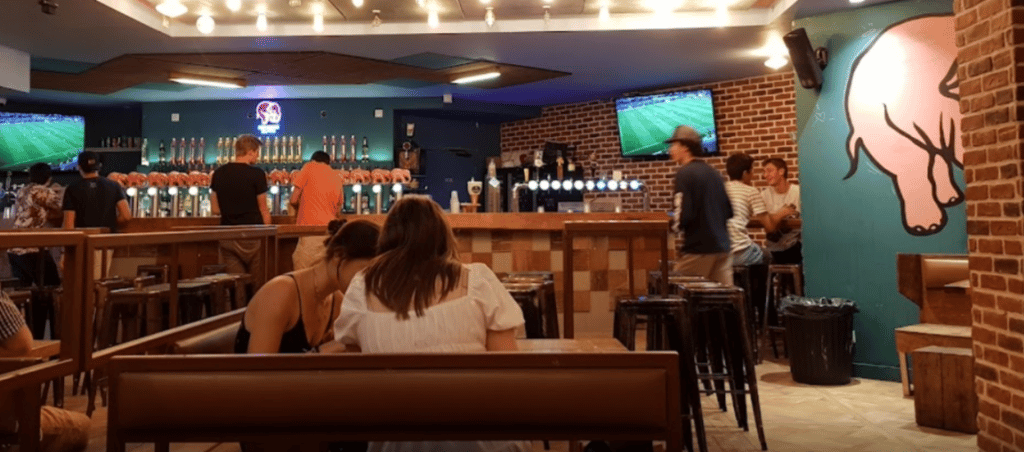 In Lille there is a street that is particularly known as the rue de la soif. Why ? Quite simply because the latter offers many atmospheric bars for Friday and Saturday evenings. In this street you can easily find the delirium café. But why is it so special? Quite simply because it offers more than 600 beers! Another beer bar that you will enjoy sharing with new acquaintances or with your friends.
Ideal for making datewith a man or a woman, whom you will have met on a dating website.
Address : 50 Rue Massena, 59000 Lille
4. In a libertine club in Lille
Sauna Soho, the libertine club of Lille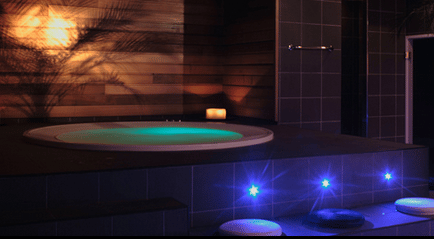 Do you want a slightly naughtier encounter? The soho sauna is definitely the place for you! Why ? You can easily meet girls or men your age with the same sexual desires as you. And you will have the right to a large space to indulge in your favorite sensual pleasures, the soho sauna is 1000m². As much to tell you that you can have fun as you want!
Many fwomen alone, because entry is free for her, and at high prices for men..
Address : 10 Rue de la Madeleine, 59000 Lille
5. Dock in parks and gardens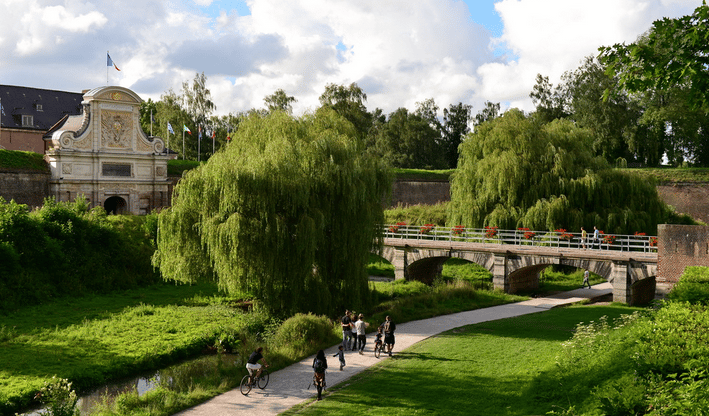 Parc de la citadelle is the largest park you can find in Lille. The latter offers you many walks, many green spaces to rest but also benches if you want to picnic. In addition, the latter has been refurbished both in terms of structures and heritage.
So you can easily meet nice people, in an almost idyllic setting.
Rue de Béthune is a pedestrian street where you can easily shop and find your next outfit. Do not hesitate to stroll in the latter to find postcards or souvenirs, if you are not from the region. Note also that with the number of people who criss-cross the rue de Béthune every day, you will almost be obliged to meet someone to your liking! you no longer have what to get started!
In Lille, the most famous square is still the Grand-Place. Indeed, the latter is located in the very heart of the city. And you can imagine that many people browse the latter every day. All you have to do is go and have a look!
You have to dare to go to the accosting of women and men that you like physically. Sometimes we are surprised at the result.
6. Chat with Singles at the Gym
It is simply an independent gym. Indeed, the latter offers you many activities which are not negligible. Note also that you can get coached to achieve your goals! Ready ? Especially when you're single, it's important to feel good about yourself.

Finally, take part in group lessonswhere there are good chances to engage in discussions, with the other club members.
7. Evenings in Lille
For further : If you have any other ideas for outing recommendations for singles in Lille, you can mention it in the comments below: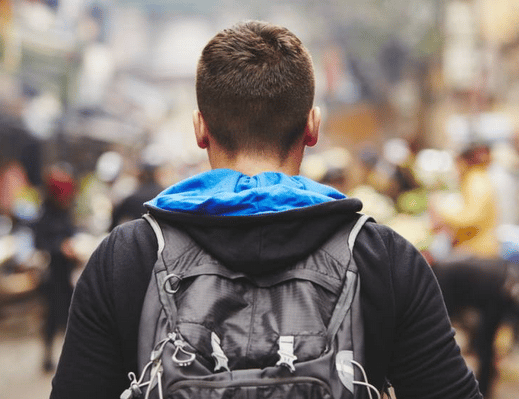 I created stat-rencontres.fr to help you choose the dating site that statistically matches you.
In fact, I've always had "couple arranger" fibre, to help my friends find shoe on their feet.. which is already the case for me.
find the channel Youtube of Stat-Dating ici.
If you have some reactions / questions, you can put them in the comments, With pleasure,