If you live in limogesin Haute-Vienne, in the world capital of Porcelain, and you want to meet new people, in order to get out of your celibacy, well here are the places to frequent in order to meet the soul mate:
1. On dating sites
In order to come out of celibacy, and couple quickly, the quickest and most effective solution is to register on dating sites. Thus, you will find singles around you, and here is my selection in Haute-Vienne:
2. In Limoges nightclubs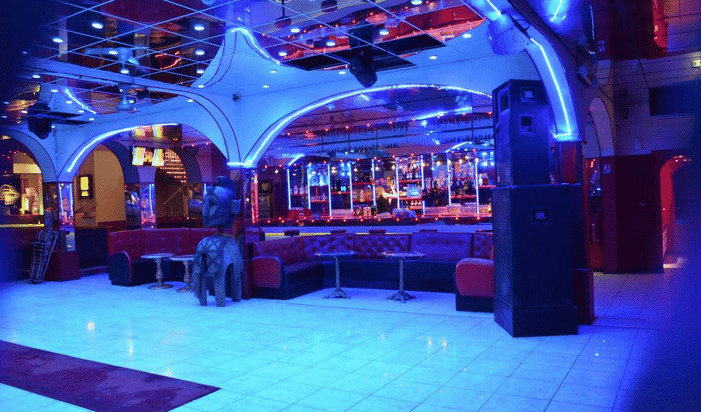 The Majesty Club is an essential nightclub in Limoges. Indeed, with these decorations, but also the size of the room, you will not be left out! It is also important to note that the music is very electro, house, but also music commercial. As you can see, everyone finds music there that they enjoy! Take part in the many evenings that are organized by the club as well!
Address : 199 Rue de Nexon, 87000 Limoges
The Buckingham, the other nightclub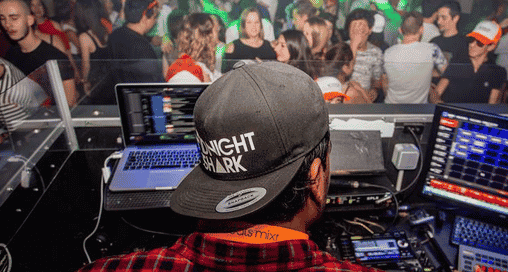 The Buckingham is a nightclub that has existed for many years. Indeed its opening was made in 1989. In other words, it is not a club that is ready to disappear, quite the contrary! Once again, you can have fun with friends, but also meet new people. The music is chic and modern: you can find great disco classics, all the same! It is even possible to take photos of yourself with a module. Rather nice, the evening ahead, right?
Of the evenings are planned especially for singles, which can be an opportunity to meet people there.
Address : 23 Bd Saint-Maurice, 87000 Limoges
3. In party bars
O'Brien Tavern Irsih Pub Limoges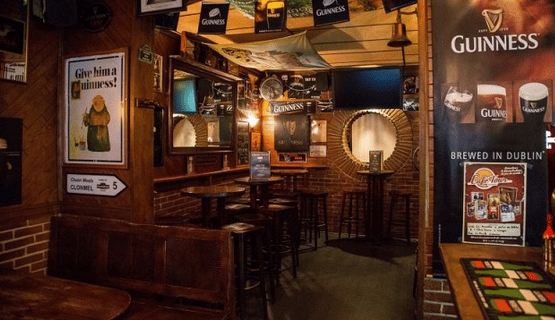 Do you like beers and Irish atmospheres? You don't know which bar offers this option in Limoges? Go straight to the OBrien Tavern Irish Pub. Indeed, it is located in the city center. You will therefore have no trouble finding it, or even going home, at the end of the evening. Note also that many beers can be offered to you, in a perfectly Irish atmosphere. You will almost have the impression of being completely out of place!
Address : 6 Cr Jourdan, 87000 Limoges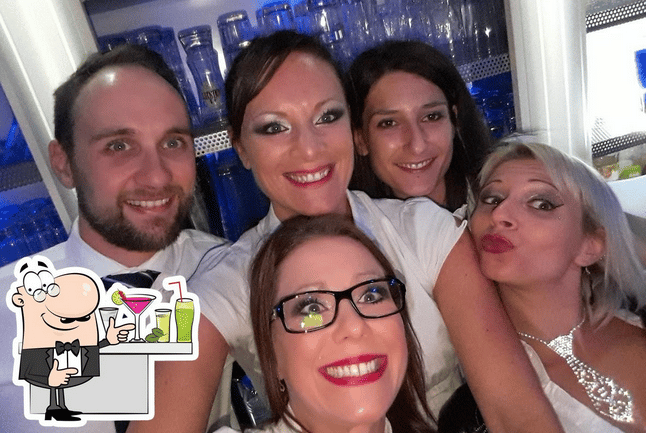 For people who are much less beer fans, but still want to meet people, you can go to Bar Night Fever, if you wish. Indeed, you can find a much more lounge atmosphere, with cocktails in heavenly colors. The music will carry you throughout your evening. And you can even dance! Pretty cool concept, don't you think?
Bar design perfect for inviting y date met on Tinder or a dating website.
Address : 11 Av. Gabriel Peri, 87000 Limoges
4. In a libertine evening
Eros, the libertine club open to singles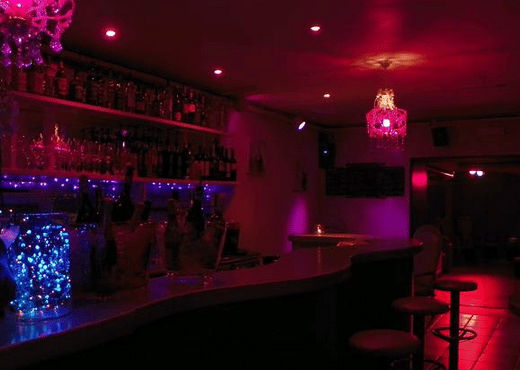 As you may be wondering, Eros is simply a swingers club established in Limoges. If you want to spend a slightly hotter evening, with hotter encounters, this is "the place to be". Moreover, you should know that two spaces divide:
The first for gays.

The second for straight people wishing debauchery.
It will therefore be up to you to choose the piece that suits you the most. You can even enjoy the sauna and hammam present in this space. The only men can gobut admission is expensive.
Address : Passage Mermoz, 8 Rue Jean Jaurès, 87000 Limoges
5. Dock in parks or squares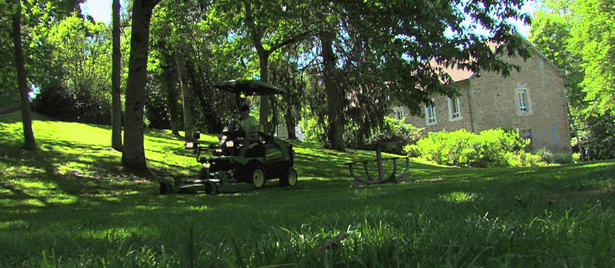 Located not far from Limoges, this animal park will be happy to take you on board! Indeed, you can spend many hours watching the animals, but also strolling around! Note also that you will have the chance to picnic in the forest or quite simply on one of the large green esplanades that have been laid out.
In a place as quiet as this, you'll do certainly beautiful encounters.
This is not where you can find the consulate, only shops. Whatever your desire for novelty, you will certainly find a store that will fill you with happiness. To have the chance to meet someone, it is preferable to go there during the day, and rather at the weekend. Thus, the street will be completely crowded.
Note also that the latter is pedestrian, which you should really like. dare to go dock the singles you like.

Measuring 9000m², you will have plenty of time to crisscross it long, wide and across. In addition, you should know that the latter is located right in the city center of Limoges. You can easily find a few shops there, but also restaurants to sit on the terrace, in the sun! Place de la République is very popular with the inhabitants of Limoges.
6. Flirting in the gym

Once again, we offer you a gym where you can easily meet people! But don't panic, try to register first, before making plans on the comet. Very good also for your physique, important when you are single.

Finally, the group lessons are the perfect place to meet people.. because you can easily interact between members.
7. Nightlife in Limoges
To go further: If you have other ideas for outings for singles in Limoges, and its surroundings, you can mention it in the comments below: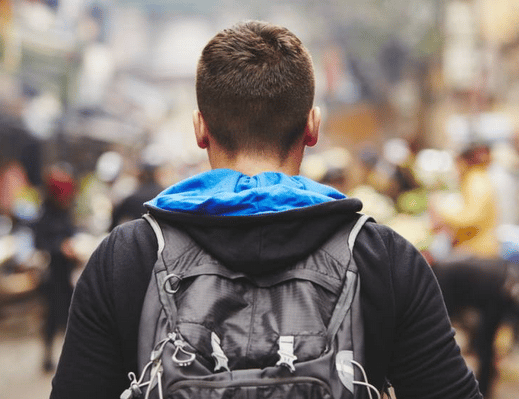 I created stat-rencontres.fr to help you choose the dating site that statistically matches you.
In fact, I've always had "couple arranger" fibre, to help my friends find shoe on their feet.. which is already the case for me.
find the channel Youtube of Stat-Dating ici.
If you have some reactions / questions, you can put them in the comments, With pleasure,