If you live in Metz in Moselleand you are looking for themate, that you want to get into a relationship, get out of celibacy, and well here are the best places to go to meet other singles :
1. Via dating sites
In France, there are more a hundred dating sites, nevertheless, there are a handful that are privileged in the capital Messina, and where there will be the maximum number of single women you can chat with, and suggest going for a drink in a bar.
2. In a nightclub
L'Endroit, Metz's nightclub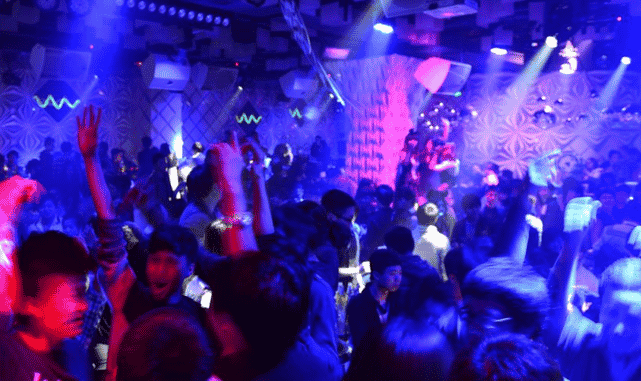 Do you like out-of-the-ordinary nightclubs? You should know that in Metz, you can find one that offers shows while you are dancing. Indeed, disguised characters can appear on the catwalks, which can really add charm to your evening. Note also that the atmosphere is a bit underground, with a rather dark decoration. The ideal place to make beautiful encounters, therefore!
Address : 20 Rue aux Ours, 57000 Metz
The cold shower, the other interesting night club.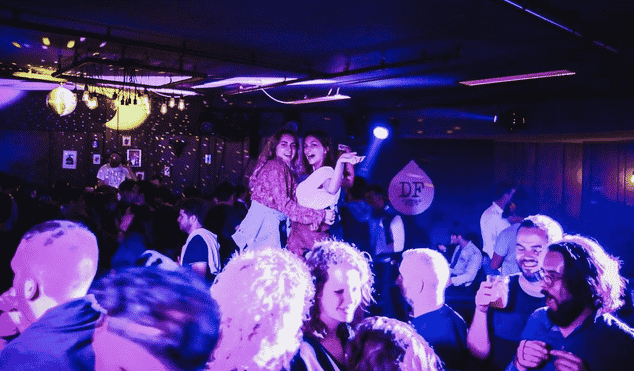 This is a very famous nightclub in Metz. Indeed, in addition to having a rather original name, the cold shower is really appreciated by young people living in Metz or its surroundings. It is also important to specify that you can easily meet people in this place. Indeed, all you have to do is dress properly, order your drink and hit the dance floor.
In no time, you can easily to dance with other people ! dare to go to dance with people you don't know.
Address : 11 Rue des Augustins, 57000 Metz
3. In the bars of Metz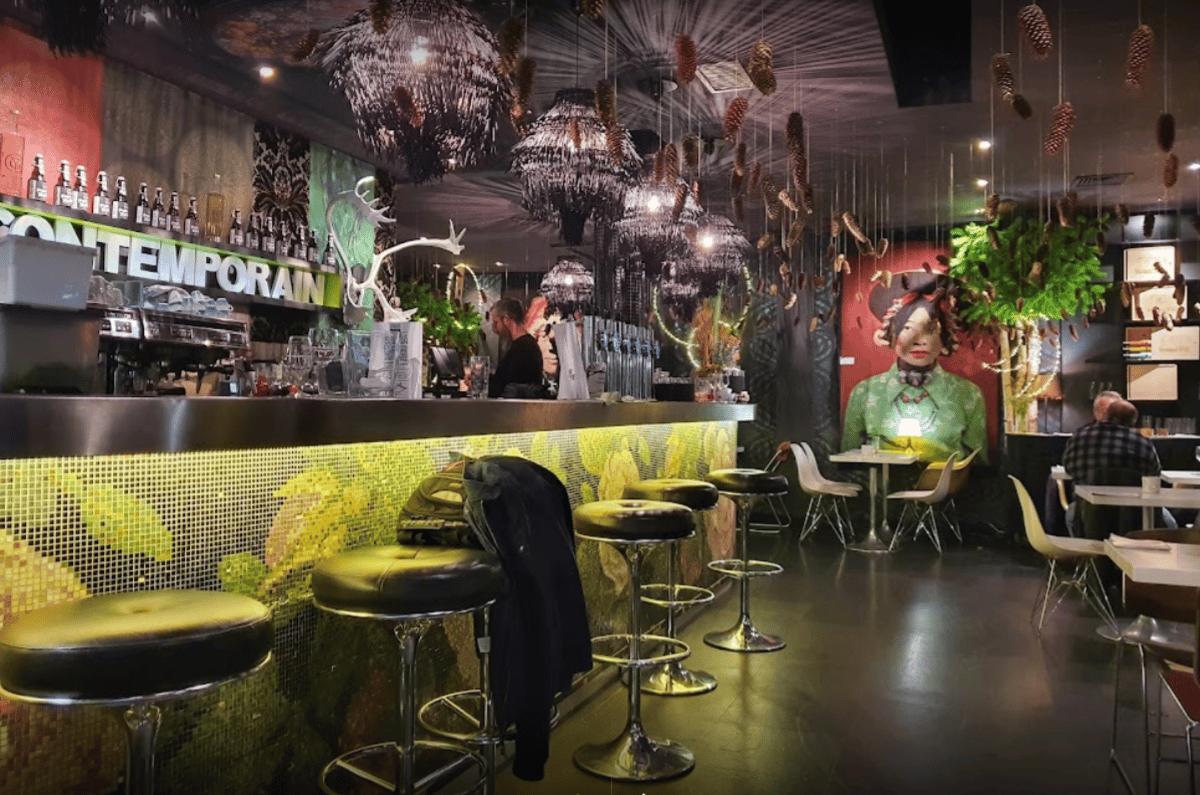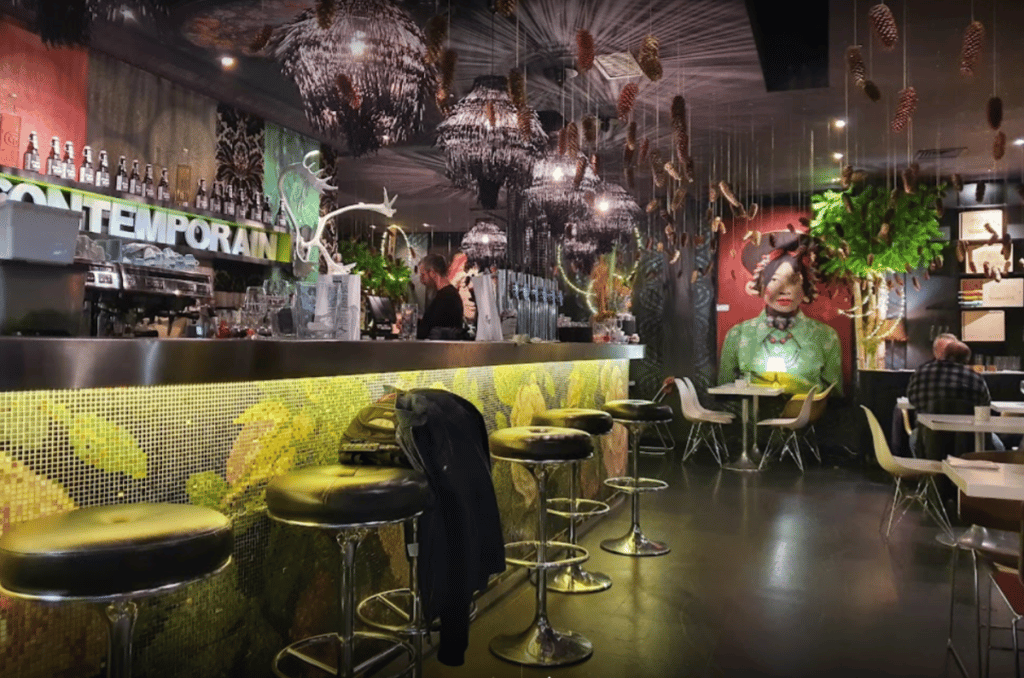 Do you like cocktails and crazy atmospheres? The Pop White is waiting for you! Indeed, the latter is a festive bar where you can dance to the rhythm of the music. Nevertheless, it is important to know that you will have the opportunity to sit down and simply enjoy the evening with friends or colleagues! Note also that the music is rather modern, which is really advantageous.
Ideal bar to invite a person met on a dating website.
Address : 4 Pl. Saint-Jacques, 57000 Metz
This Irish pub will certainly please you. Indeed, if you are a real beer lover, you can perfectly take a trip to Vivian's Pub Fairy! Within the menu, you can find countless beers. To try them is to adopt them ! Note also that it has a good atmosphere, which is not negligible. Friendly, you will have the opportunity to chat with the various people present during your evening! We really like the concept!
Address : 15 Place St Louis, 57000 Metz
4. In a libertine club
The Montvaux chalet, libertine club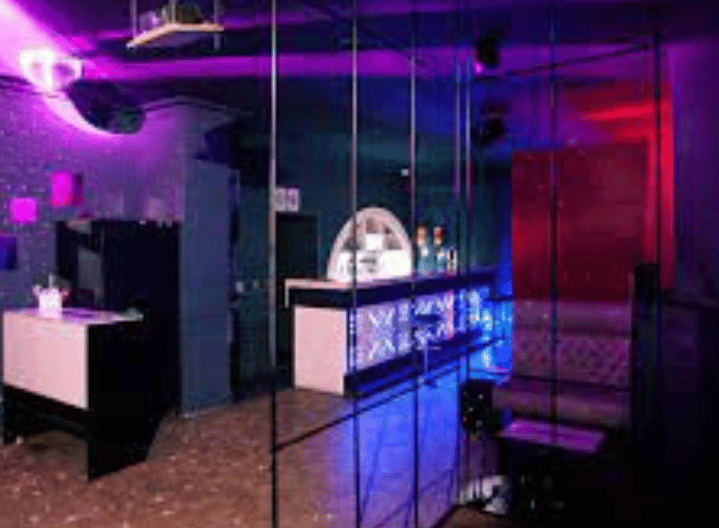 If you are looking for a libertine club perfectly adapted to your needs, the chalet de Montvaux will certainly make you happy. Indeed, approved and advised by le petit futé, you can easily find your happiness among the people who are there. Whether for shows or simply to taste forbidden pleasures, a wide choice is available to you! The Club Libertine le Chalet de Montvaux is waiting for you.
The entrance is there free for women, in order to allow their sufficient number. You could do some met.
5. In the gardens and parks of Metz
Jean-Marie Pelt Garden – Seille Park
In Metz, you can easily get to the Jardin Jean-Marie Pelt. Indeed, with its surface of 20 hectares, you will be satisfied to be able to benefit from a little greenery. Note also that paths have been built specifically for you, which is not negligible! It should also be noted that your children will easily be able to let off steam in this large park.
Dogs are also allowed, if they are kept on a leash, of course. Besides, a dog helps a lot to break the ice, and approach beautiful women.
It is very well known under the name of rue Serp'. Indeed, the latter contains many stores that you can easily know. You will find brands like stores offering clothing and accessories at a much more affordable price. A few bars and cafes offer terraces on this completely pedestrianized street. You don't have to worry about it: you will certainly find what you are looking for in rue Serp'.
It is not very big, but it still allows you to indulge in a nice walk when the weather is fine. Indeed, the rue de la République offers water jets to refresh you, if it is too hot. A few benches also adorn this square so that you can enjoy the sun and therefore stock up on vitamins.
6. In the gym
If you are looking for a gym that will allow you to get back in shape, while trying to meet new people, it is perfectly possible! Basic Fit is definitely the gym that suits you best. Don't hesitate to register, you could meet some great people, especially group lessons, which are the most suitable for exchanges between members.
7. Nightlife in Metz
For further : if you have other ideas places to go in Metz, in order to meet other celib people, you can mention it in the comments :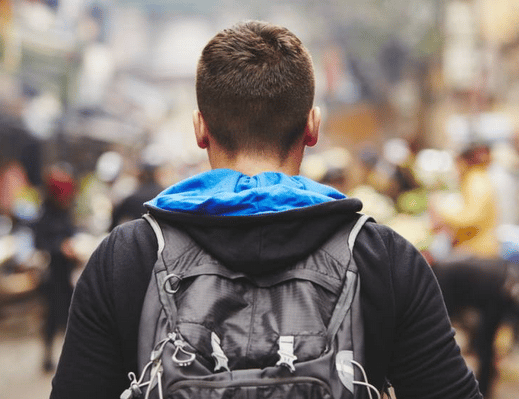 I created stat-rencontres.fr to help you choose the dating site that statistically matches you.
In fact, I've always had "couple arranger" fibre, to help my friends find shoe on their feet.. which is already the case for me.
find the channel Youtube of Stat-Dating ici.
If you have some reactions / questions, you can put them in the comments, With pleasure,