If you live in theHeraultand you want to meet singles in Montpellierand its surroundings, in order to put you in couple, or simply make new friends on an outing, well here are the best locations where to go to meet people:
1. On dating sites
To do directly when leaving your boyfriend, and looking for love, is to register on a dating site, in order to benefit from the network of singles registered on the platform. My recommendations:
2. In nightclubs
The Rockstore, Montpellier's nightclub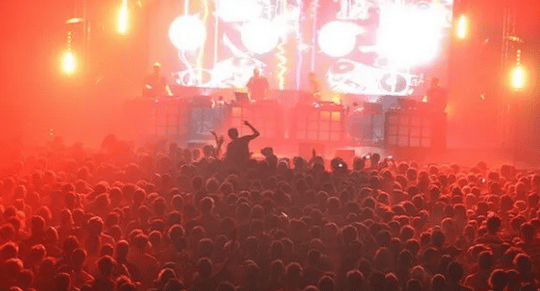 This is the most famous nightclub in Montpellier. Indeed, the Rockstore is really "the place to be". Note also that you can easily find concerts of all kinds, in a good atmosphere. The only problem: the bouncers are not known to be nice! But after all, you didn't necessarily come here to meet them, but rather to have fun and leave with a single person!
Address : 20 Rue de Verdun, 34000 Montpellier
L'Antirouille, the night club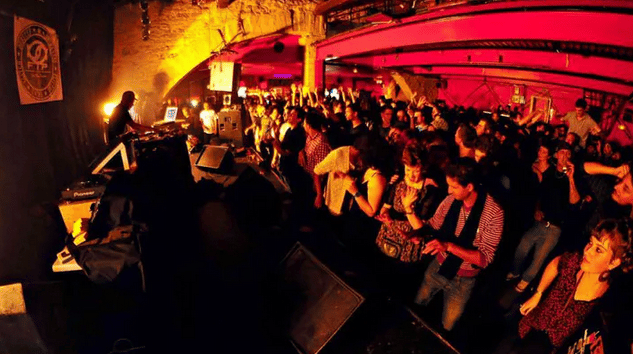 If you like a little more underground atmosphere, it is perfectly possible to go to Antirouille. Indeed, you will certainly be delighted to be immersed in this type of atmosphere, to be able to spend a memorable evening. Although it may not be obvious at first, you can easily see that the space is quite large. You can also sit down from time to time, even if the goal is still to dance.
You can also enjoy many concerts, and even sometimes evenings exclusively for singles.
Address : 12 Rue Anatole France, 34000 Montpellier
3. In nice bars

Bar Lounge Restaurant 1789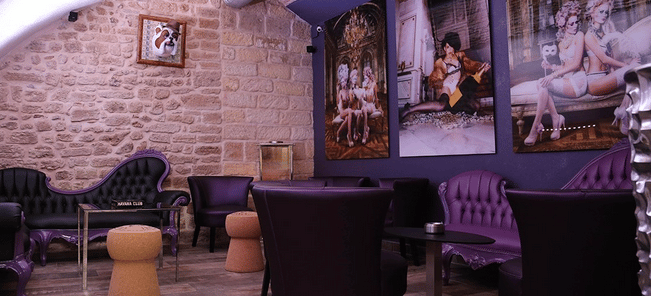 Do you like unusual places? In addition to being located in the historic district of the city, this lounge bar offers you all the drinks you want. Whether it's a simple cocktail or a more elaborate one, you will certainly find what you're looking for. Note also that the decor and atmosphere are really good vibes. You can easily meet people in this type of place, without any worries!
Bar ideal for inviting a date met on a dating website to have a drink.
Address : 2 Imp. Perier, 34000 Montpellier
The bathroom suite, tapas bar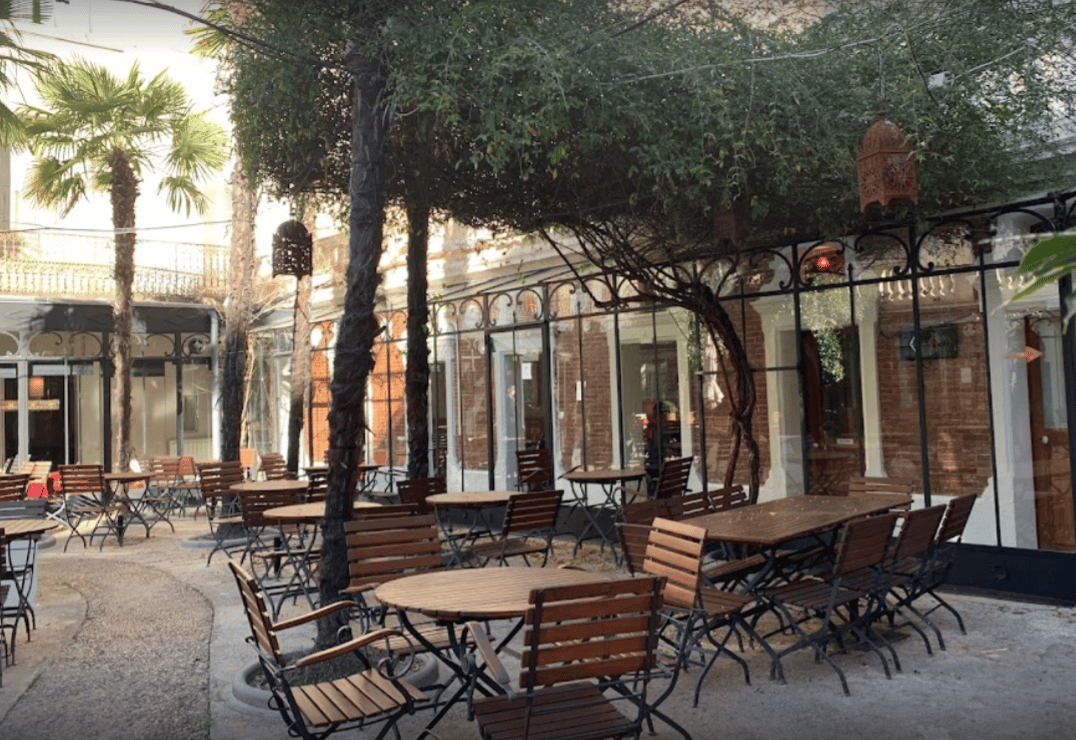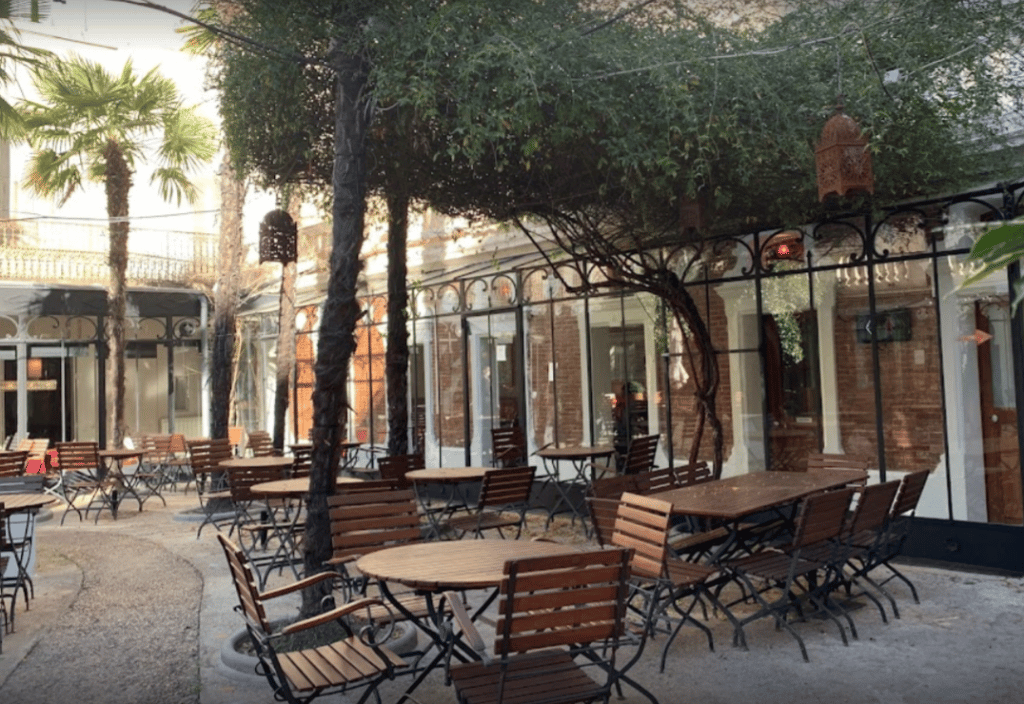 The bathroom suite is another festive bar that you should definitely like. Indeed, this wine and tapas bar will allow you to spend an excellent evening with friends. It is also important to note that you will be able to taste new flavors, which is not negligible. A wide time slot is also available to you. Indeed, it opens at 7 p.m., to close at 1 a.m. You will therefore have plenty of time to discuss and exchange with your friends, but also new people.
Address : 6 Rue Richelieu, 34000 Montpellier
4. in a libertine club
Venusia, the libertine club

For a naughtier encounter, we can offer you the Venusia club. Indeed, the latter is perfectly suited if you simply want to make more atypical and intimate encounters. You will therefore have the pleasure of indulging in carnal pleasures, but also of drinking a small glass from time to time. You will not see the minutes paraded in this haven of peace and sex.
The entrance is there free for womenin order to ensure their attendance in sufficient numbers.
5. Do some street docking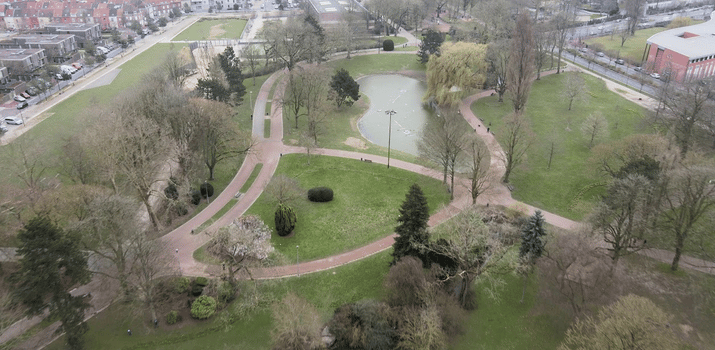 In this green space, you can easily enjoy your walk. Indeed, it is open every day, for your greatest pleasure. This park will therefore offer you greenery, many walks, but also benches to sit on. If you prefer a picnic in the grass, that is also possible. However, you should know that it is not necessarily large. Indeed, it measures approximately 1.1 hectares. So you will quickly get around it.
The parc is a great place to get starteddocking women, because they are less stressed!
Address : 42 Germany. du Ponant, 34280 La Grande-Motte
A desire for shopping? We give you an appointment in the Grand-Rue Jean Moulin. Indeed, you can find many shops to change your wardrobe. But you should also know that it is the ideal place to have a drink on the terrace and meet new people. As soon as the weather is nice, it's a crowded avenue.
You will certainly find someone at your taste, during your shopping session, right? Then you will have to go talk.

Whether or not you want to retrace the history of the city of Montpellier, you should know that the Place de la Comédie is a must. Indeed, it exists since the 18e century and therefore has vestiges of this period, which are not negligible. Today, it has become a completely pedestrian square. Indeed, no more car can circulate on the latter.
6. In the gym
Montpellier is also a city that has a Fitness Park gym. And as you can imagine, it's a known and recognized gym. Whether you just want to do the set or take group lessons, everything is possible. It is also important to know this is an ideal meeting place for singles.
Yes, it has never been easier toto land a person than in a gym. Especially if you register in group lessons.
7. Night life in Montpellier
For further : if you have other places to recommend for singles in Montpellier, you can mention them in the comments below.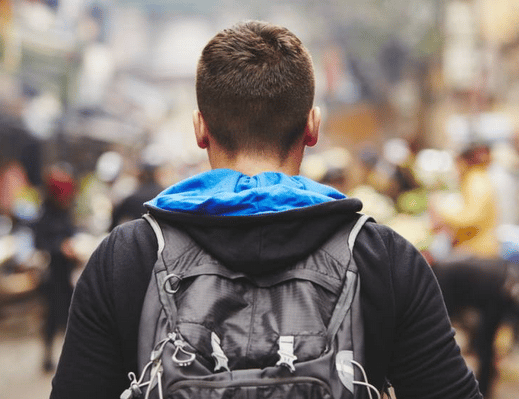 I created stat-rencontres.fr to help you choose the dating site that statistically matches you.
In fact, I've always had "couple arranger" fibre, to help my friends find shoe on their feet.. which is already the case for me.
find the channel Youtube of Stat-Dating ici.
If you have some reactions / questions, you can put them in the comments, With pleasure,