If you live in Nicein the Alpes-Maritimes, and you want to meet a single man or woman, well here are the places to focus on in order to make met :
1. Via dating sites
The majority of women have a reflex to register on dating sites when they become single in order to find a soul mate. Thus, you will have the opportunity to consult the profiles around you, and to engage in discussion.
2. In nightclubs
Whether you are on vacation or not, the Calypso Club can certainly delight you. Indeed, the latter is rather welcoming in a completely exotic atmosphere. From cocktails to decoration, you will certainly be thrilled in this nightclub. If you like Latin dances, this is the place to go to in Nice for singles.
Note also that you can easily to meet new people, especially if you strongly enjoy spending time on the dance floor.
Address : 45 Prom. des Anglais, 06000 Nice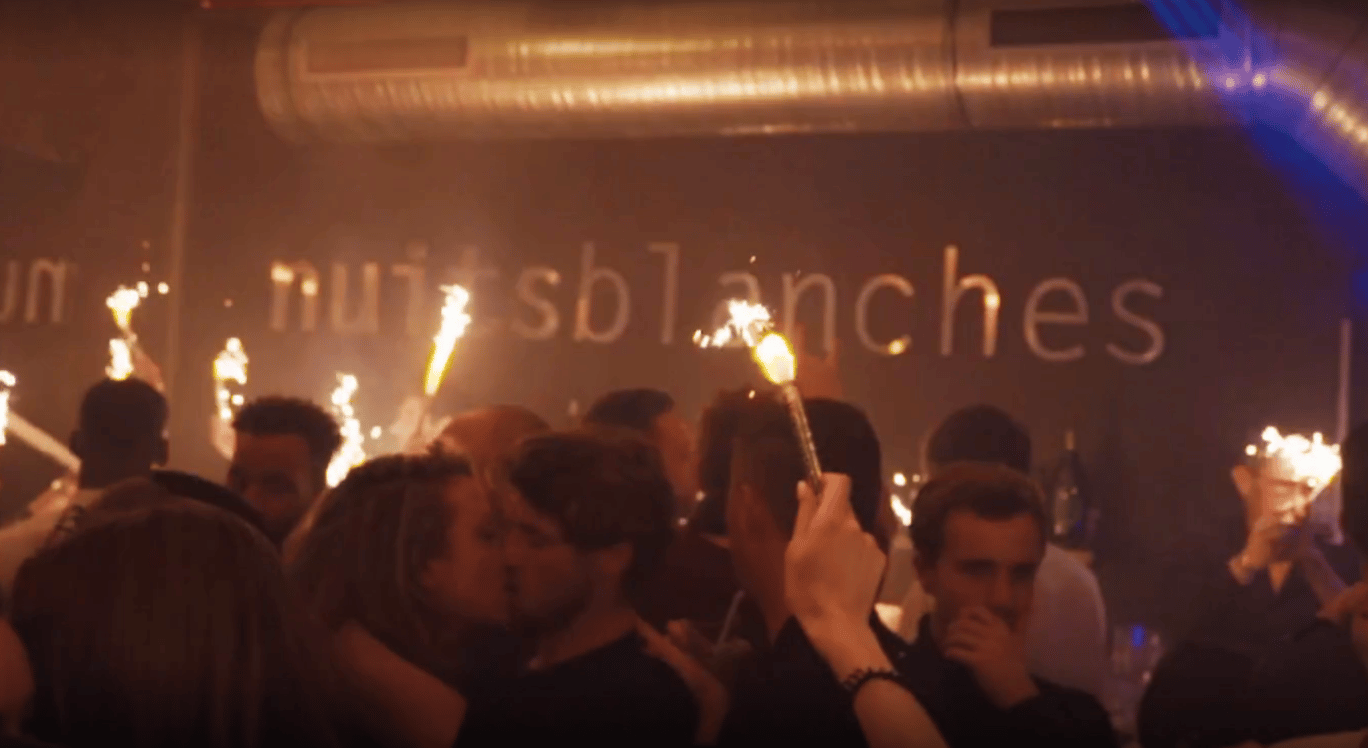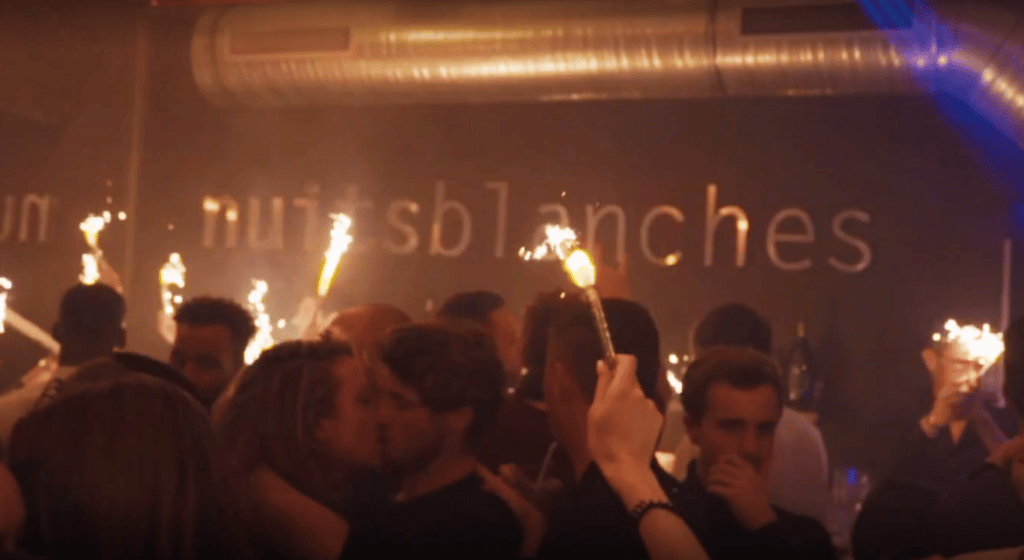 We offer you a slightly more traditional nightclub, but which is still very popular in Nice. With its electro and house atmosphere, you can easily have fun until the end of the night. In addition, it is ideally located, since it is right in the center of Nice. You must dress classy if you wish to enter this type of place. Note also that all the young people of Nice meet in this place!
Address : 20 Quai Lunel, 06300 Nice
3. In bars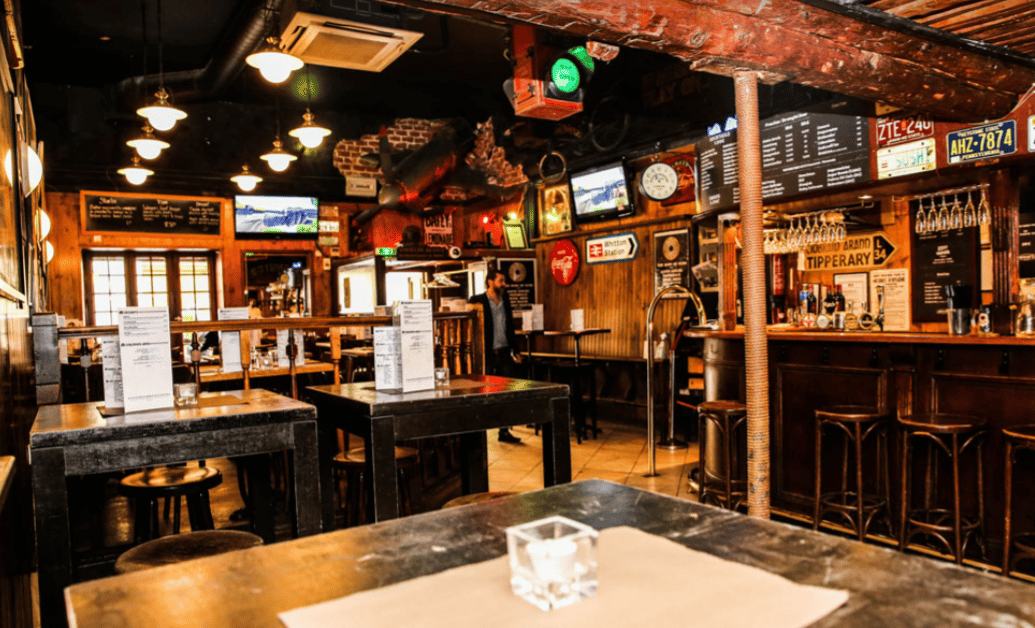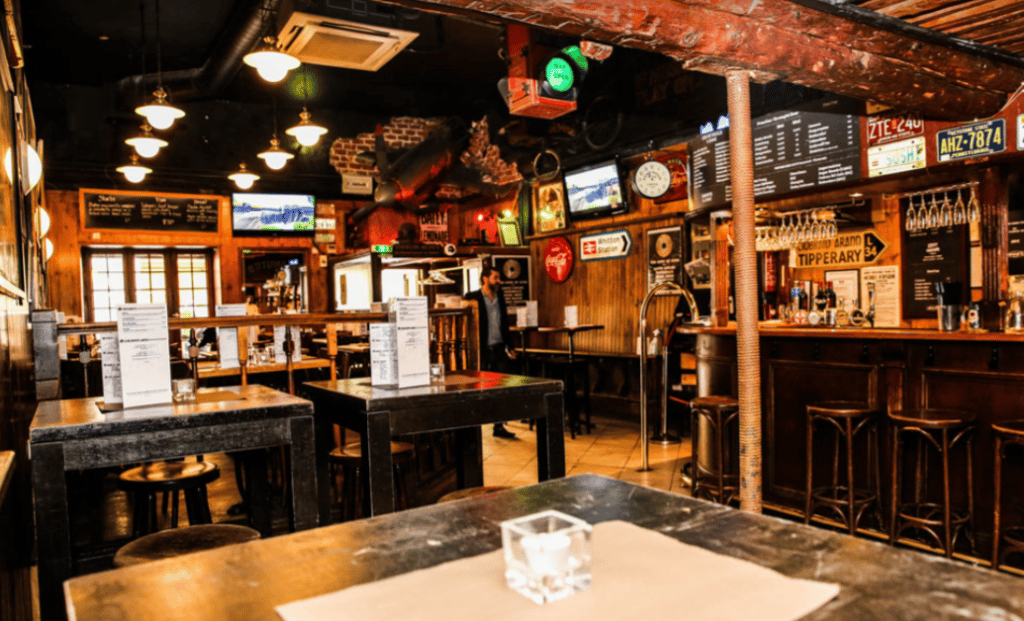 One place you almost have to go to when you're in Nice is simply Wayne's Bar. The latter offers you an idyllic setting in the heart of the city. But you should also know that you can taste more than 250 spirits. Many more traditional cocktails can also be offered to you. Nevertheless, you can easily meet people, while discovering regional wines.
You can invite a date you met on a dating website to have a drink there.
Address : 15 Rue de la Prefecture, 06300 Nice
The diving board, festive bar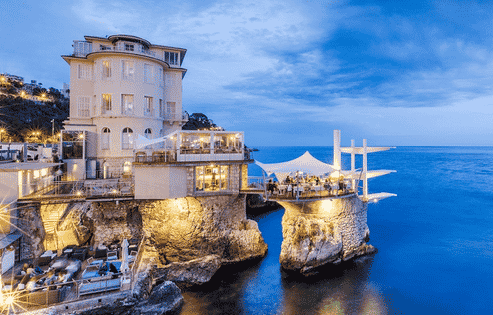 The diving board is one of the most famous places in Nice. You can eat in this festive bar, but also party as you see fit. In an atypical setting, but very appreciated, you will find yourself above the sea, which is not negligible. You can have a beautiful view of the horizon, which is more than romantic !
It is therefore a place to to visit absolutely if you want to meet new single people.
Address : 60 Bd Franck Pilatte, 06300 Nice
4. In a libertine lounge

Le Boudoir Cozy Bar, the libertine lounge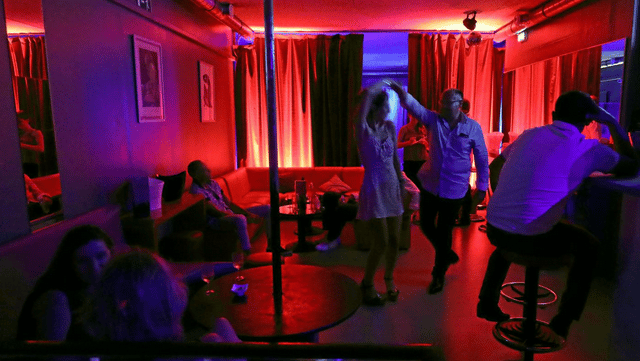 You want to meet more naughty ? Not sure where to go? We can offer you the Boudoir Cozy Bar which is one of the best swingers clubs that currently exists in the Nice region. It measures approximately 200m² and it will be an opportunity to discuss with other people your tastes in terms of sex, but also your fantasies.
In this place, you can easily meet new people open who will certainly have the same desires that you.
Address : 30 Off. Edouard Grinda, 06200 Nice
5. Dock in parks or avenues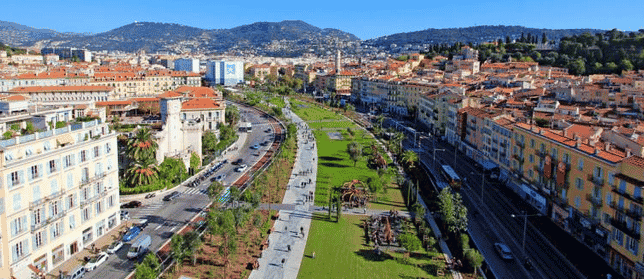 Although Nice is not the largest city in France, it still offers a large space in the city center of the latter. And for good reason, the Promenade du Papillon measures no less than 12 hectares. In other words, you will have plenty of time to criss-cross the various aisles, looking for the ideal person for you! In addition, you can picnic in the grass or on one of the many benches that have been installed.
You can be transported in another world, even though you haven't changed towns. Go for the bo goss or beautiful kids that you like. You have to dare !

Not far from the train station, you can find Avenue Jean Médecin. Indeed, the latter is filled with shops of all kinds. You can therefore easily find your happiness in terms of clothes or shoes, but also make beautiful encounters. We strongly advise you to go window shopping, when you have the time, but especially on a beautiful spring or summer afternoon!
Moreover, it is a rue particularly lively, for your greatest pleasure. So, what are you waiting for to set foot there? Especially since there are very beautiful women from Nice who walk around there, approach with sensitivity and respect.

Place Masséna is the best known in Nice. Indeed, rather large, it can accommodate many tourists who come to visit it. It should also be noted that this is a pedestrian square: only the tramway can pass through its center to be able to serve the latter. Moreover, with these checkerboards and its architecture, you will be sure to find this latter magnificent.

The street is conducive to go dock men or women, whose physique caught your attention.
6. Flirting in the gym
Even the people of Nice are sporty! But the best gym you can find in this city is none other than Fitness Park. Indeed, the latter has a great reputation and offers many activities that are not negligible.
Dating is also easy, especially if you sign up for group lessons.
7. Nightlife in Montpellier
For further : If you have any other places you recommend to go to meet people, you can mention it in the comments below: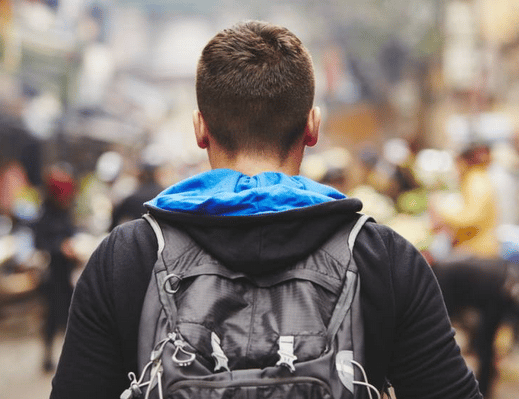 I created stat-rencontres.fr to help you choose the dating site that statistically matches you.
In fact, I've always had "couple arranger" fibre, to help my friends find shoe on their feet.. which is already the case for me.
find the channel Youtube of Stat-Dating ici.
If you have some reactions / questions, you can put them in the comments, With pleasure,