If you live Orleans in the Loiret, and you are looking for'soulmatediscover new people, well here are the places to go in order to meet singles:
1. On dating sites
Registering on a dating site seems to be the obligatory passage to find singles around your home, and thus to be able to check the female profiles around your home.
2. In a nightclub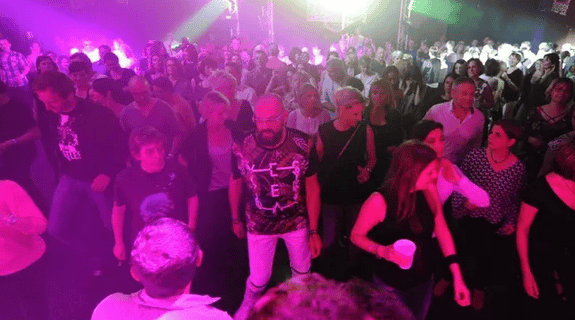 Orléans is a medium-sized city. But it has many nightclubs, although slowly declining because of dating sites. Among those that interest us the most, there is the 30/40. Indeed, the latter is perfect for meetings. Many Orléans residents spend their evenings there. You should also know that this is a nightclub reserved for people who are between 30 and 40 years old.
In other words, young people are not allowed in this type of night club! But ideal to meet people there, if you are over 30.
Address : 31 Boulevard Rocheplatte, 45000 Orleans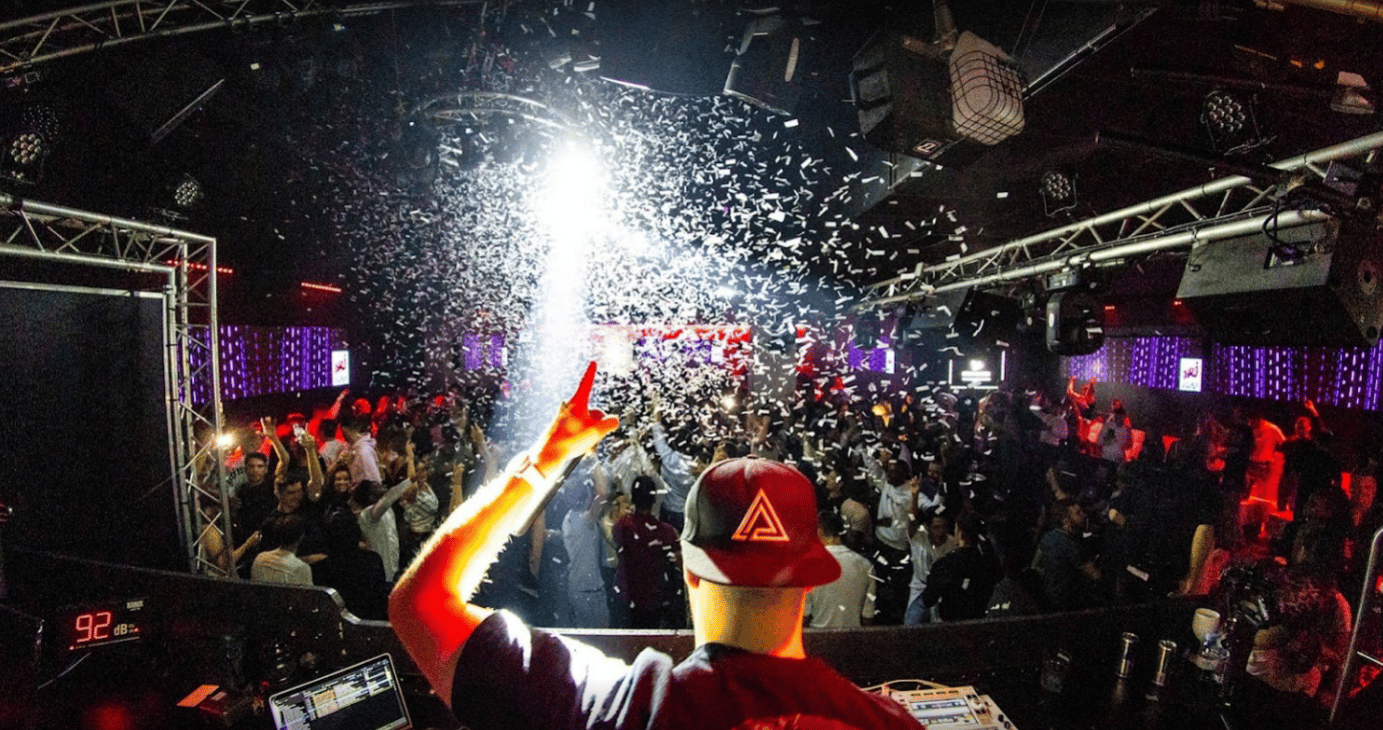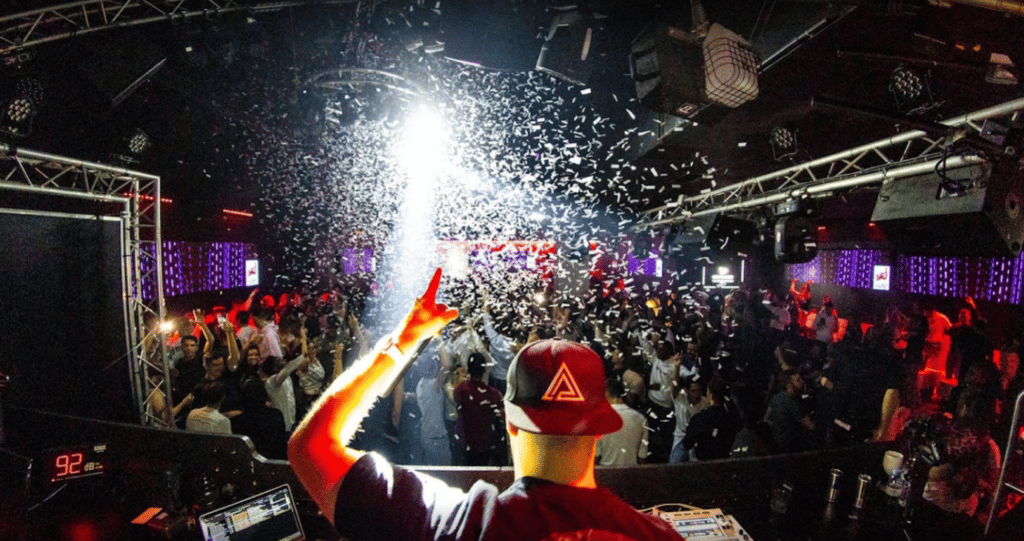 Do you like a little more lounge atmosphere? The Nova Club is definitely where you need to be shortly. Indeed, you can easily drink the cocktails you want, or simply go back to the bottle if you feel like it. For the music, we are on something more traditional. Indeed, you can have commercial music, such as electro or house sounds.
It is a popular place for youth Orleans, at the present time. Ideal for flirt on the dance floor.
Address : 25 Avenue de la Liberation, 45000 Orléans
3. In party bars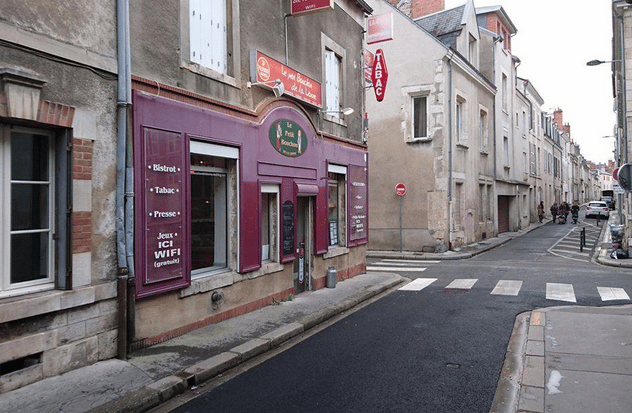 This atmospheric bar offers a rather busy menu in terms of drinks. Indeed, you can drink whatever you want, which is quite pleasant. In addition, it is a rather friendly place. Indeed, many people appreciate this place mainly for the atmosphere! Note also that you can buy press magazines, but also cigarette packs, if you feel like it, of course.
Address : 19 Rue de la Lionne, 45000 Orleans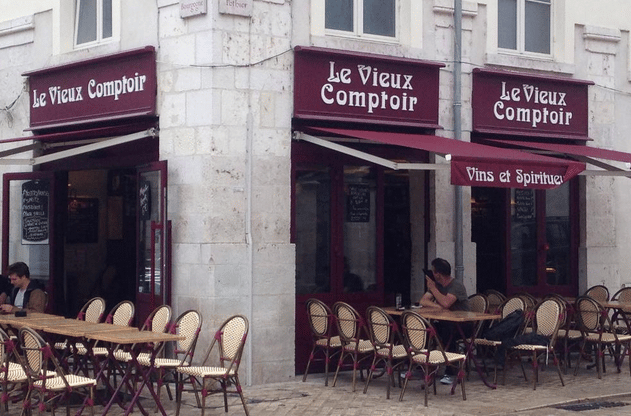 Le Vieux Comptoir is a festive bar that welcomes you with open arms. Indeed, you can perfectly take a table with your friends and enjoy the evening sipping homemade cocktails. But it is also possible to note that the bar can offer you shows, which is rather advantageous. Nevertheless, meetings are rather easy since it is a particularly popular bar in Orléans. You just have to go there to be able to test the atmosphere of the latter.

Ideal for a date, and invite a drink to someone you met on a dating website.
Address : 1 Rue Pothier, 45000 Orleans
4. In a swingers club
Sauna Jaures Orléans, the swingers club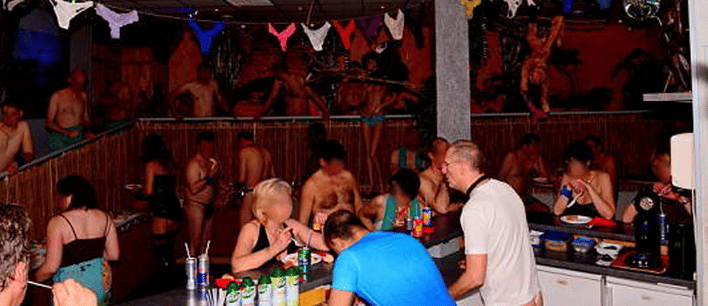 Do you want to spend a different evening? You don't necessarily like bars and nightclubs? Do not panic, it is perfectly possible to go to a swingers club. If you have never set foot in this type of place, know that you must dress classy : suit pants, shirt, but also dress shoes. In addition, a bar side awaits you, if you need to quench your thirst.
For more meetings, do not hesitate to turn to the sauna side! Especially since there are a lot of women, who have free entry.
Address : 17 Bd Jean Jaures, 45000 Orleans
5. In parks and gardens

The floral park of the source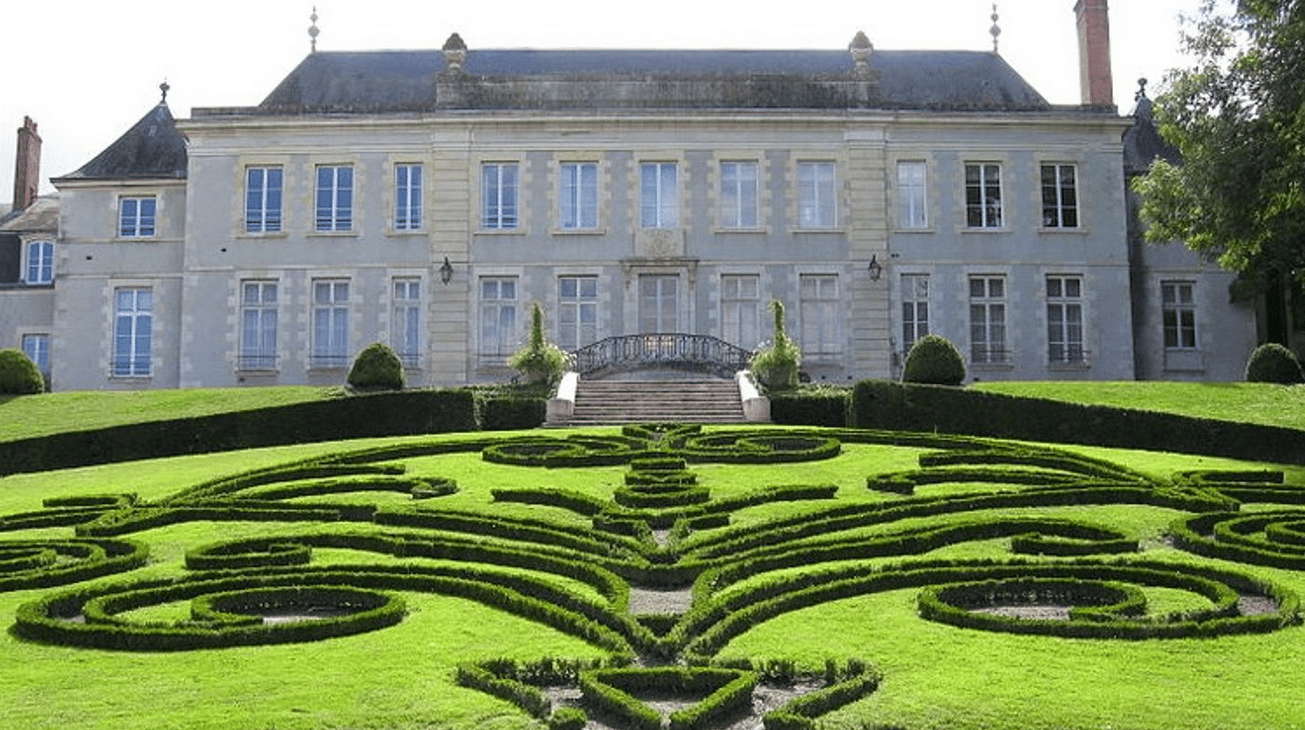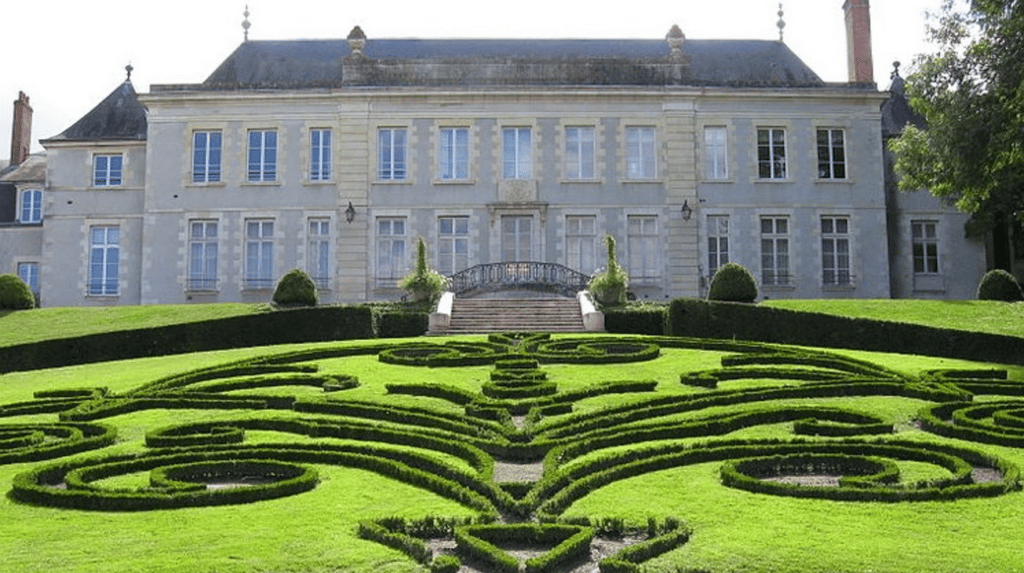 The Parc Floral de la Source is a place that you will certainly appreciate. Indeed, you can easily find many diverse and varied areas where you can walk. Don't hesitate to take a walk around the gardens. So you can easily study the flora. But many leisure activities are also offered to you in this type of park. Your children will easily be able to play, which will help them bond. You will even have the opportunity to go to a butterfly greenhouse.

Finally, a park is an area to be favored for a street docking, because people are more relaxed there.
Place d'Arc Regional Shopping Center
Place d'Arc Shopping Center is where you will need to go in Orléans to be able to buy everything you need. Whether or not you are from Orléans, now is the time to meet single people living in your area. You just have to find the approach techniques!
If you feel like strolling, you can perfectly go to Place Sainte-Croix. Indeed, the latter is located in the city center of Orléans. In addition, you should know that you will find many shops at the level of the latter, which is rather advantageous.

Take the opportunity to go and accost (with class) the people you like physically.
6. In the gym
Feel Sport Orléans, the gym

If you want to get back in shape, you can perfectly register for Feel Sport. Indeed, it is a gym that has many members. They can be single: it's time for you to start the conversation! So ready to return to sport?
Preferably go to group lessons, since it is the place where you can develop complicity with the other members.
7. Night life in Orleans
To go further: If you have other places of places to recommend on Orleans, intended for singles, you can mention it in the comments below :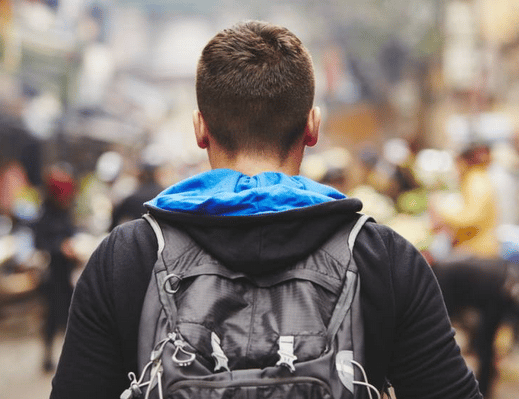 I created stat-rencontres.fr to help you choose the dating site that statistically matches you.
In fact, I've always had "couple arranger" fibre, to help my friends find shoe on their feet.. which is already the case for me.
find the channel Youtube of Stat-Dating ici.
If you have some reactions / questions, you can put them in the comments, With pleasure,