If you live Perpignan in the Eastern Pyrenees, and want to meet singlesbecause you are looking for the'soulmate, Here are the best places to go:
1. Via dating sites
The good idea to do, when you want to get into a relationship, is to register on Meetic and co, just to be able to send messages to the women you are interested in, and flirt online.
2. In nightclubs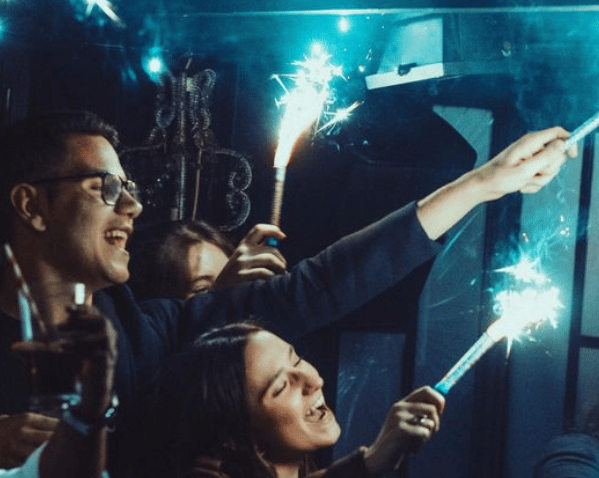 Do you want to find single people in the Perpignan region? The easiest way is to go to a nightclub. And the first that comes to mind is none other than the market club. With its original decor and music that quickly puts you in the mood, you are not at the end of your surprises! Note also that it is a nightclub that is very focused on technology: you will therefore be in the presence of the top in terms of sound and light equipment.
Specific evenings for singleswhere you can go for meet thesoulmate.
Address : 15 Avenue Maréchal Leclerc, 66000 Perpignan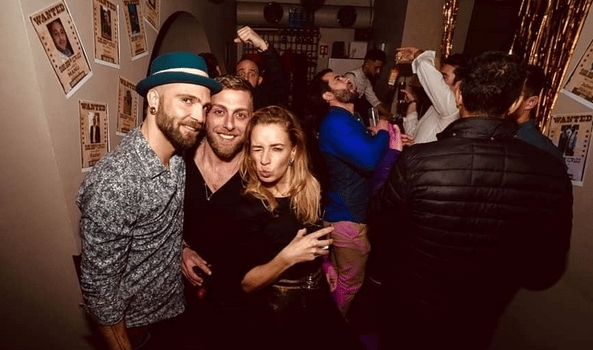 Do you want to spend one of the best evenings of your life? At Speakeasy Perpignan, this will certainly be possible. Indeed, with the atmosphere that emanates from it, you will be obliged to appreciate your evening. Also note what about early in the evening, you can eat tapas and therefore begin to enjoy yourself. Pretty handy, don't you think? In addition, you can easily meet singles in your area!
Address : Imp. of the Division, 66000 Perpignan
3. In party bars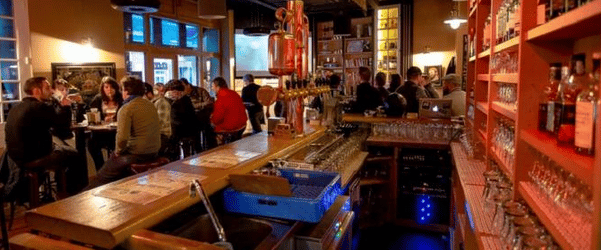 Beer bars have really been on the rise lately. Indeed, O'Flaherty's is one of the trendiest places in Perpignan. So you can easily have fun with your friends or colleagues. Once again, you can easily meet new people. Indeed, it is not complicated to discuss with someone your tastes in terms of beer, for example.
In addition, its decorations are rather nice, which does not detract from the charm of this festive bar! Very friendly, and easy to engage in discussion.
Address : 27 Avenue du General Leclerc, 66000 Perpignan

The Paddock, the festive bar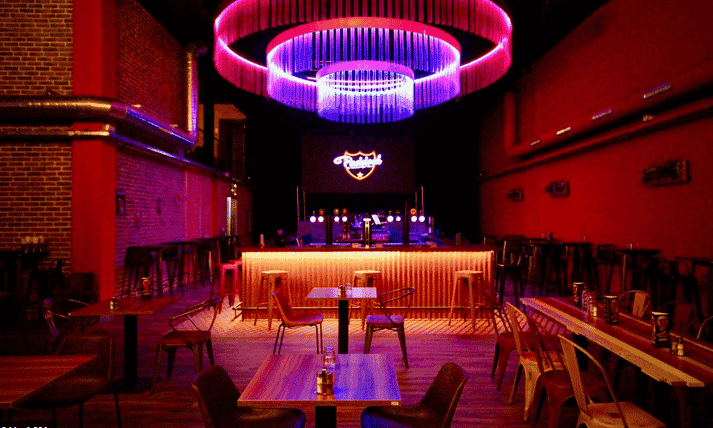 The Paddock is the second festive bar that we can offer you. Indeed, it is perfectly possible to choose your consumption according to what you like on the menu. Note also that you will be able to see many concerts in this festive bar. In other words, you can spend only good evenings, which is rather an advantage. Do not hesitate to enjoy your evening!
Very interesting bar to invite your date for a first drink.
Address : 480 Chem. de la Fossella, 66100 Perpignan
4. In a libertine club
Eden Plaisir, the libertine club

In Perpignan, you can easily go to a swingers club to be able to enjoy this place. Indeed, if you want to make hot encounters, this is the place you are looking for. However, do not forget that you must be perfectly dressed to be able to enter the latter. Eden Plaisir also offers you a SPA and a sauna for your greatest pleasure! All you have to do is get there.

The entries are usually there free for womenin order to guarantee their attendance in sufficient numbers.
Address : 9 Rue Joseph Cugnot, 66000 Perpignan
5. In Parks and Gardens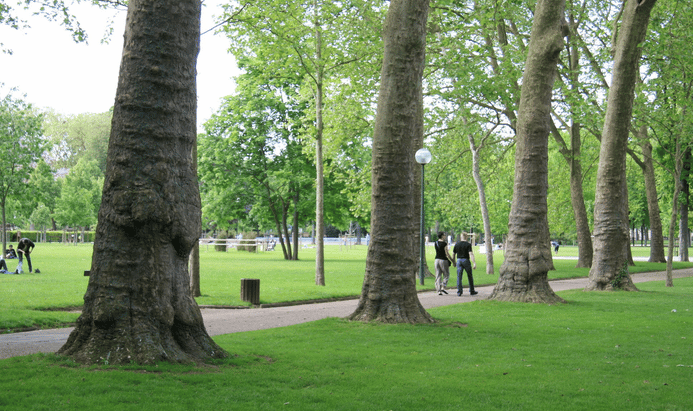 This park has existed since 1818 and owes its name to its production vocation. According to an agreement of 1860, the departmental nursery entrusted the land to the City on condition that it supply the trees intended for the roads of the department and open it to the public. The nursery once stretched from the police station to the Place de la Méditerranée. You will therefore have the opportunity to see this park which will certainly please you! Don't hesitate to stop for a few seconds on the various benches that are available to you.
In a park, people are more relaxed, and open to discussion with strangers.
Address : Nursery park, 54000 Nancy
Do you want to go shopping? You don't know which part of Perpignan to go to? Do not panic, the rue des Marchands is there to help you! Note also that you can easily discover all the shops for both clothing and accessories when you are there! So, ready to explore this street.
On the other hand, if you do not wish to meet a shopaholic, it is better to look further 🙂
It is a pedestrian square that you can easily walk around, as you see fit. Many benches are also installed on either side of the latter. You can find many restaurants that will certainly welcome you for a drink or a full meal. In general, it is a place very popular with tourists, you will inevitably come across people with whom you can exchange.
This place is ideal to start accosting a man or a woman who held your attention.
6. In the gym
Do you want to play sports while meeting new people? It's possible ! Indeed, Basic Fit welcomes you every day so that you can train. Don't worry, you will be able to chat with other members perfectly.
Best to sign up for group lessons, because it is the place where it is easiest to create complicity.
7. Night Life in Perpignan
If you have other locations that you recommend, intended for celibs in Perpignan, you can mention in the comments below: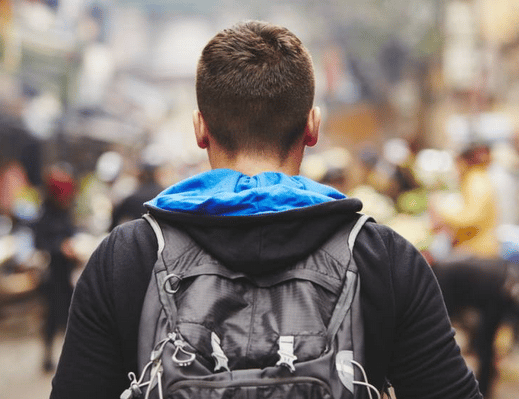 I created stat-rencontres.fr to help you choose the dating site that statistically matches you.
In fact, I've always had "couple arranger" fibre, to help my friends find shoe on their feet.. which is already the case for me.
find the channel Youtube of Stat-Dating ici.
If you have some reactions / questions, you can put them in the comments, With pleasure,