The purpose of this article is to list the "worst" dating sites that exist in France. That is to say those whose idea and concept originals are unexpected, see completely confusing. The goal is always to put singles relationship between them, but with an original marketing approach and unusual, or by looking for unique attributes on the targeted singles. As you will see, there is a large number of American sitesthe purpose of which was to buzzer to the press. And for some it has market.

In short, here is the list of 12 "worst" dating sites and apps in France.
What are the worst dating sites in France?

Note that for the sites of this listingthey are right to exist, since they can fill a specific love searchthat the persons concerned do not arrive not to satisfy in their daily lives.
1. Right-wing (or left-wing) dating site
Here, the goal is to meet through political affinities. Suddenly, there is a site for people with rightand another for people who vote at gauche. Nevertheless, these two sites have rather made a flopand are struggling to find their audiences, despite their unusual sides, and the buzz generated at their beginnings.
-> See the sites: https://www.droite-rencontre.com/ or https://www.gauche-rencontre.com/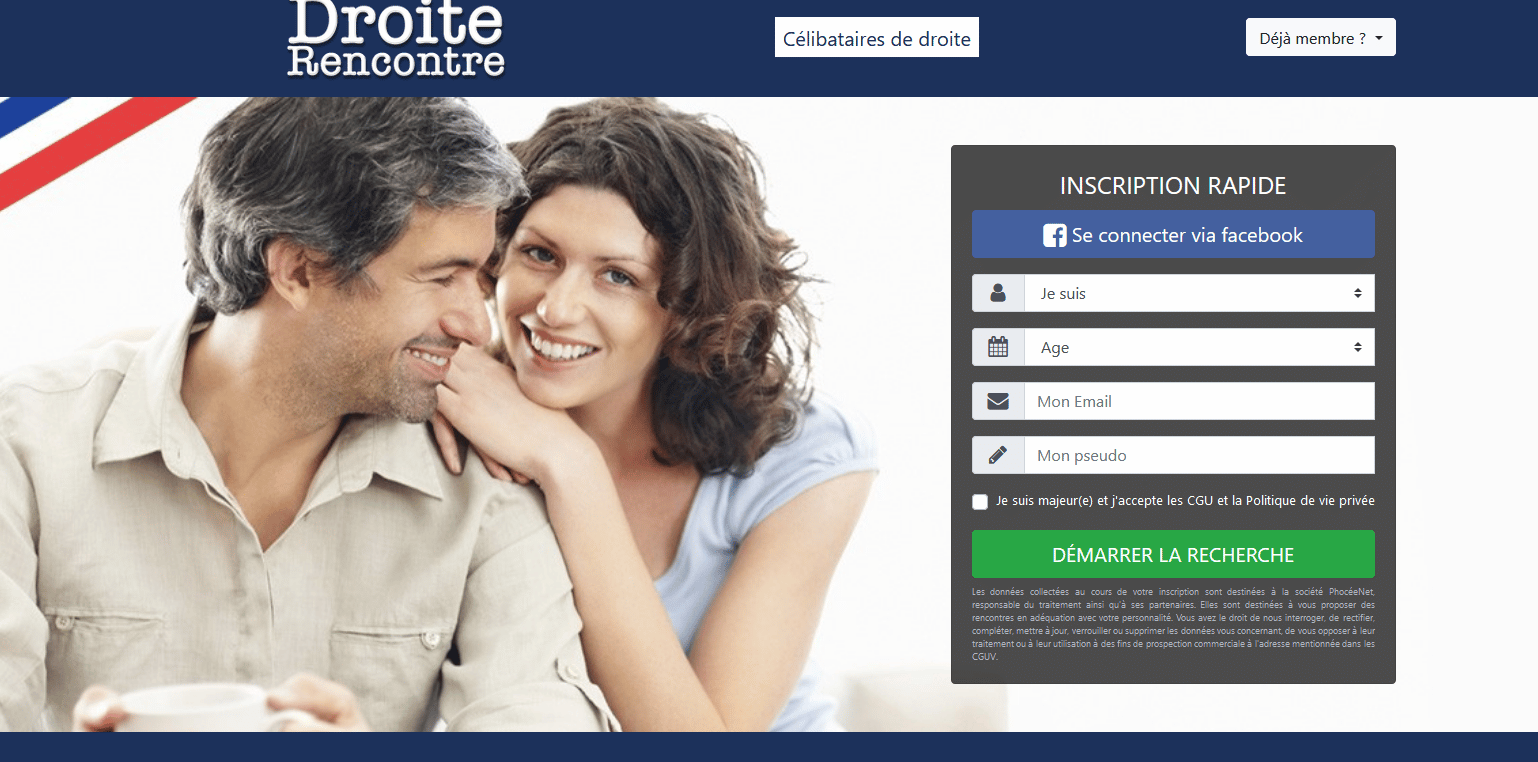 If you are a veganthat is to say that you do not consume any no animal products such as meat, fish, milk, eggs or even honey, and that you wish to meet someone in the same « delirium » than you, well, there is a specific platform, which is called « Vegan Rencontres ».
-> See: https://vegan-rencontres.fr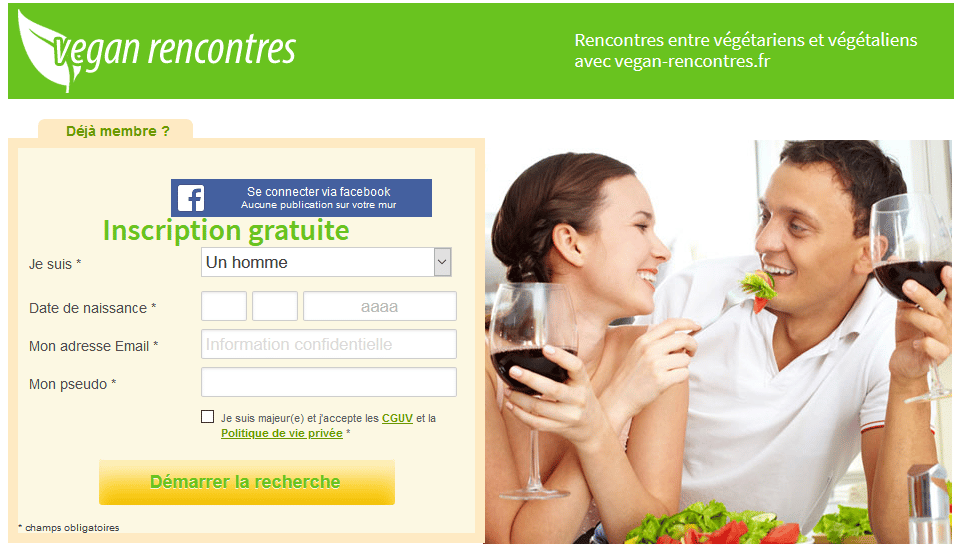 If you have a pet, and you want to meet someone who has the same passion as you, and who is ready to accept you with all your best friends, know that there is a solution: Animoflirt. In addition to your profile, you can present your pet there, and why not, find a lover for you, and your pet.
-> See: https://animoflirt.com/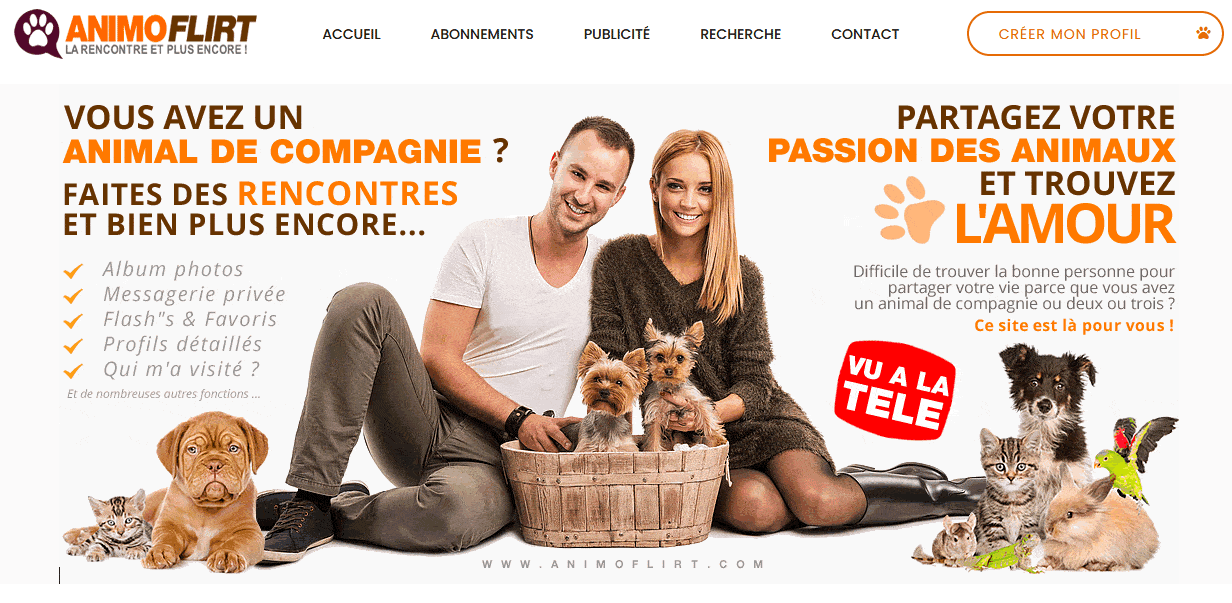 If you love Yoga, and want your spouse shares this passion, there is a solution. Moreover, RencontreYoga addresses overall well-being, i.e. food, responsible consumption and body care.
-> See: http://www.rencontreyoga.fr/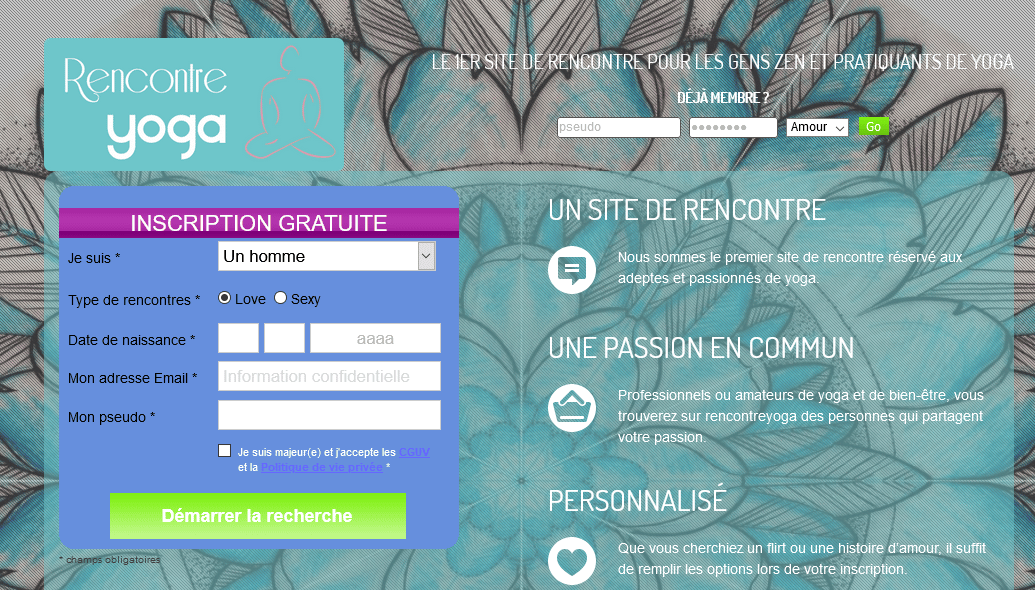 If you are a man and you are a virgin, your profile can interest women.. and not only these cougars. In short, on Rencontre Puceau, it is only a question of having the objective of losing her virginity, and meet a woman who will be turned on by this situation. A dating website which perfectly illustrates our list « of the worst original ideas ».
-> See: https://www.rencontre-puceau.com/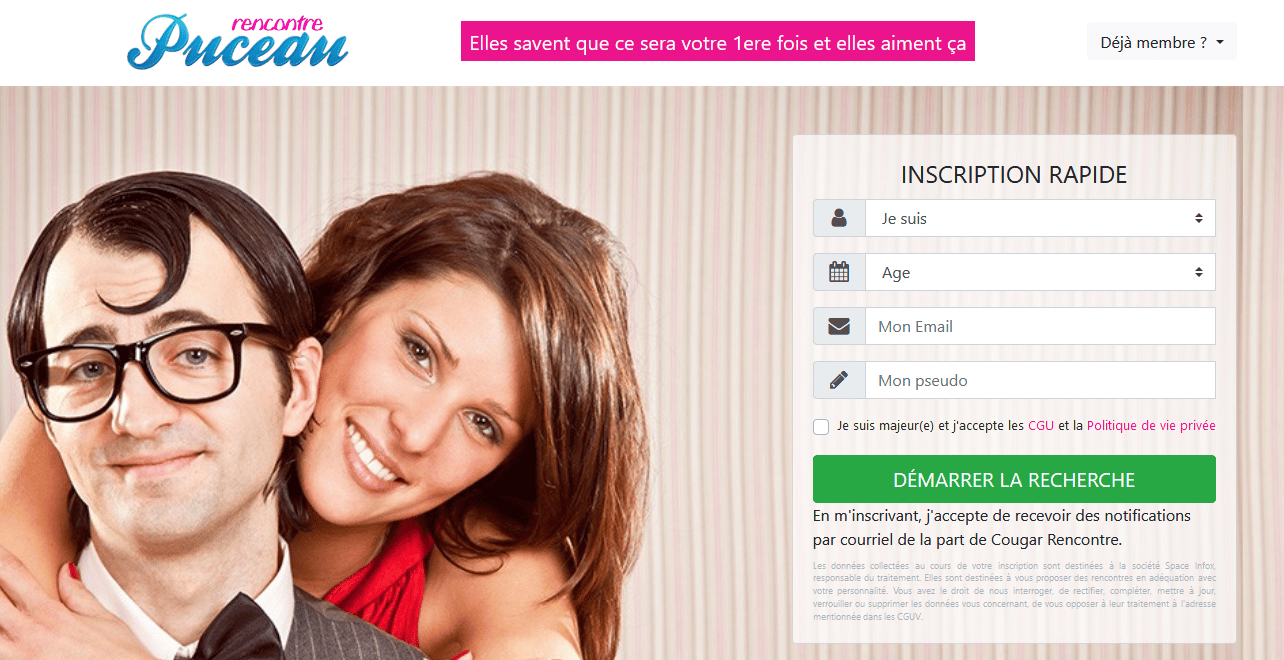 If you are a (or a) geek, and that you only live by your computer, or cult TV series like StarWars or Star trek. You want someone passionate about manga or video games, and who will be able to discuss these topics with you. In short, you should then turn to GeekmeMore, to meet other "geeks".
See : https://www.geekmemore.com/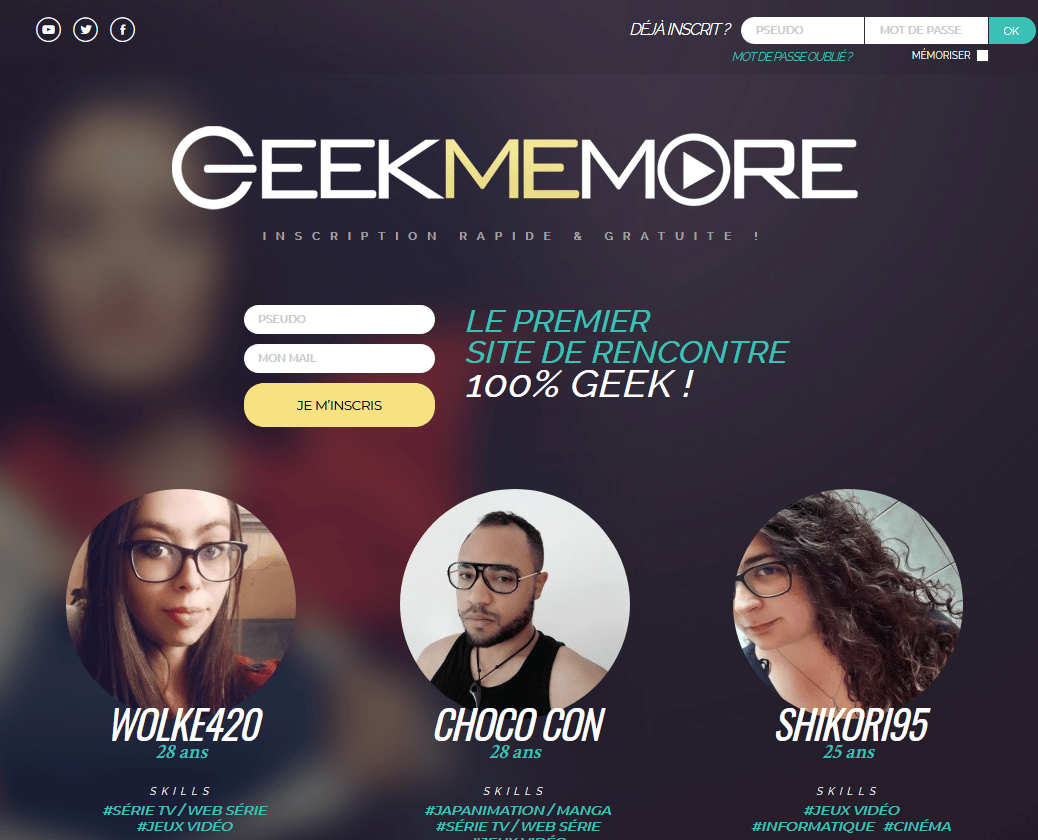 If you are cooking fan, and you are looking for someone who can concoct good food for you, and vice versa, there is a dedicated dating site. I imagine that it is necessary to indicate its culinary preferences and specialties during the creation of the profile, and that the meeting can take place around a good table.
See : https://www.marmitelove.com/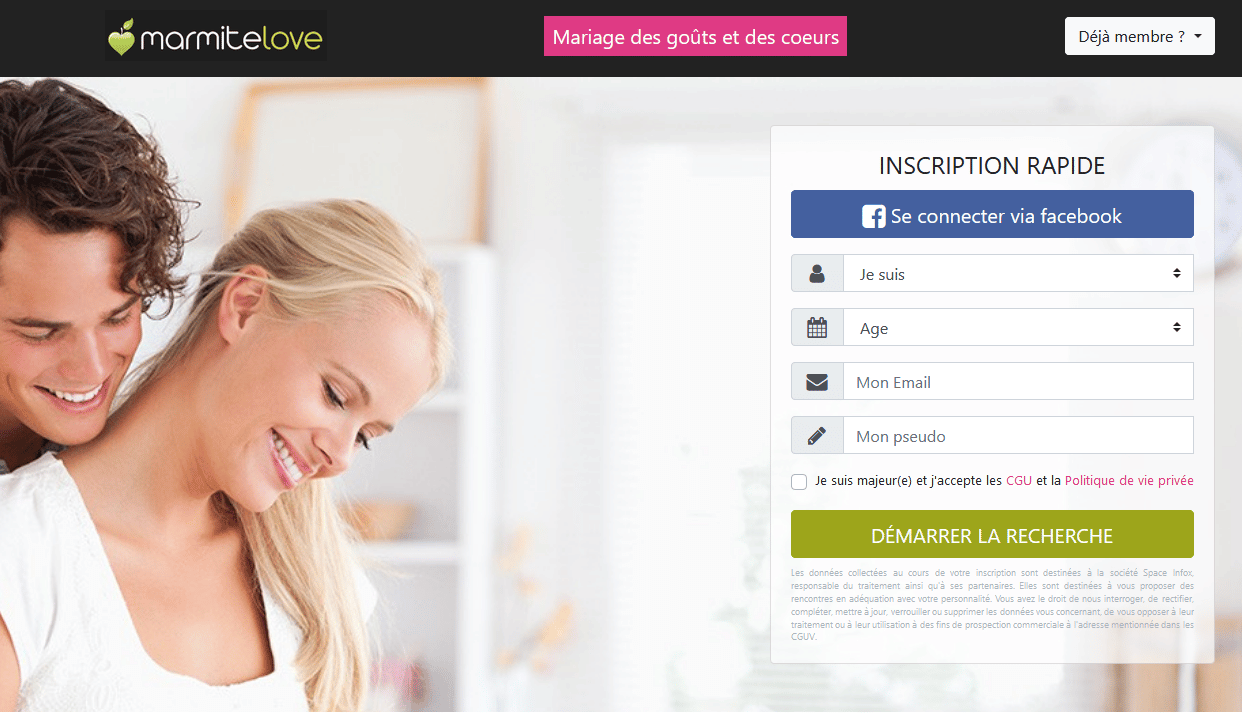 If you are a (or a) Gothic, ideally, you want to date someone who looks like you. As a result, and in order to fill this niche, a company has created an international site, intended for Gothic people, and it's called GothicMatch.
See : https://www.gothicmatch.com/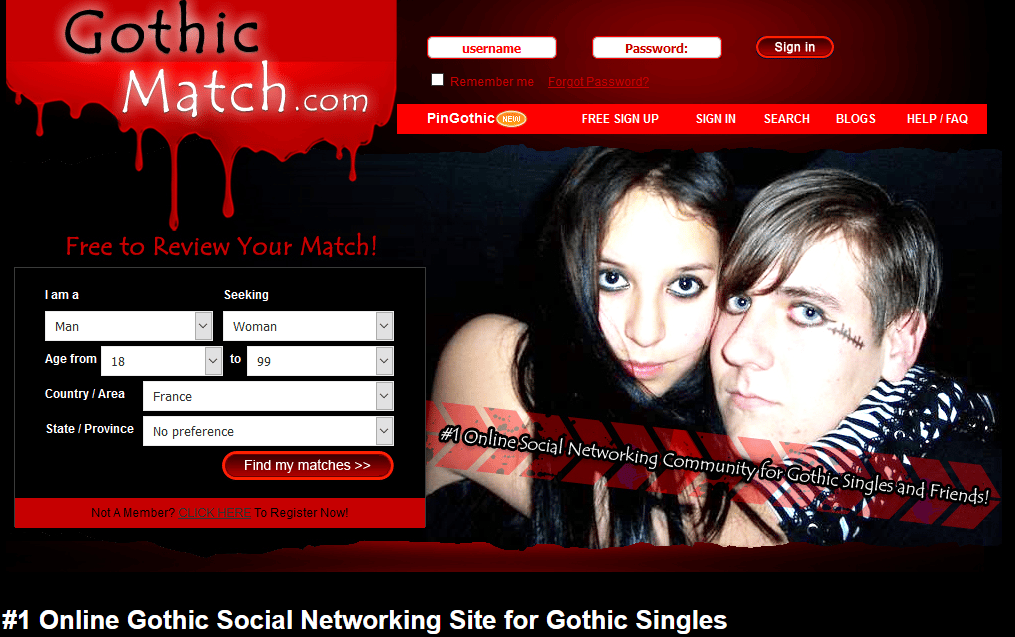 If you are an eco-friendly, you eat organic, you always think about sustainable consumptionand you are looking to reduce your carbon footprint, so you can turn to a site of unusual encounters between ecologists. This is aboutorganic loveswhich is the leader in this unique niche.
See : https://www.amours-bio.com/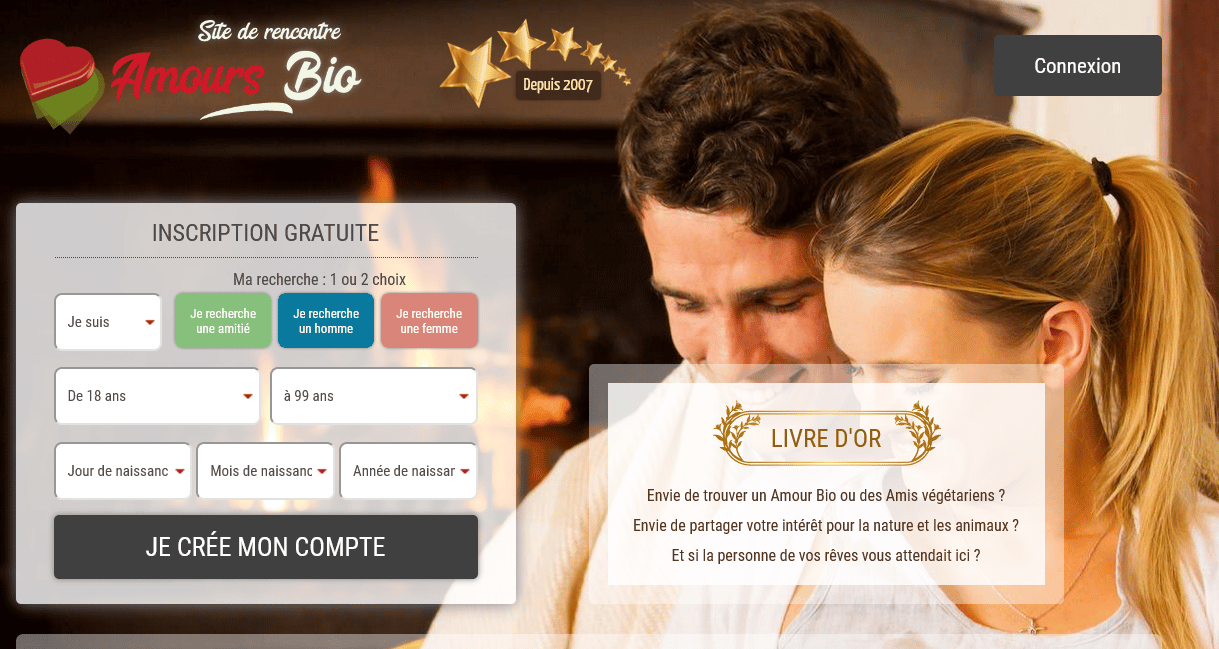 Obesity is a disease, which affects 17% of the population, and therefore 8 million people in France. Unfortunately, people with obesity feel rejected by society, and this is even truer than dating sites, where remarks malicious can be painful, for people who are already suffering. As a result, people have created a site specific for these people.
See : https://www.rencontreobese.fr/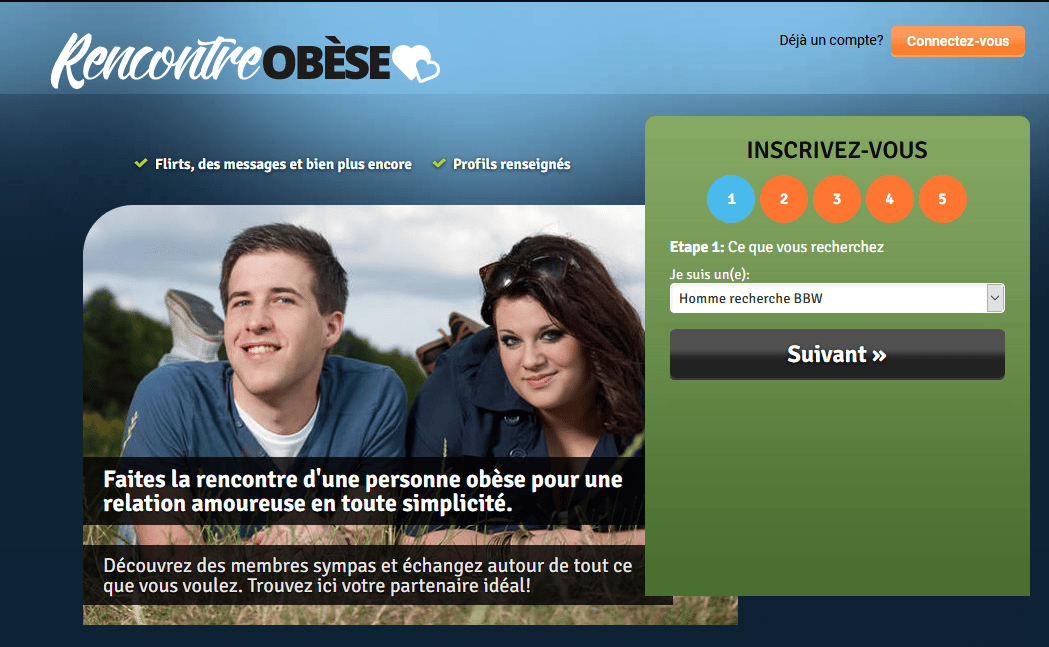 12. Between married people
One of the last taboos is infidelity in a couple. We know about Gleeden, but the International site the best known is VictoraMilan, who « wants to be serious » for the meeting extra marital. The site promises complete anonymity.
See : https://www.victoriamilan.com/fr/
For further : if you have any questions or Remarksyou can do it in the comments, below.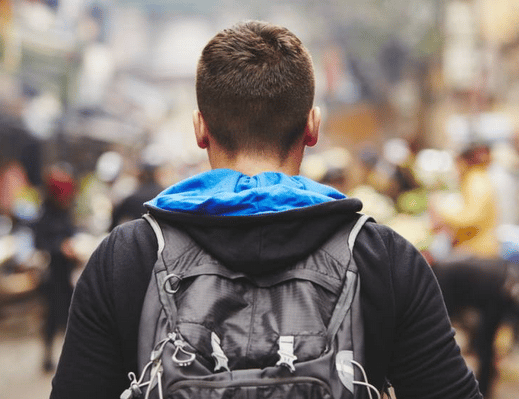 I created stat-rencontres.fr to help you choose the dating site that statistically matches you.
In fact, I've always had "couple arranger" fibre, to help my friends find shoe on their feet.. which is already the case for me.
find the channel Youtube of Stat-Dating ici.
If you have some reactions / questions, you can put them in the comments, With pleasure,