Our analysis on discrimination on dating websitedepending on your gender or origin.
Discrimination on dating sites – What is the situation today?
Within the framework of discrimination on dating siteswe will focus on the cases of the United States, because the online dating market is older in this country, and above all, it offers university studies, on the habits of meeting between members of the meeting sites.
Discrimination against homosexuals
In the United States, groups of defending gay rights and gay have complained that some websites limit their dating services to heterosexuals, and discriminate against homosexuals. Gay customers of a popular dating site in the United States called eHarmony have made numerous attempts to plead discriminatory practices.
In this context, eHarmony was sued in 2007 by a lesbian claiming that « discrimination is hurtful on the part of a company ». In this context, dating sites for homosexuals have multiplied, and some like Grindr, the Tinder for homosexuals, have met with significant success around the world.
Discrimination between skin colors
Moreover, and this data comes to us again from the United States, less than half of people registered on dating sites are open to meeting people of different colors and origins. A majority of Asians, Latinos and blacks meet each other, as do whites, who mostly say they exclude meeting someone of a different origin.
A few figures underline this: 97% of white men exclude black women, 48% exclude Latinas and 53% exclude Asian women. In contrast, white men are excluded by 76% of black women, 33% Latinas, and only 11% of Asian women.
Similarly, 92% of white women exclude black men, 77% exclude Latinos, and 93% exclude Asian men. 71% of black men, 31% of Latinos and 36% of Asian men excluded white women. These figures are taken from an American study which you can find here: https://muse.jhu.edu/article/430702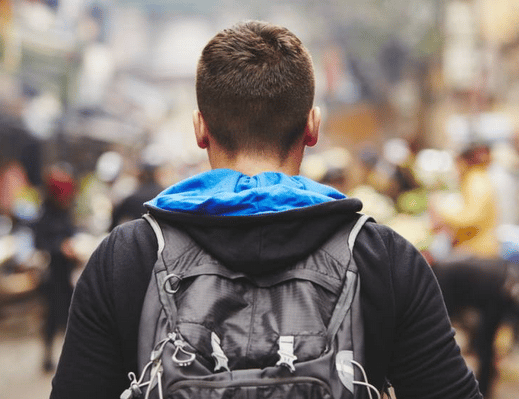 I created stat-rencontres.fr to help you choose the dating site that statistically matches you.
In fact, I've always had "couple arranger" fibre, to help my friends find shoe on their feet.. which is already the case for me.
find the channel Youtube of Stat-Dating ici.
If you have some reactions / questions, you can put them in the comments, With pleasure,