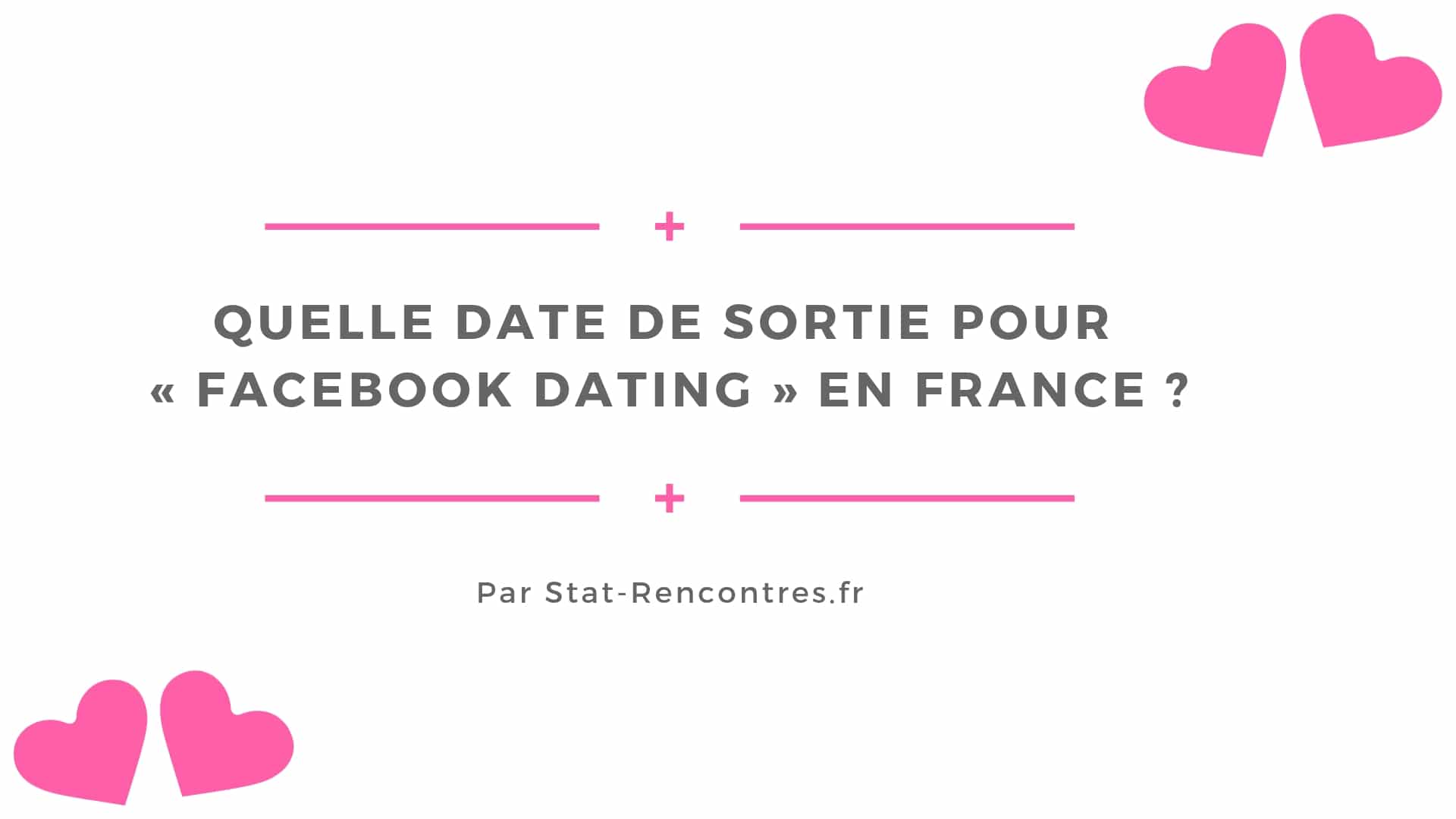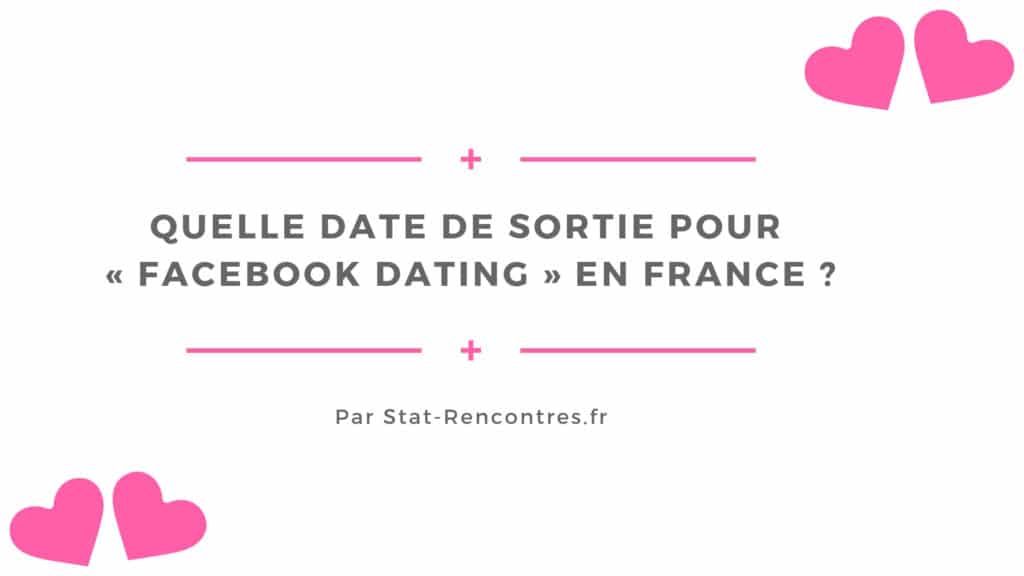 Are you looking to know the facebook dating release date ? We have studied the question.
What release date for the « Facebook Dating » dating application in France?
We take stock to date of all the knowledge we have about the future dating appcurrently developed by Facebook, called Facebook Dating.
Presentation of Facebook Dating by Mark Zuckerberg: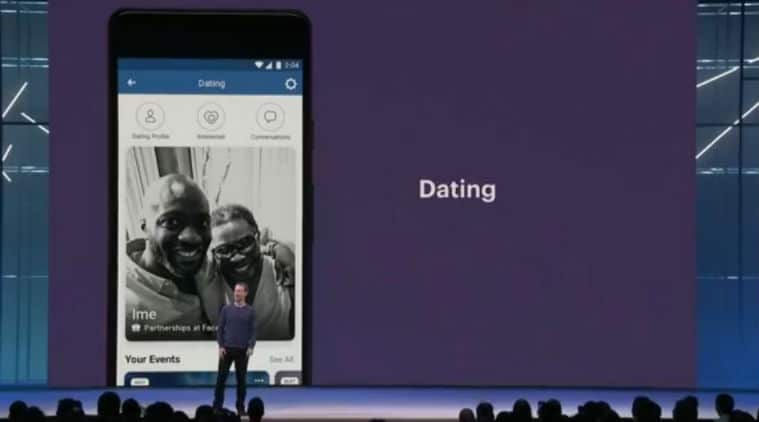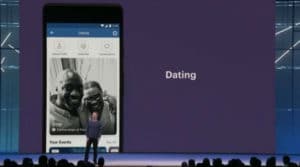 What is the release date for Facebook Dating in France?
Currently being tested in Brazil, Bolivia, Chile, Ecuador, Guyana, Paraguay, Peru, Uruguay, Laos, Malaysia, Philippines, Singapore, Vietnam and Suriname. Facebook has not yet revealed a release date for its future dating application: Facebook Dating. We believe the application will be available to the general public in 2019, first in the United States, with a launch in Europe.
Please note that in May 2019, we still do not have no release date for France.
In which country will Facebook Dating be released?
The application aims to cover the same countries as its social network. That is to say all the countries, apart from China, and other countries under a dictatorship, in which the freedom of the press is not guaranteed. The release rate of the application will follow the timing of development constraints specific to each country.
Will Facebook use my profile information?
without sharing them, Facebook will give you the possibility of recovering the photos loaded on your classic Facebook profile, in order to add them to your profile of the application dedicated to dating. In addition, Facebook will use the description of your profile, and your likes, in order to personalize the profiles that will be put forward to you, without sharing your personal information.
What type of relationship will aim to establish Facebook Dating?
Facebook claims to create an application, Android and Ios, with the aim of creating friendly and romantic relationships over the long term. It will not be a question of aiming, like other applications, of the Tinder or Happn type, for lighter relationships. In addition, people looking for a sexual relationship can always register for libertine sites, which are created for this purpose.
How will messaging work?
Facebook Dating messaging will be unlinked from Facebook Messenger. In this context, you will only find the interlocutors that you have accepted. Your conversations with your suitors will be separate from those with your friends.
Which Facebook team does product development?
The giant GAFA does not communicate on this subject, but we know nevertheless, that the project is under the direction of Will Cathcart, a product director, who previously worked at Google. Facebook has been known to internalize much of its development, a strategy that should be similar for its new dating app.
Will Facebook dating be a website or a mobile app?
According to rumors to date, it will first of all be a dedicated application, but which is intended to have a desktop version thereafter. A Tinder-style strategy, since the mobile dating site is now accessible from a computer. In addition, the application will be released on ios and Android. Here are the first screenshots of the apps:
Will the Facebook dating site be free or paid?
In all likelihood, Facebook's dating application will be completely free, and the American giant will be remunerated through advertising. Facebook expects you to spend hours visiting profiles and chatting through messaging, which will generate views and clicks on the ads that will be featured. I also wrote an article on the economic model of Facebook Dating.
Facebook Rencontre will it sink Meetic?
Indeed, and with a free economic model, Facebook Rencontre will walk on the flat bands of the leader of the meeting in France, Meetic. To counter its arrival, Meetic has multiplied the variations, by launching DisonsDemain and Affiny, has another weapon of choice, with Tinder in its portfolio, an application which has developed very well in the mobile business. The fight between the giants will start soon.
Will Facebook Dating Hurt Other Paid Dating Sites?
The announcement of Facebook caused a drop in the stock market of Match Group, the owner of Tinder & Meetic, of around 22%. The impact for these dating sites will be significant, however, we believe it will be even greater on free dating sites, which will lose their competitive advantages, that of free. In addition, paying sites can always invest heavily in advertising and marketing to support the recruitment of new members.
On video
For further, you can also consult our comparison of Facebook Dating vs Meetic and our ranking of 118 dating sites in France, which will allow you to find the shoe that suits you. And while waiting for the arrival on Facebook's dating site, you can always you register on Meetic.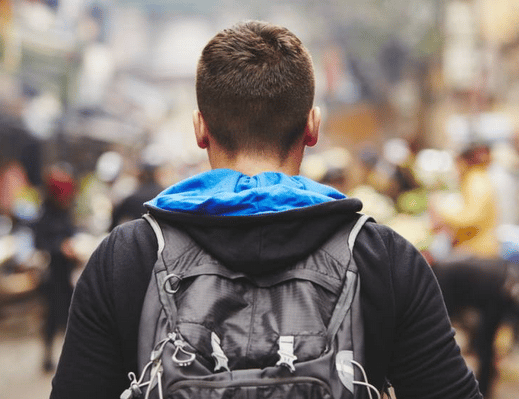 I created stat-rencontres.fr to help you choose the dating site that statistically matches you.
In fact, I've always had "couple arranger" fibre, to help my friends find shoe on their feet.. which is already the case for me.
find the channel Youtube of Stat-Dating ici.
If you have some reactions / questions, you can put them in the comments, With pleasure,