If you live in Bordeaux, in Gironde, and you are looking for love. That is to say that you want to end your celibacy, and meet new people, in order to build friendships, and also a romantic relationship over the long term. In short, here are the places to go out in priority, if you want to encounter other singles in the capital Aquitaine:
1. On the leading dating sites in Bordeaux
The most effective solution remains to register on dating sites, in order to be able to consult the women available around you, and offer them a drink, in order to go further, if ever, there is has affinities. So, here are the best addresses based on your search:
2. In a nightclub
The monsignor, the nightclub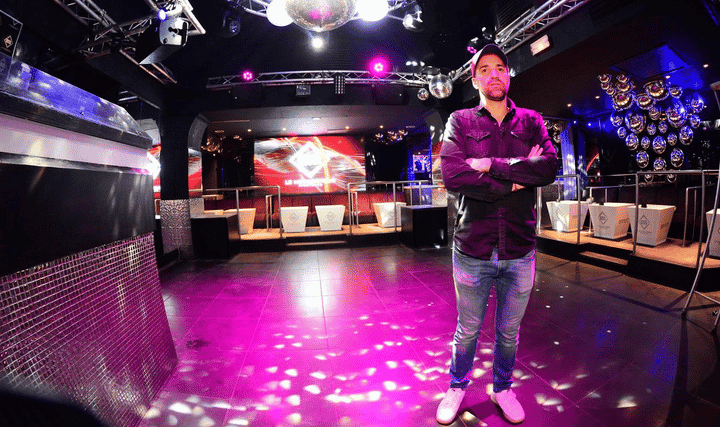 This is a nightclub that has the bad reputation of being for old people. However, if you are under 30, you can easily find your place there too. If you are a fan of electro music, this is certainly not the place that suits you the most. Indeed, the music is diverse and varied, and sometimes very commercial.
Nevertheless, we are sure that you will be able to have fun while meeting singles, especially if you like cougar women.
Address : 42 Allées d'Orléans, 33000 Bordeaux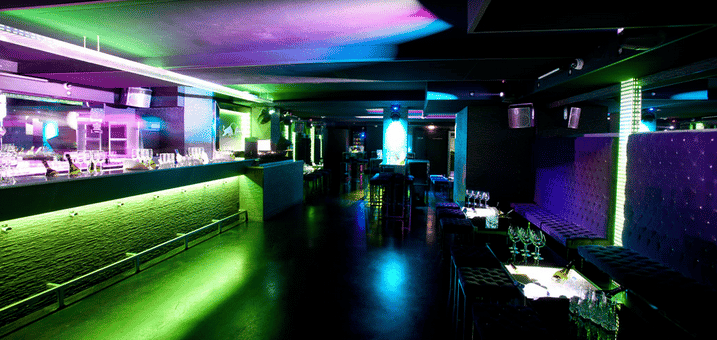 The Black Diamond is also a very famous nightclub in the Bordeaux region. In addition, it is ideally located in the old town. Indeed, it is placed in the Bordeaux UNESCO! Note also that it is a nightclub where all the golden youth of Bordeaux come to party. You will therefore be sure to make encounters that are as feminine as masculine. At the level of the atmosphere, you will not be disappointed with the latter.
Indeed, you can easily dance and have fun on the dancefloor, without any problem. A good place to flirt on the dance floor.
Address : 5 Cr de l'Intendance, 33000 Bordeaux
3. In party bars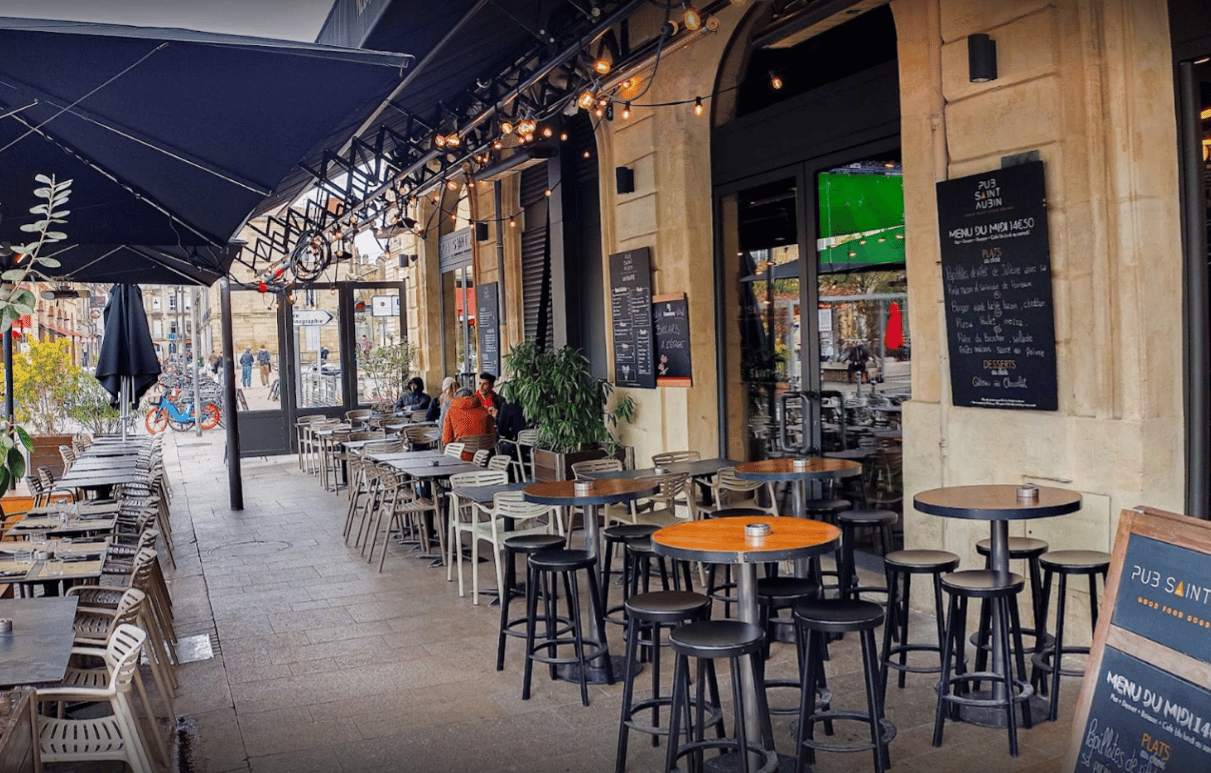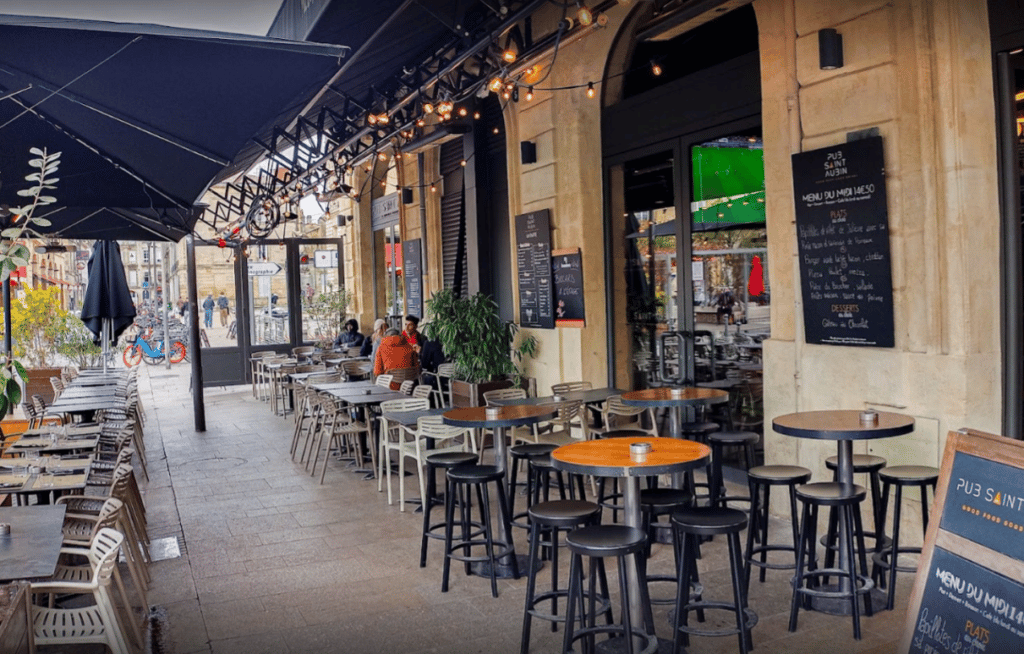 A bar literally on the Place de la Victoire, does that tempt you? You will therefore simply have to go to the Pub Saint Aubin. the atmosphere is very student, with very good cocktails and beers. After all, the festive atmosphere brings people together, right? A good place, with many bands of single women.
Address : 5 Pl. de la Victoire, 33000 Bordeaux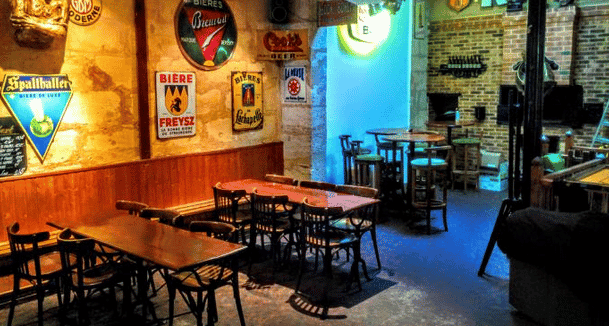 Quite the opposite of the Ice Room, the Lucifer is more of a diabolical party bar. Moreover, if you are particularly fond of beer, this is certainly the place that will suit you the most. You will have the choice among 250 beers in the world, but also 18 draft beers. As you can imagine, it will be difficult to find a drink other than beer! If this is not your indulgence, it is better to go your way. Note also that this festive stocking has an Indian billiard table.
Very good place to have a drink, with a date met on one of the many dating website.
Address : 35 Rue de Pessac, 33000 Bordeaux
4. Meet people in a libertine club
The Odyssey, the libertine club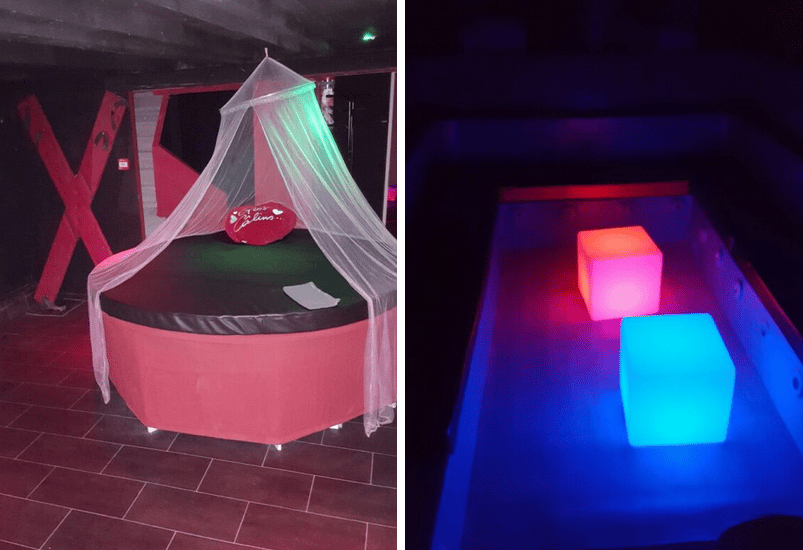 L'Odyssee is one of the best places in Bordeaux where you can easily meet new people. Indeed, you should know that a single man pays the same price as a couple, but that the selection is made at the entrance: if you do not have the appropriate outfit, you will not be able to enter! Note also that once you are inside, you really need to have a libertine etiquette.
In other words, you must be good in all respects to pass a soirée in such places. Free entry for women.
Address: Bordeaux 33000 – 62, cours Anatole-France
5. Accost women in parks and squares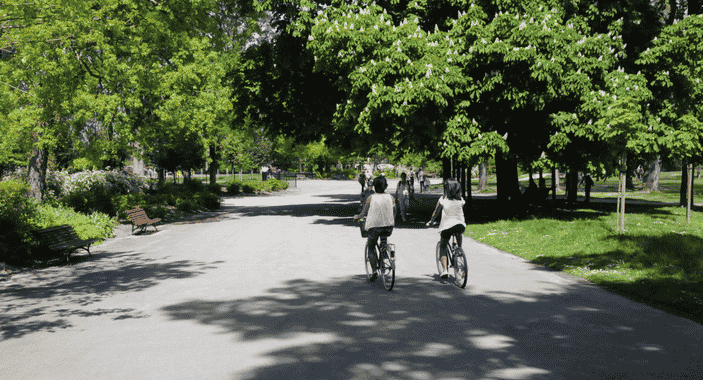 If you want to walk in various corners of the city of Bordeaux, we can offer you the Bordeaux park. Indeed, the latter is a park open to the public. You can easily sit down for a bite to eat, both in the grass and on the benches. Do not hesitate to walk through the aisles, this will allow you to get some fresh air.
It is possible to circulate in this park as you see fit: you have a little more 28 hectares to cover.

Want to shop? New clothes ? Rue Sainte-Catherine opens the doors to these stores. Indeed, you can spend long afternoons window shopping. But it is also perfectly possible to opt for a simple walk in this street.
Moreover, to Bordeaux it is very famous and you will therefore be able to meet many people! And many singles to approach.

Everyone knows this place that the people of Bordeaux are particularly fond of. Indeed, the Place de la Bourse is a place known and recognized both in the city of Bordeaux and elsewhere in France. On the banks of the Garonne, the latter gives you a glimpse of what Bordeaux looks like.
6. Find love in sports
Elevate Premium Fitness Chartrons, gym

If there is a gym you have to go to in Bordeaux, this is it! Indeed, in a setting worthy of American series, this gym will help you achieve your goals, while chatting with other members.
Subscribe to group lessons, which make it easy to swap numbers at the end of the session.
7. Nightlife in Bordeaux
To go further : if you have other ideas of places, where to go out, when we are single in Bordeaux, indicate them in the comments below: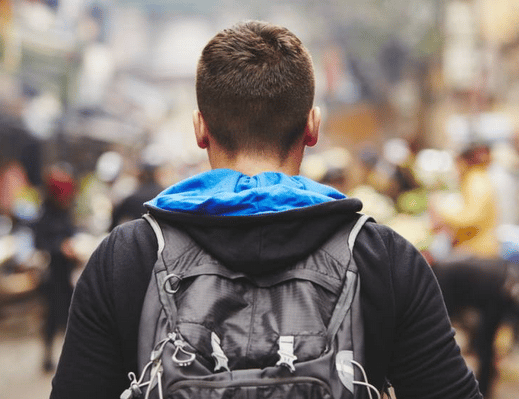 I created stat-rencontres.fr to help you choose the dating site that statistically matches you.
In fact, I've always had "couple arranger" fibre, to help my friends find shoe on their feet.. which is already the case for me.
find the channel Youtube of Stat-Dating ici.
If you have some reactions / questions, you can put them in the comments, With pleasure,