If you live in Grenoblein Isère, and that you wish to wish to encounter new people, in order to get out of celibacy, and put you in a relationship, well here are the priority places in Grenoble to go out:
1. On dating sites
The first reflex to meet new faces is to register on a dating site, where women looking for love are present. There are many options available, and the best options in Isère are:
2. In Grenoble nightclubs
Ampérage, the trendy night club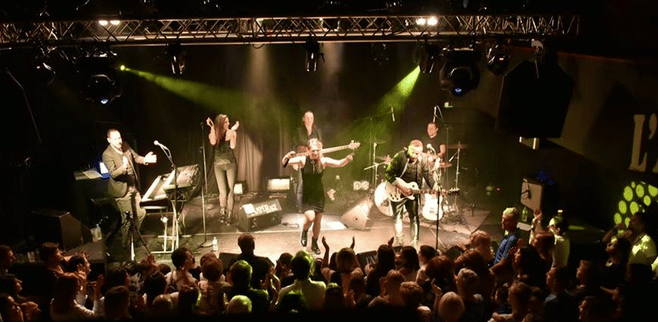 Do you like psychedelic, trance, house, electro or rock atmospheres? Ampérage is certainly your favorite place to go out in the Grenoble region. It is also a concert hall where you can see many artists perform in Grenoble.
Note also that this is a place open until early morning. So if you hold out until then, you should definitely have a great evening, rich in encounters!
Address : 163 Cr Berriat, 38000 Grenoble
The George V, the nightclub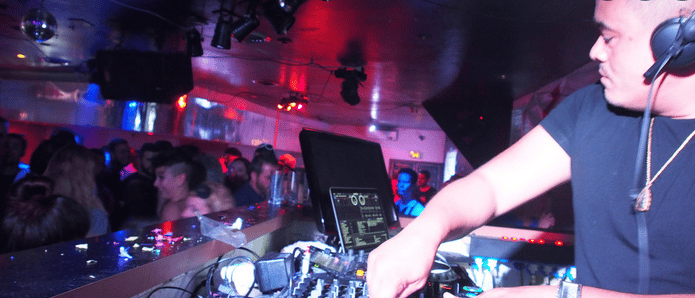 The second nightclub that we can offer you in Grenoble is much more traditional. Indeed, in the latter, you will be able to see two rooms, for two different atmospheres. Whether you like electro or a rather retro style of music, you should definitely like it! Yes, the concept of George V is to adapt to everyone! Rather successful, don't you think?
High place of the party, you can easily meet new people in this nightclub.
Address : 124 Cr Berriat, 38000 Grenoble
3. In party bars

Le barberousse, the student bar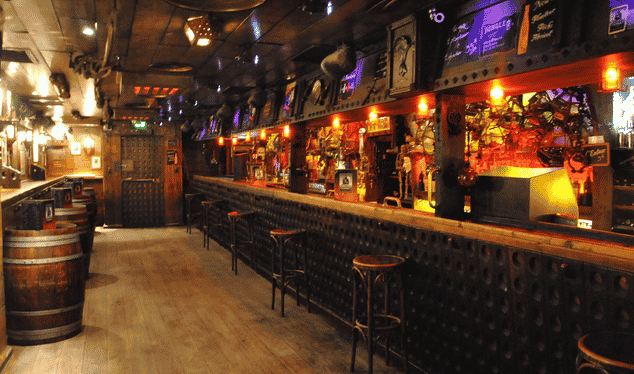 In Grenoble, if there's one place where students like to go, it's the barberousse! Indeed, it is an atmosphere particularly appreciated both in terms of the atmosphere of the latter and the decoration. Many drinks can therefore be served to you according to your tastes. The music is generally dynamic, which is very catchy.
Everybody can to dance on the dance floor, no exceptions. Don't hesitate to invite people to dance!

Address : 3 Rue Bayard, 38000 Grenoble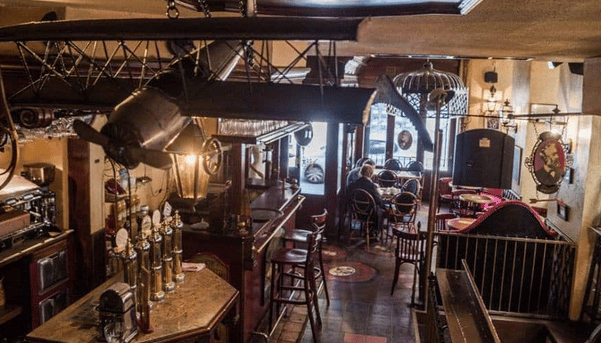 Ideally located in the very center of Grenoble, the Jules Vernes is an ideal place to meet new people. Whether you come with your friends, colleagues or family members, it will always be possible to have a good evening! In this bar, many drinks will be offered. Not to mention that you can easily blend into the decor. The background music will also take you to a completely wild evening.

A very good place to invite a date that you will have met on a dating website in order to arrive at conclude.
Address : 5 ter Rue Montorge, 38000 Grenoble
4. In a libertine club
Les Dunes, the libertine club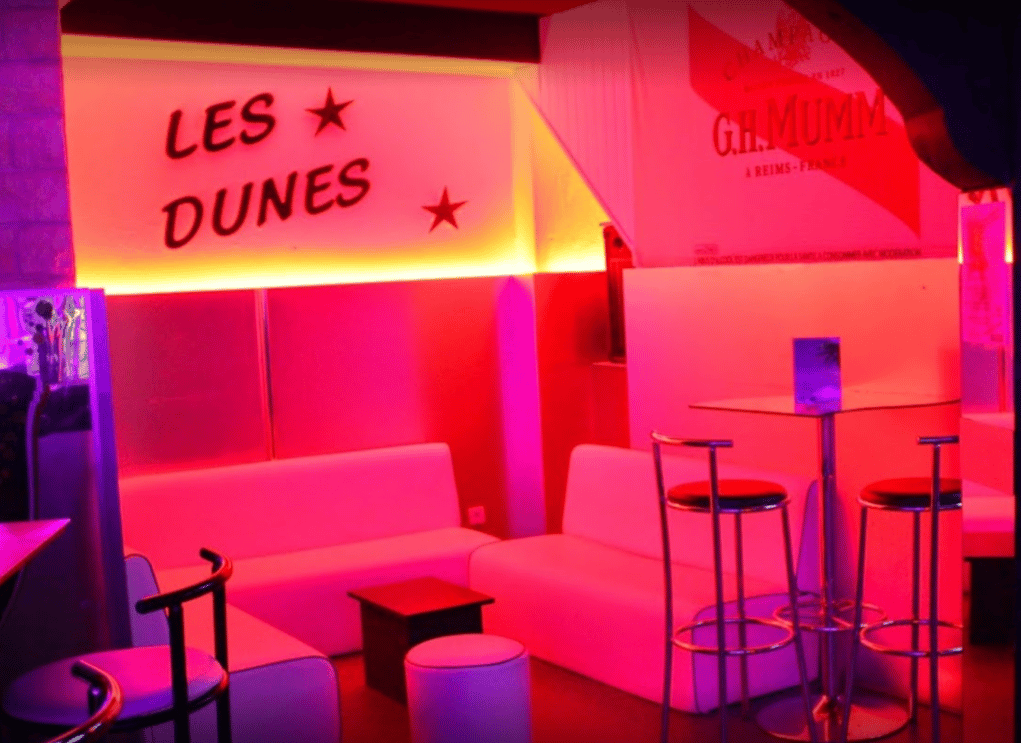 Do you want to spend a naughty evening? Not sure where to go in the Grenoble region? Do not panic, you can go perfectly to the Dunes. It is a demanding place, with a particularly intense atmosphere. Between the shows and the cuddly corners, you won't be able to turn your head! Note also that this type of place still requires a classy outfit.

The libertine clubs are a good place to do metbecause women are more relaxed there, but you have to approach them with respect.
Address : 27 Rue Nicolas Chorier, 38000 Grenoble
5. Dock in gardens or squares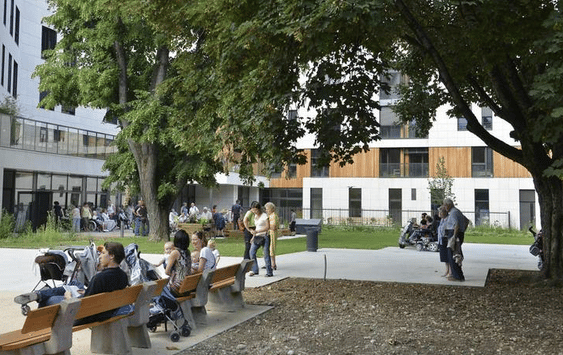 Do you want a bit of greenery in the Grenoble region? Don't know where to go? And yet, this is not what is missing! Indeed, Grenoble is surrounded by different mountains. So you have the opportunity to walk around how you want. Nevertheless, it is important to know that the Augereau garden is the occasion or never to go out for a walk. You can easily walk through the aisles.
And if you have children, a play area is reserved for them. Convenient, to meet others single parentsnon ?
This is a street that has recently become pedestrian. Indeed, it is perfectly to move there by tram, but the car is strictly prohibited there. And it's much better this way: in fact, pedestrians can take full advantage of their shopping spree without being disturbed, every two minutes!
Don't hesitate any longer, if you want to go shopping and meet new people in Grenoble, this is the place where there are always people.

Grenoble is a city that has a rather bad reputation. Indeed, the latter sucks, not to mention the fact that it is not considered one of the prettiest towns in France. Nevertheless, the place of Verdun really has charm. And it is a place that many people like to frequent, especially on summer evenings.

Street accosting can work very well, you have to be fearless, and go after people you like (with respect).
6. In the gym
Wellness Sport Club Grenoble, the gym

One of the best gyms in Grenoble is none other than Wellness Sport Club Grenoble. You can have a good time in the pool, but also do cardio or plateau. Many group lessons are also offered.
It should also be noted that you can easily meet friendly people, especially if you sign up for group lessons, which are very appropriate.

7. The night life in Grenoble
For further : if you have any other recommendations for outings between singles in Grenobleyou can do your recommendations in the comments below: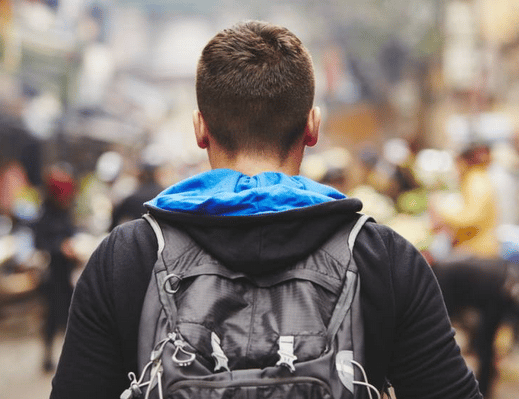 I created stat-rencontres.fr to help you choose the dating site that statistically matches you.
In fact, I've always had "couple arranger" fibre, to help my friends find shoe on their feet.. which is already the case for me.
find the channel Youtube of Stat-Dating ici.
If you have some reactions / questions, you can put them in the comments, With pleasure,